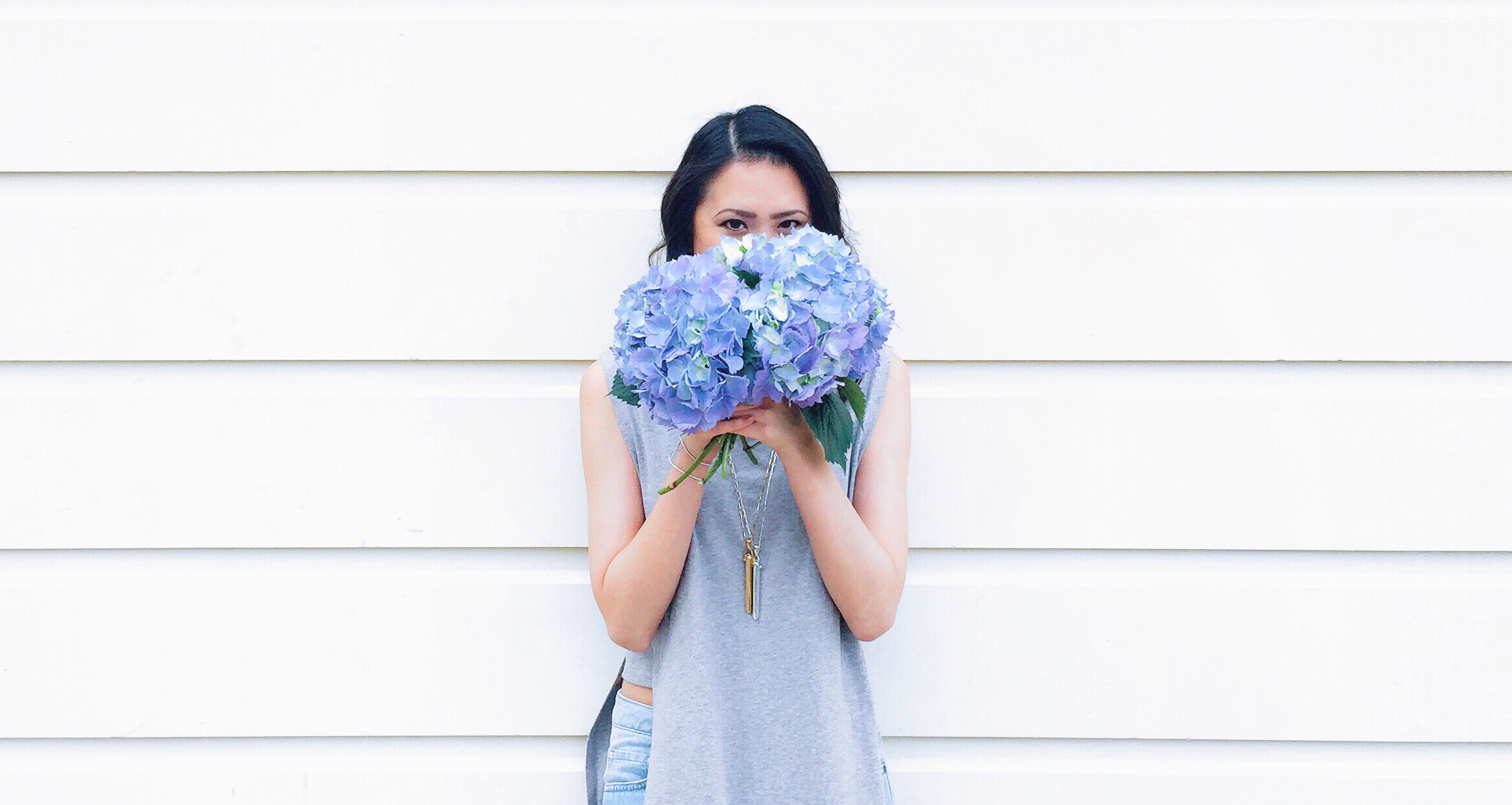 Hi everyone! My name is Christina, and it's wonderful to meet you.
I discovered my love for fashion later in life, after spending many years as a wallflower, trying to blend in. It was during my first post-college internship when I realized that my sartorial choices made a huge impact in my self-confidence. After giving my closet a makeover, I found myself becoming comfortable in my own skin, taking more chances, as well as setting my career in graphic design in motion.
Fast forward to today, and I am now a Senior Visual Designer in San Francisco and a style blogger on the side. I began blogging as a creative outlet, and it has given me so many wonderful opportunities to push myself to try new things and grow as a person. It is my hope that by sharing my journey in both style and life, I can inspire others—especially wallflowers—to discover confidence they didn't know they had.
Since launching Closet Luxe in 2013, I have been fortunate to meet many wonderful people and work with local designers and amazing companies both large and small, including Timbuk2, Old Navy, LE TOTE and more. I also received the honor of being featured as one of Refinery 29's San Francisco bloggers to follow, as well as being featured as one of Fashionista's 2015 Best Street Style from Day 1 of NYFW. I also became a Brand Ambassador for Banana Republic in 2017.
Thank you so much for allowing me to share my story with you!
XO, Christina
Save