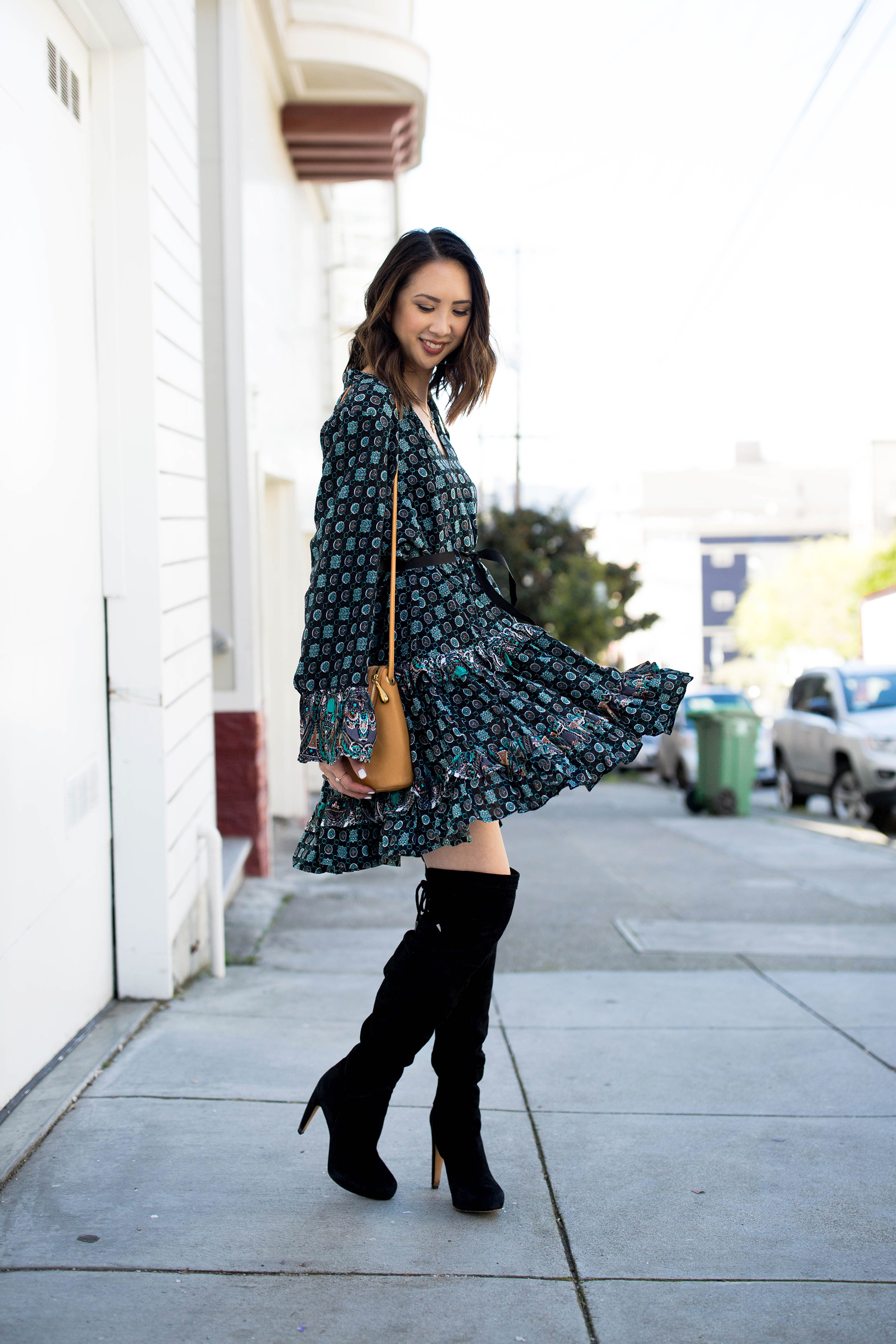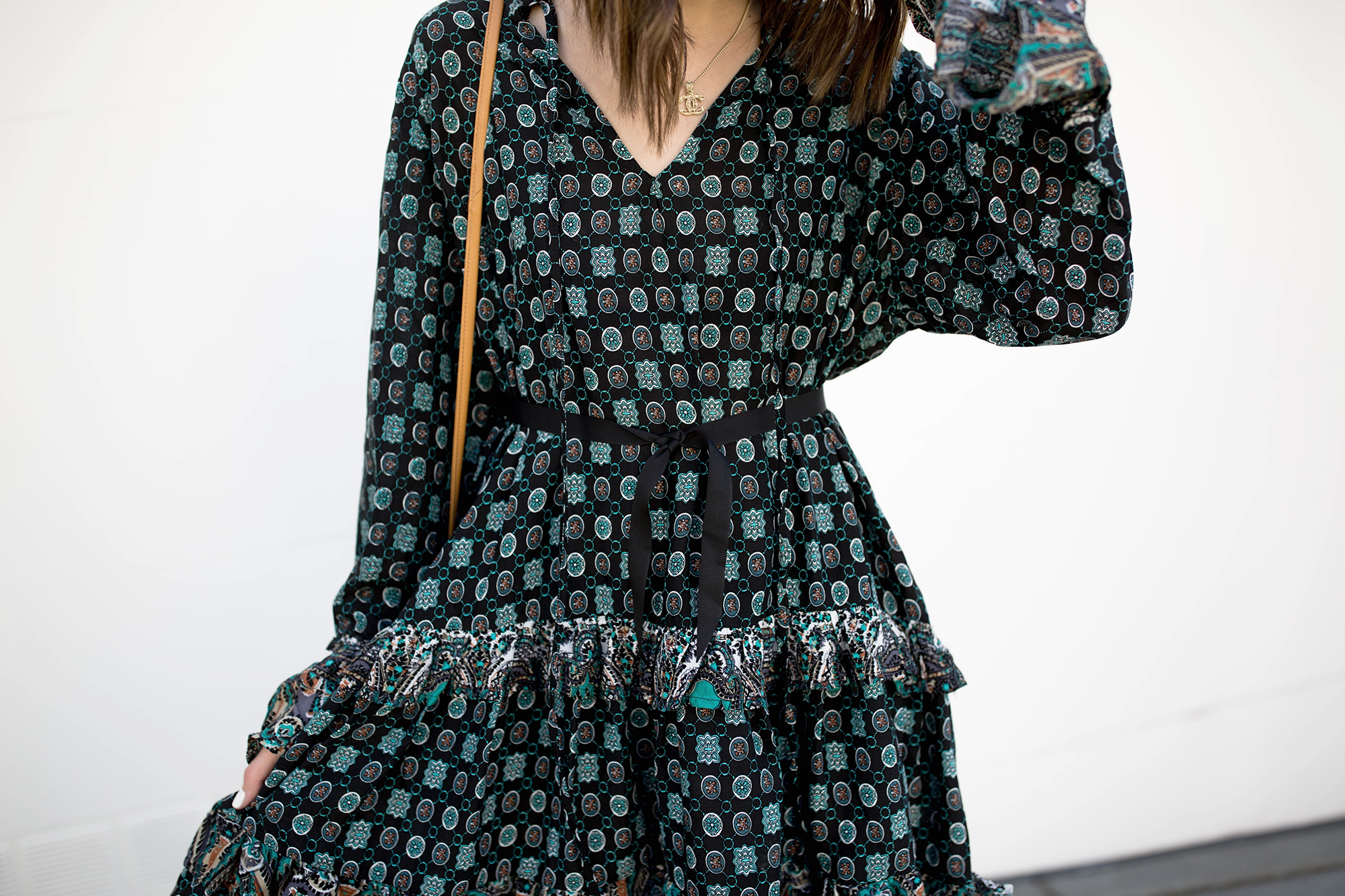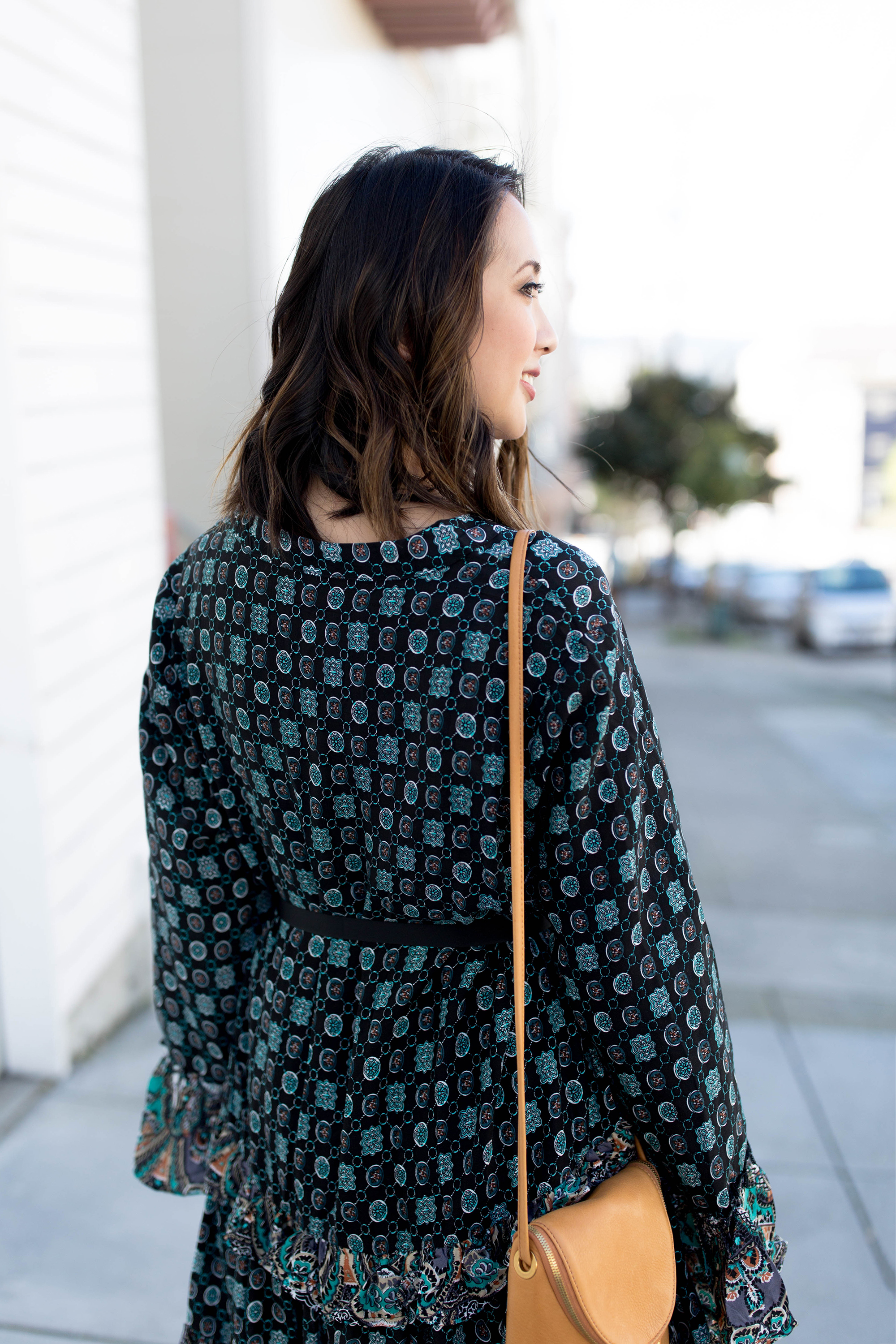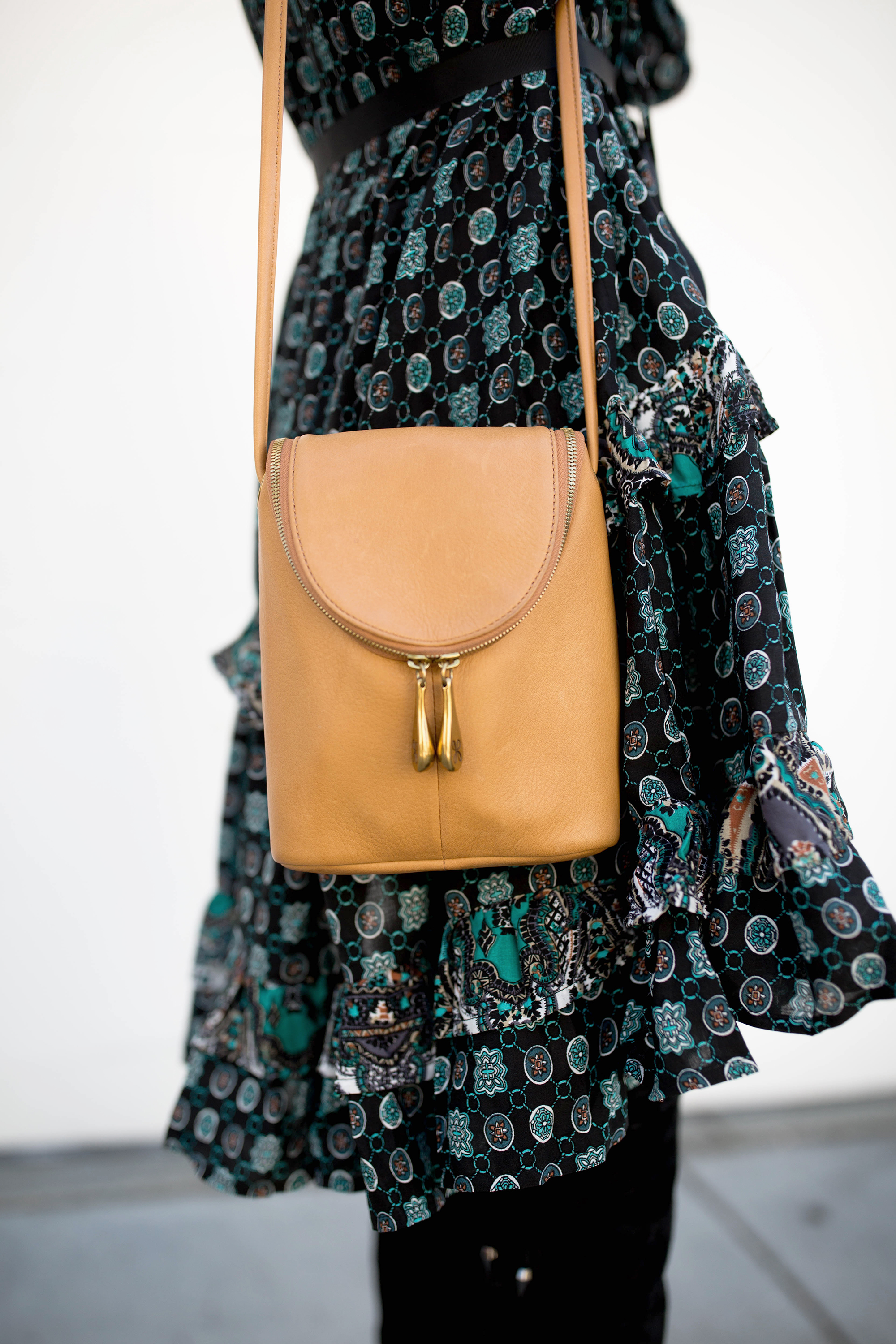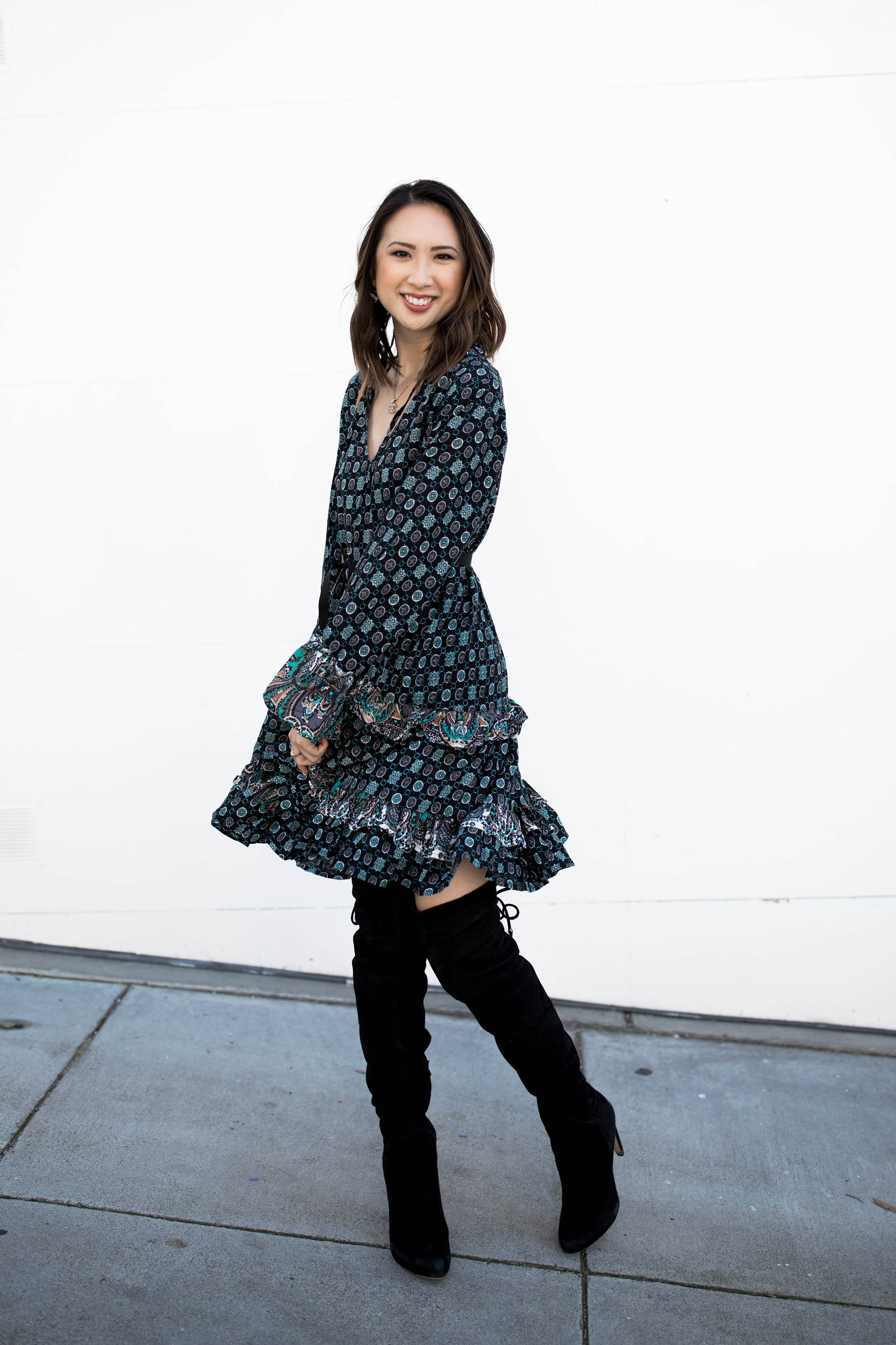 It's been a quiet week on here, and if you follow me on Instagram, you might have noticed I've kept a low profile there, too. For bloggers, social media is both our best friend and our biggest enemy. These channels help us touch our followers, but they also make us feel like we are nothing more than just a photo on a screen. There is a self-imposed pressure to consistently post only the best photos with only the best captions, because that's what is expected. And once you post a photo, we should interact and engage with the comments received, as well as leave love for others (because karma!)… And honestly, it gets exhausting.
#FirstWorldProblem, right? I know, but hear me out, because I know I can't be the only blogger who feels this way.
Years ago, I used to post photos on IG whenever I felt like it. Maybe something funny happened, or I came across the cutest dog. But now I'm constantly second-guessing if the picture I just took would fit in with my feed's aesthetic, if people will even 'like' it, or if I have a clever caption. Wherever I go, whatever I do, I feel like I have to take a bunch of photos and/or share it on my Instagram Stories, and it takes away from being in the moment.
This past week I wanted nothing to do with that life. I didn't want to try to appear "perfect" or even remotely interesting. We all get into "funks" now and again, and evidently, this was my time. I was lucky, though, because San Francisco had 5 glorious days of summer weather! I went outside and soaked up some Vitamin D, and even though the fog is now back, I'm starting to feel more like myself again. 🙂
Anyway, thanks for letting me be real. Now to get on to a lighter subject: this outfit! I really am loving dress season right now, because they are just so damned easy to wear. They make you look so put together with so little effort! This particular printed dress was such a fun one. I loved the ruffles (it made me feel girly), but where it challenged me was it was actually extremely wide and boxy. I felt like I was being swallowed up by a sack! It was a size Small, and yet, to me, it fit like a size XL in terms of width. I tried a couple of belts to cinch in the waistline, but they were either the wrong color or were too thick, so I got creative and used a thin black ribbon I had lying around from an old art project! It did the job perfectly, so if this ever happens to you: remember to get crafty!
Outfit details
Dress: c/o Make Me Chic
Shoes: Sam Edelman (old, similar here)
Bag: c/o Hobo
Necklace: Chanel
Photographer: Hamee Ha
Save
Save
Save
Save