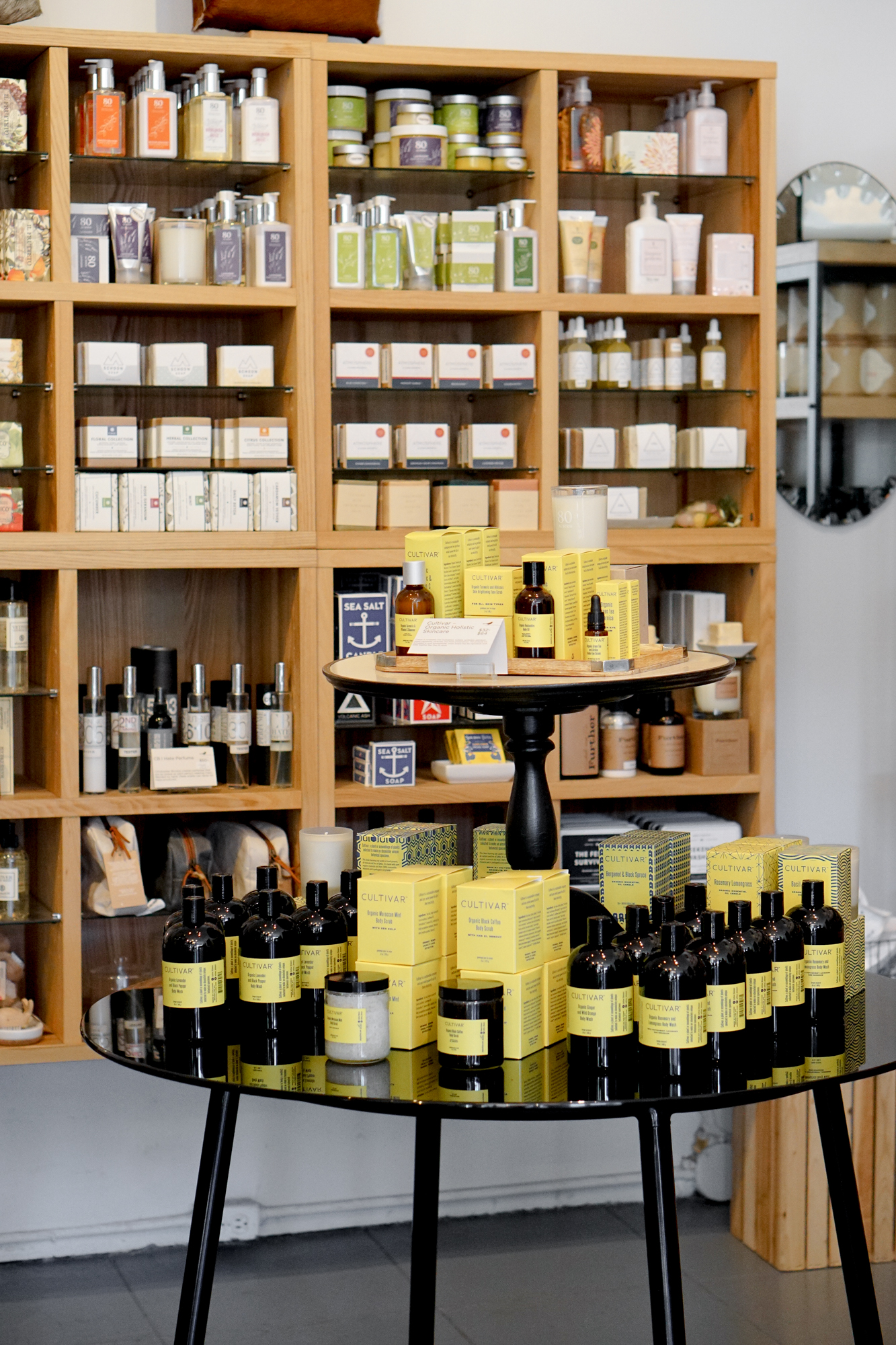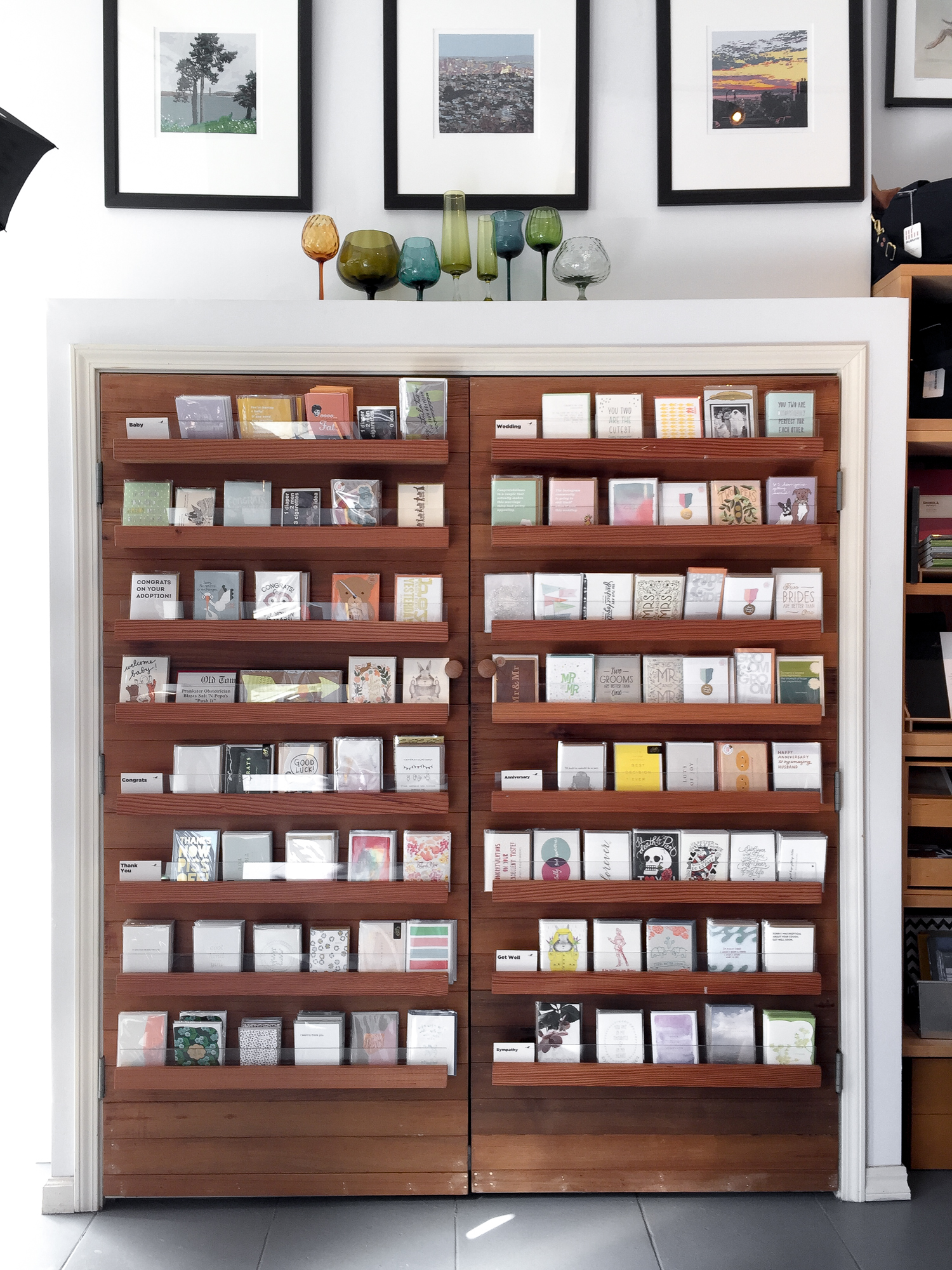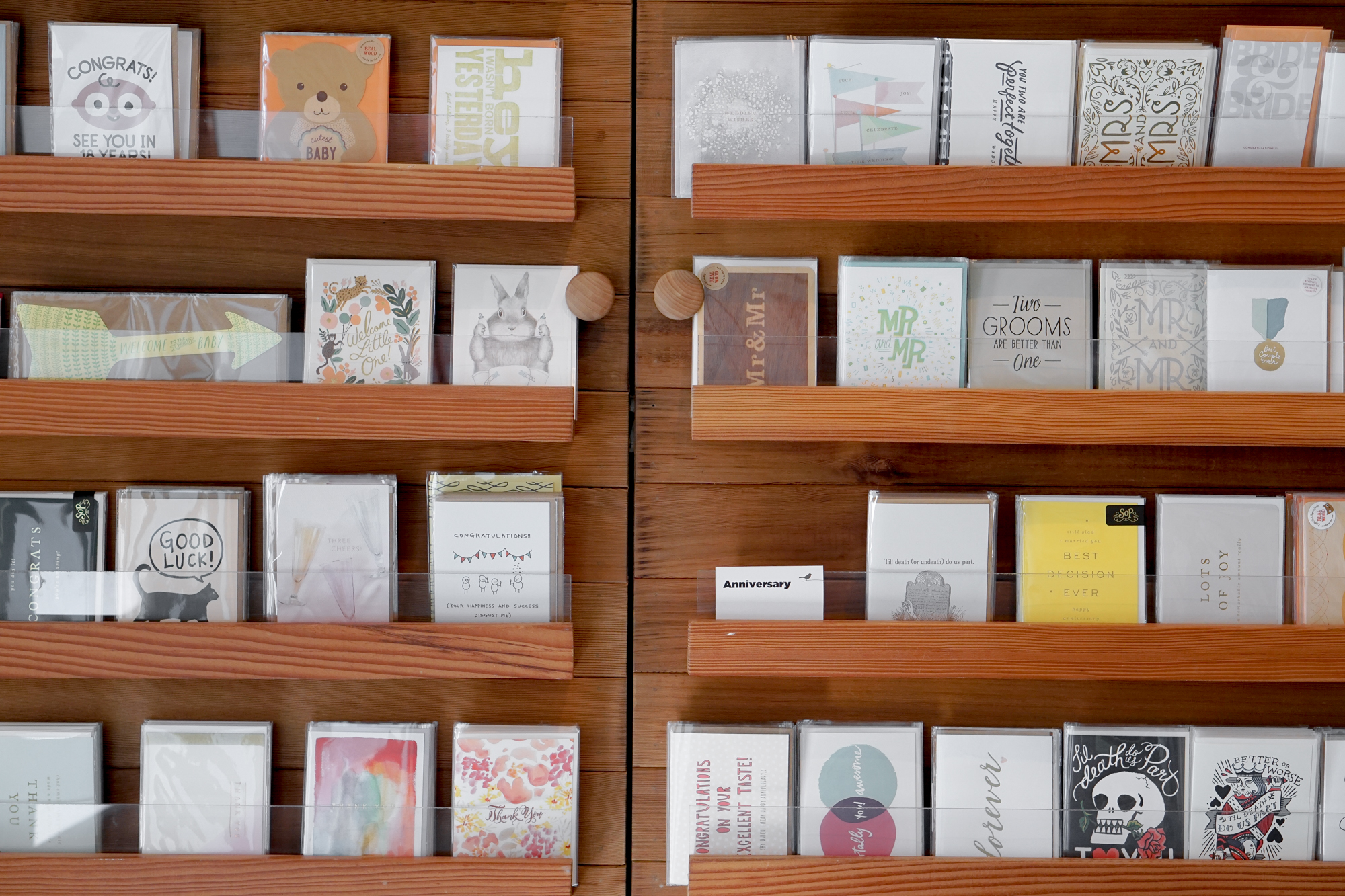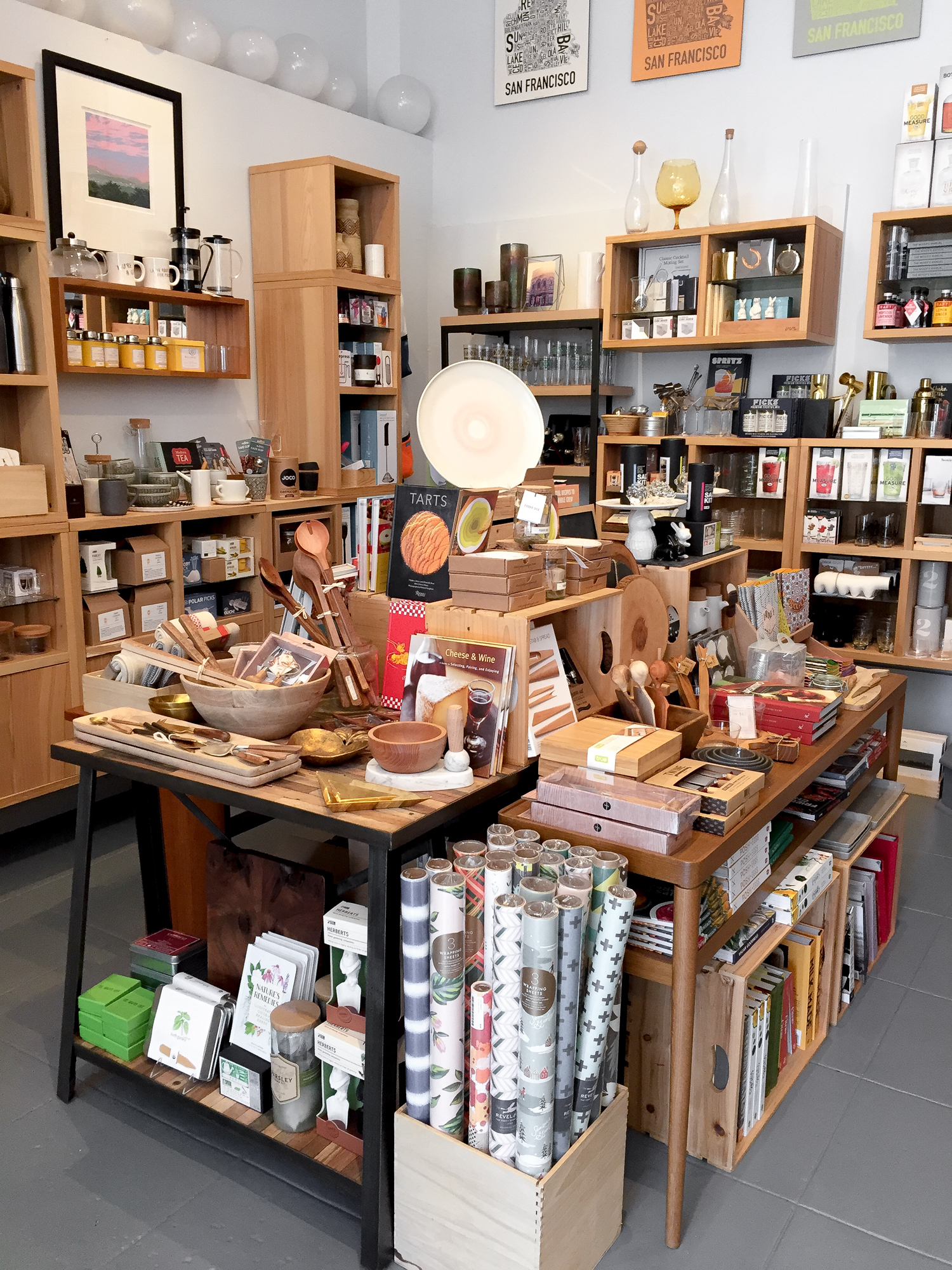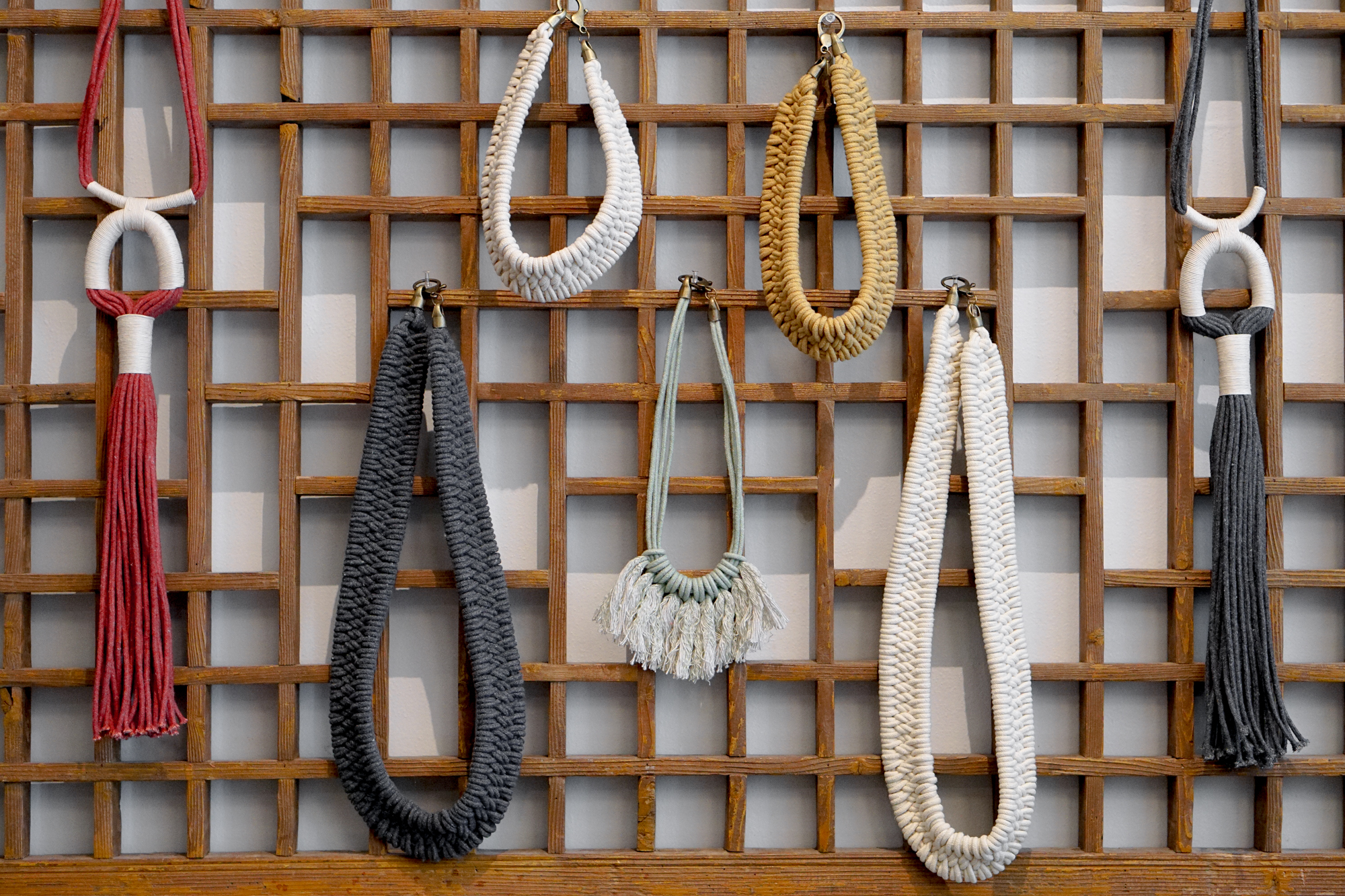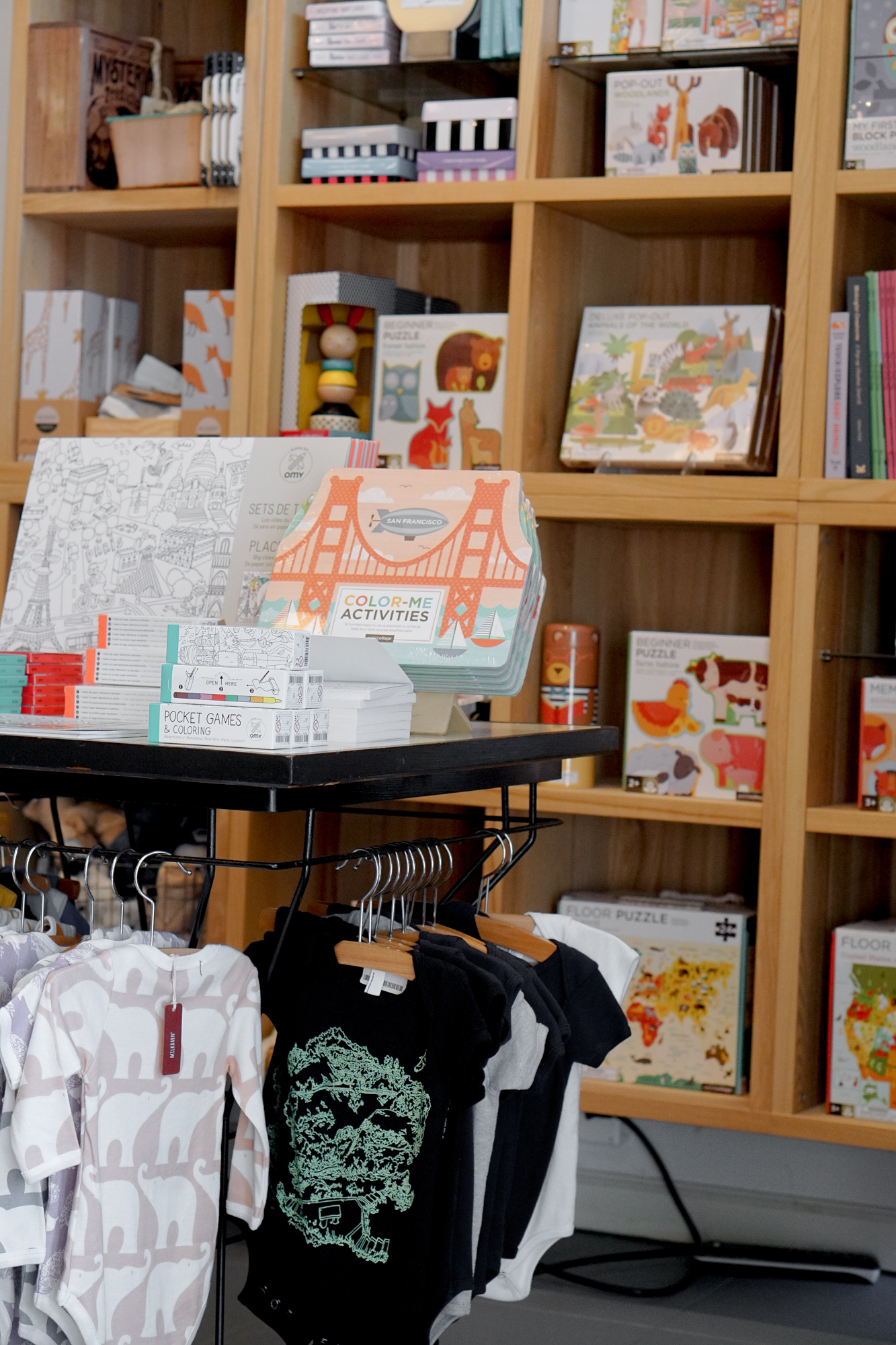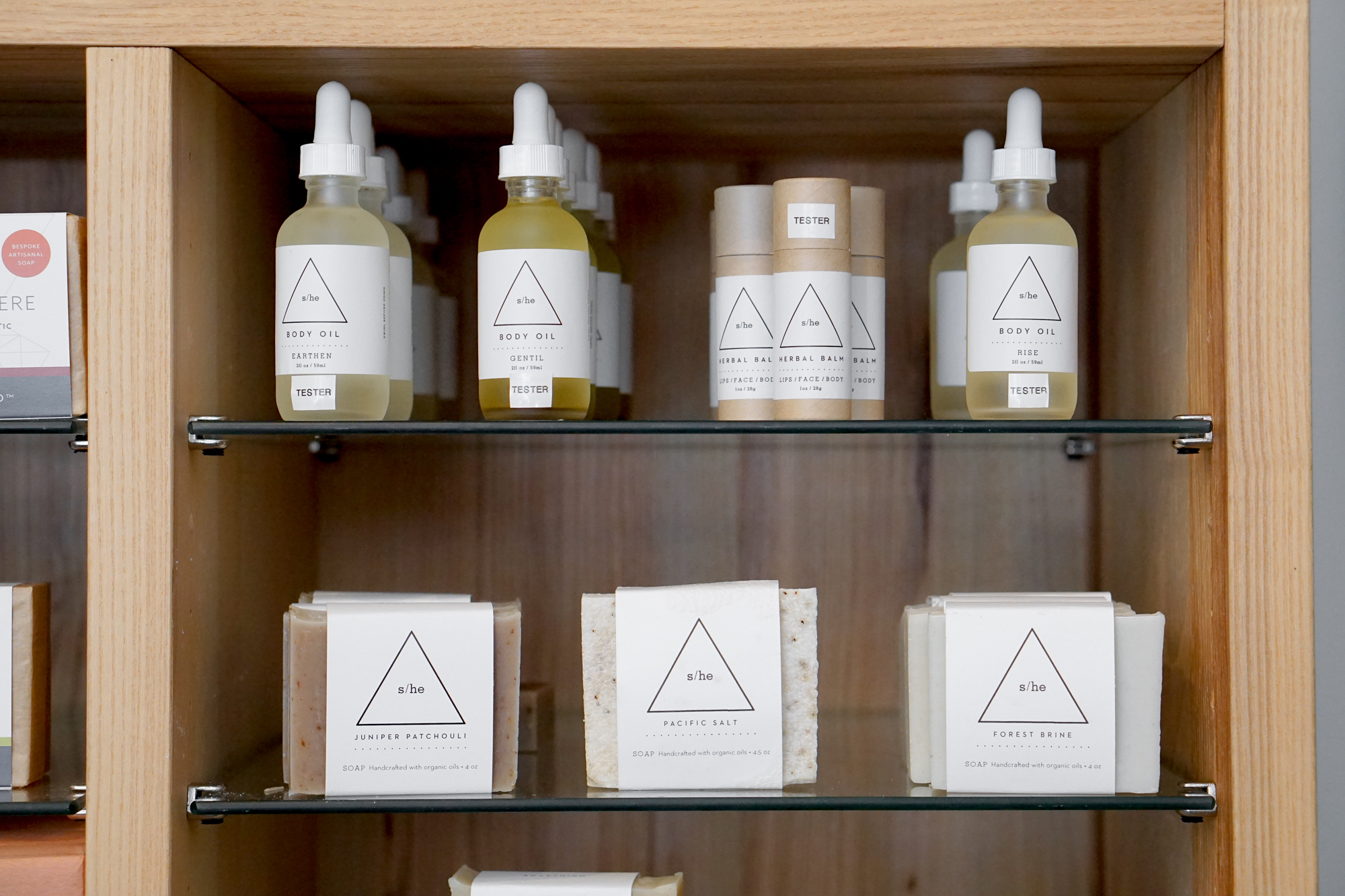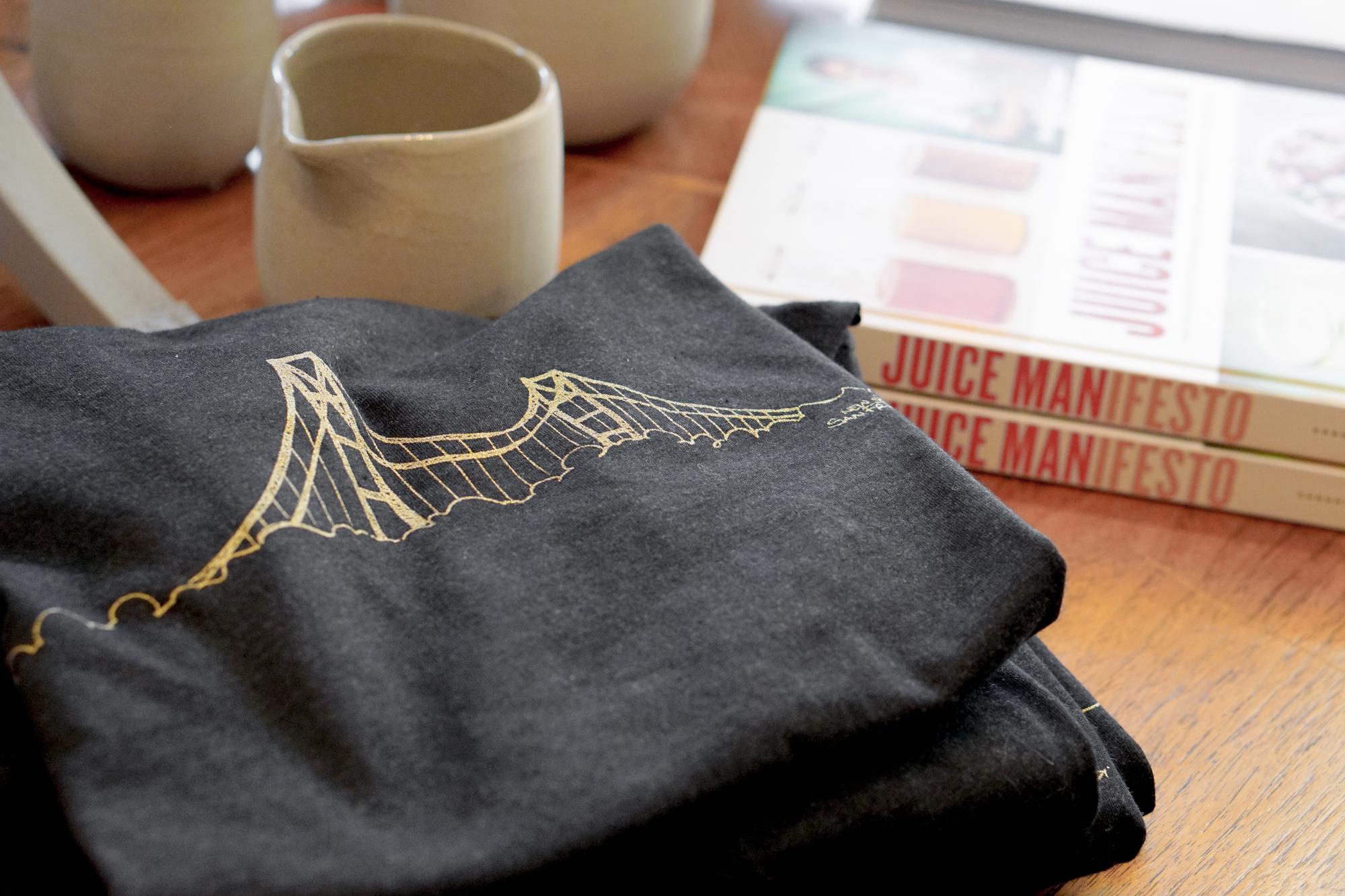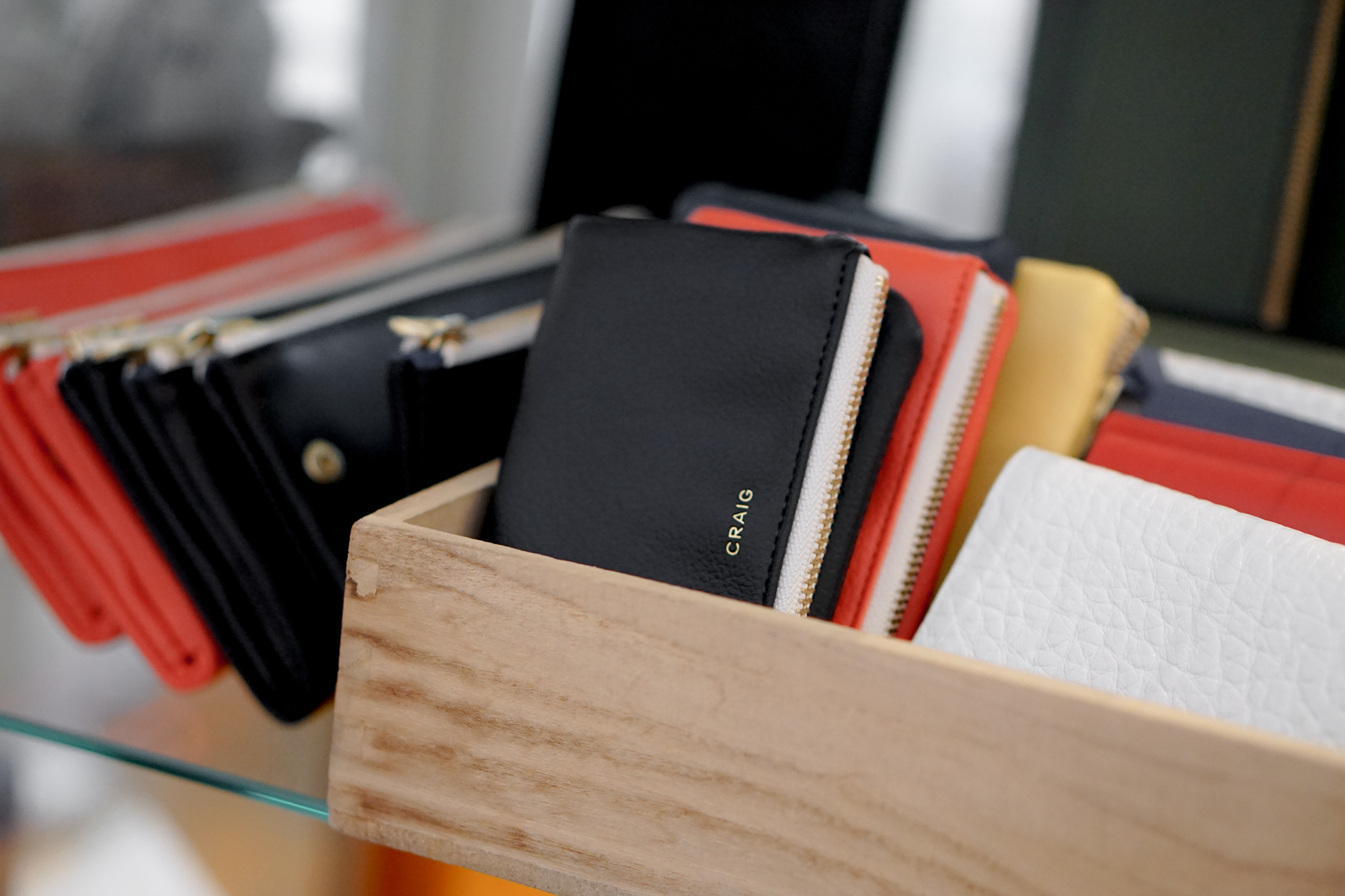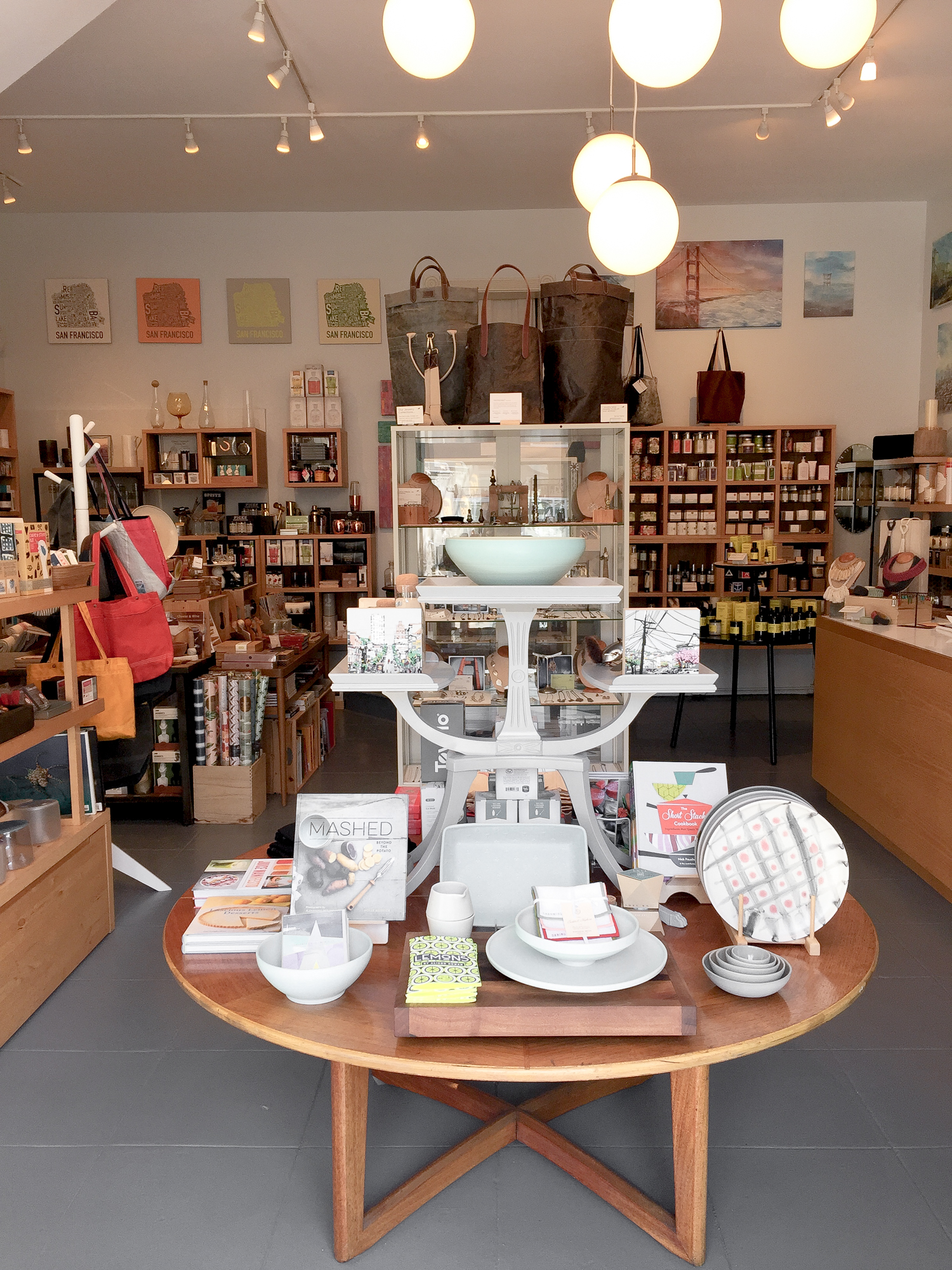 I've been wanting to expand my blog's topics for a while now—because there is more to me than just fashion!—so I'm trying something a little different today. 🙂
As much as I love shopping for new clothes, I'm always on the look out for unique gift ideas for my friends and family. The Mission and Hayes Valley are the two SF districts that are arguably best known for having cute, local boutiques, but I wanted to share a hidden gem I recently discovered, tucked away over in Glen Park.
Perch is a boutique filled to the brim with eclectic gifts & home accents. Hand-curated by owner Zoel Fages, you'll find that all the items in the store are influenced by a mix of modern, vintage and international products. Whether you're shopping for your home, stationary, jewelry, baby gifts or local San Francisco-themed items, this store has it all. I felt like a kid in a candy shop; everywhere I turned, there was a new treasure waiting to be uncovered!
My favorite section, by far, was the stationary wall. There were cards for every occasion, and so many of them had me laughing like a lunatic! Truth be told, in that moment I wished I had more friends having weddings and babies so that I could justify buying a handful.
I also really loved the selection of jewelry. Most of the artisans featured in Perch are local jewelry designers, and there were tons of different jewelry styles to choose from. It almost felt like I was at a mini Renegade Craft Fair, except without all the crowds. 🙂
Just a short 5 minute walk from the Glen Park BART station, this hidden gem is definitely worth a visit! I promise you, if you make the trip over to Perch, you will not be disappointed. There is literally something in this shop for everyone!
By the way, if you are in the neighborhood on April 30th, you should consider checking out the Glen Park Festival. It's a family-friendly event with live music, entertainment and good food, promoting local restaurants and artisans. Perch will be selling exclusive Glen Park t-shirts and bags at their store starting April 10, and if you purchase that shirt and wear it to the festival, you'll get 20% off your purchases!
Thanks for reading! Is this something you'd like to see more of? Let me know what you guys thought of this post in the comments. Have a great weekend!