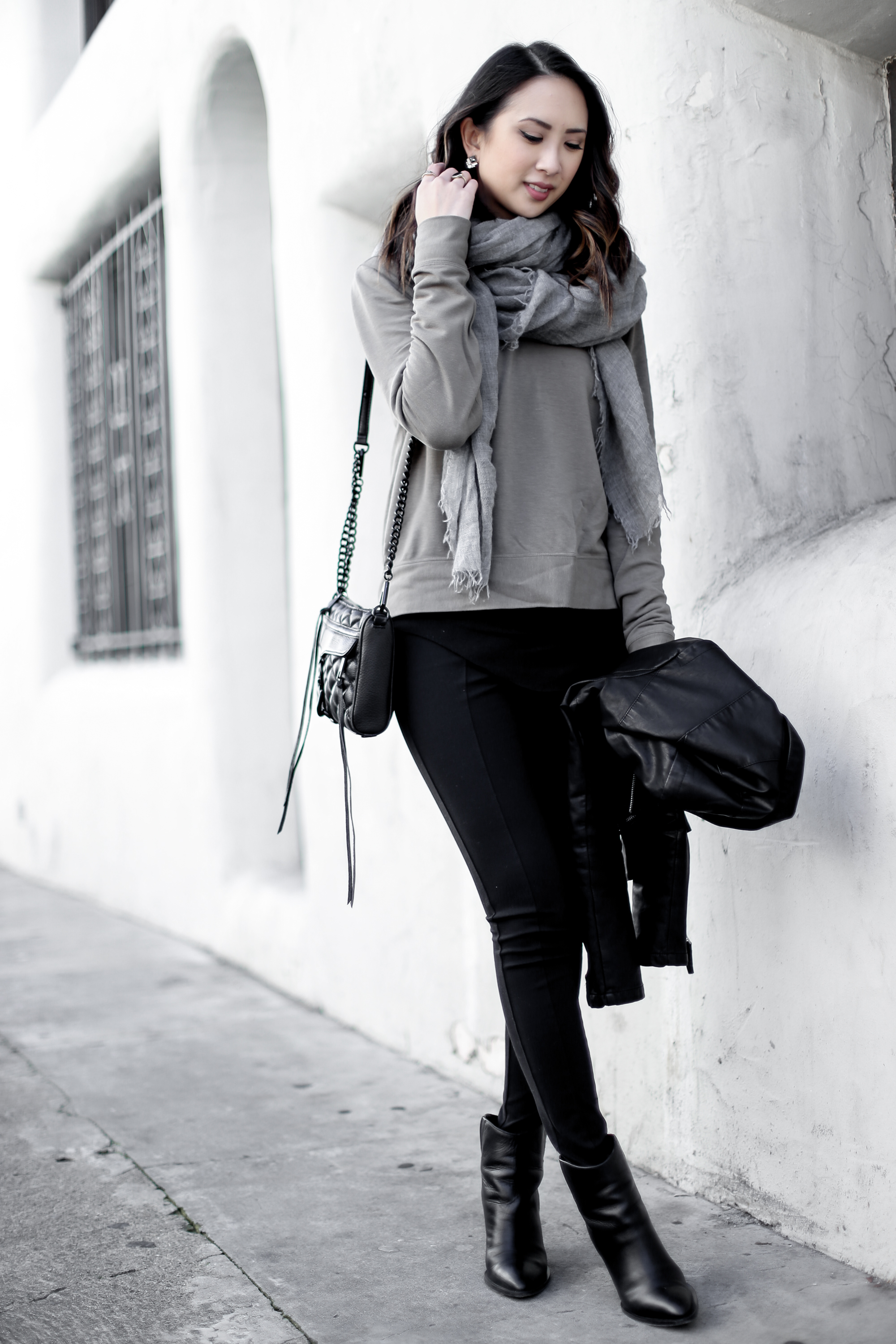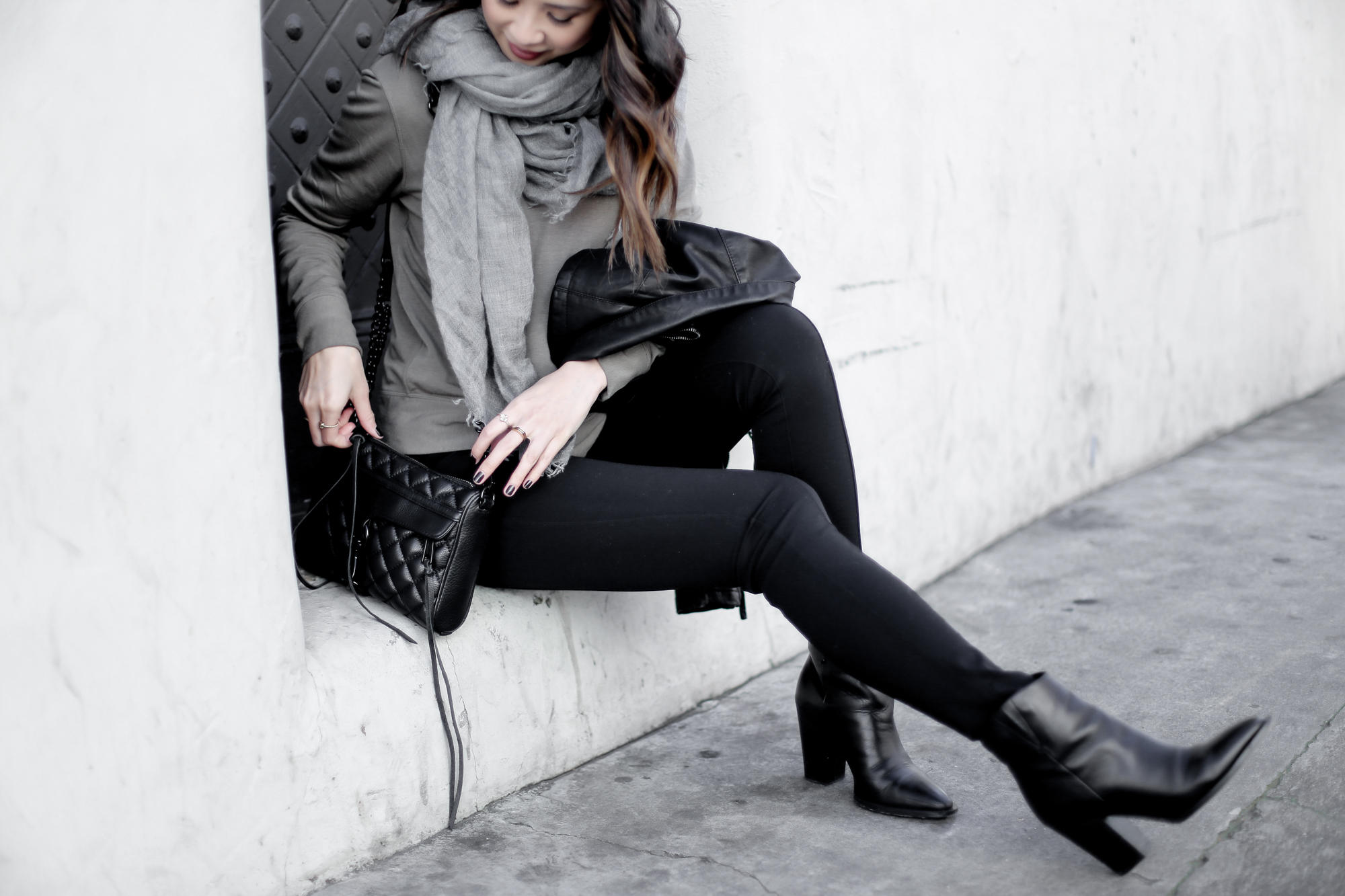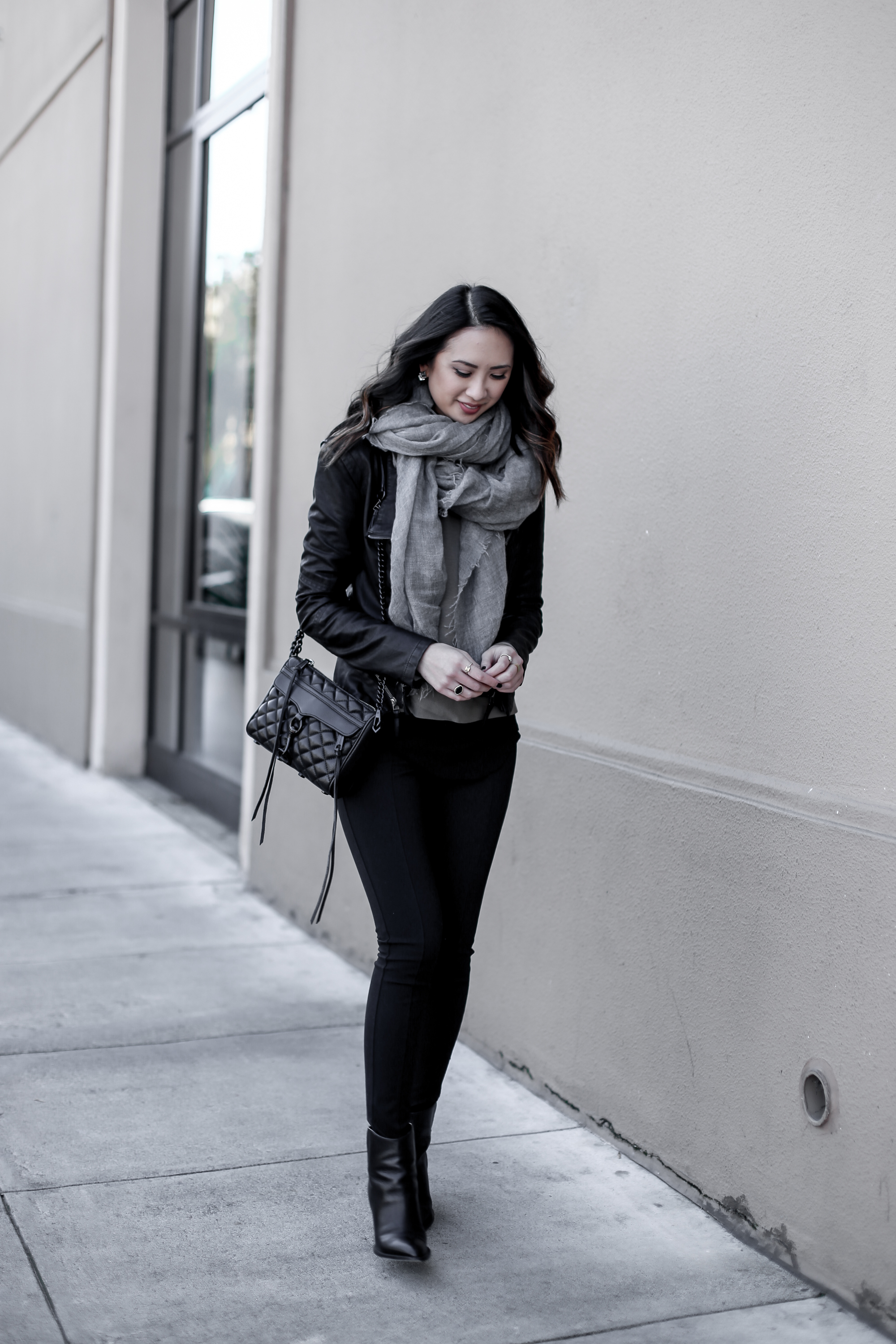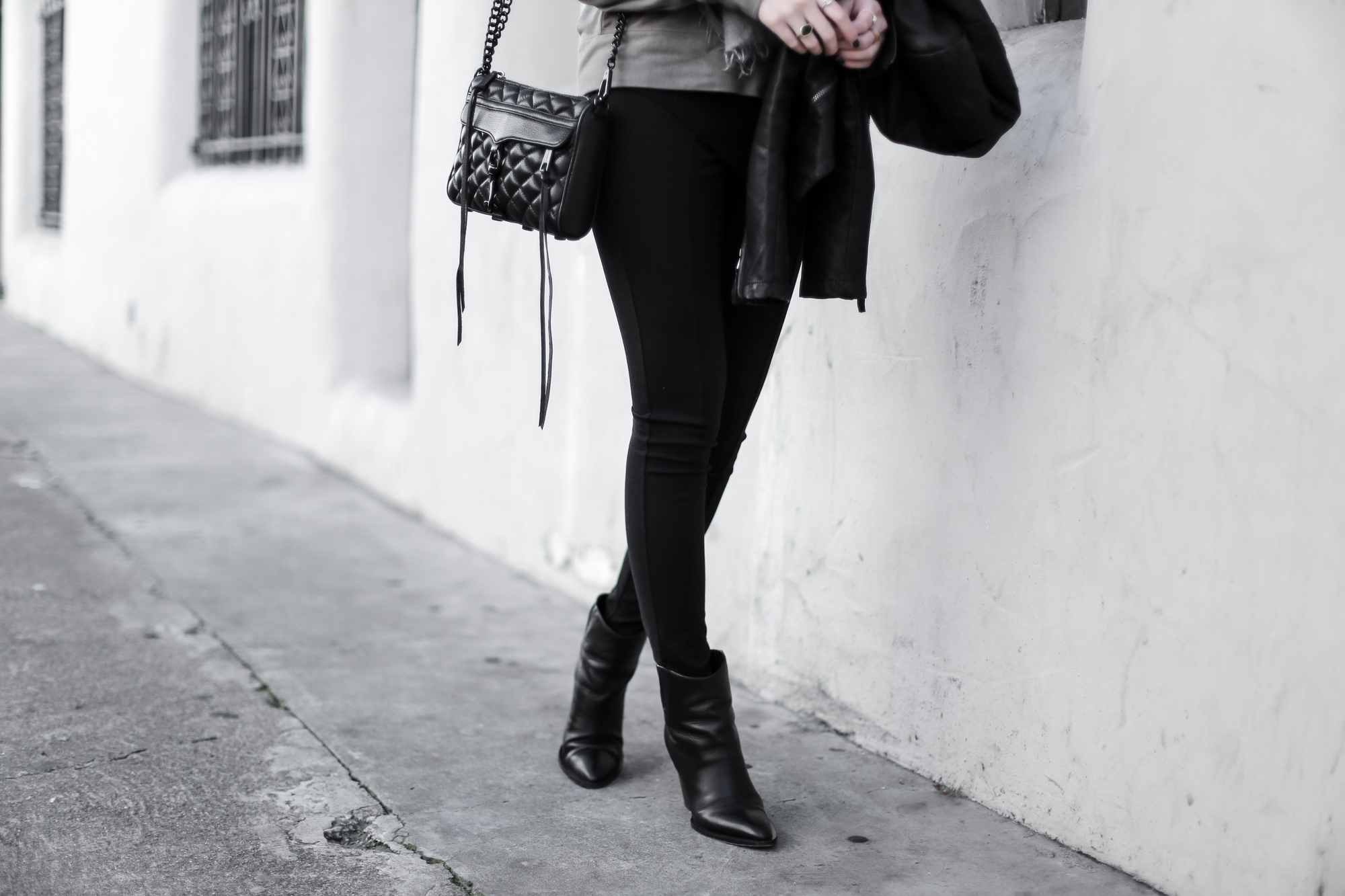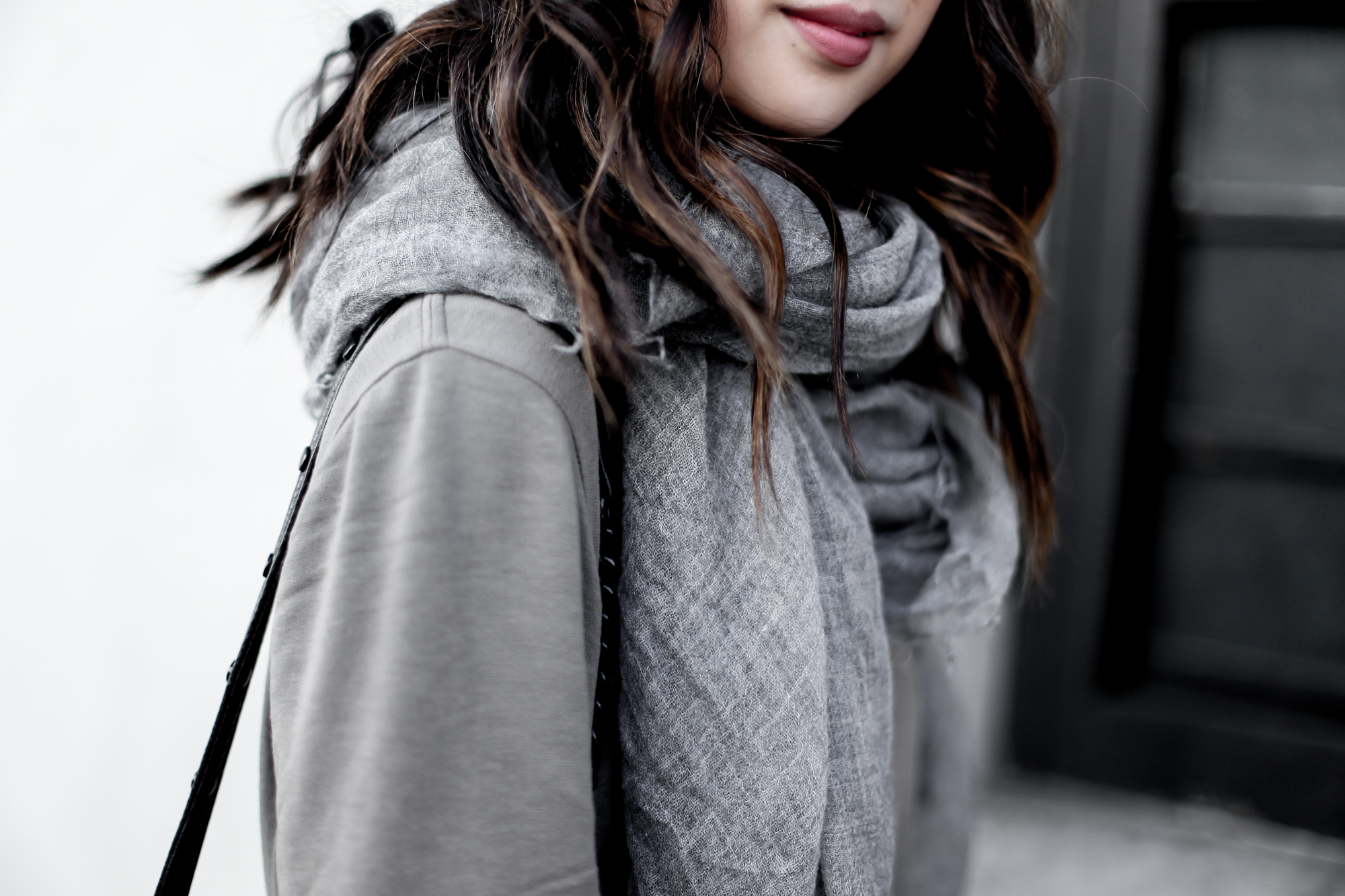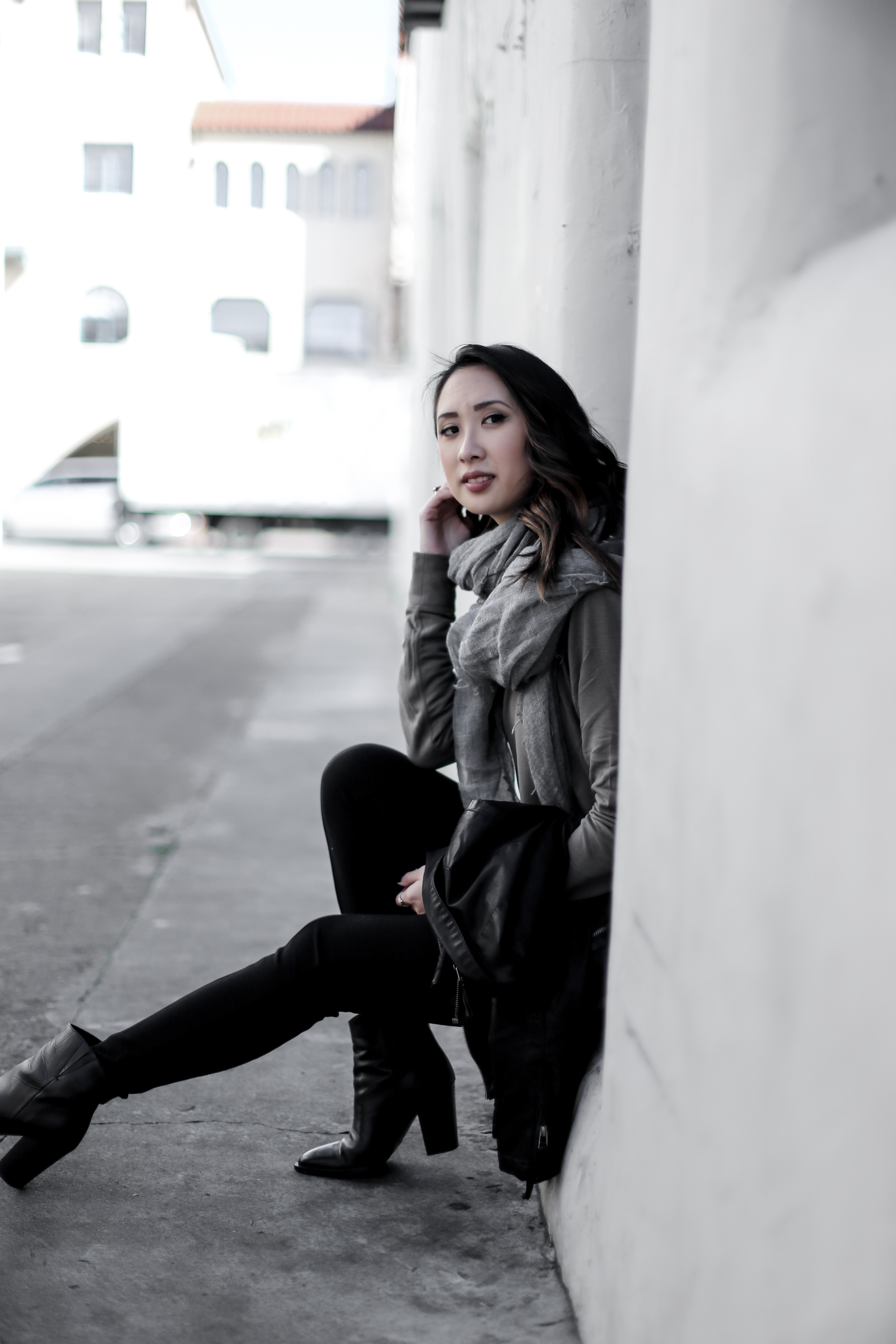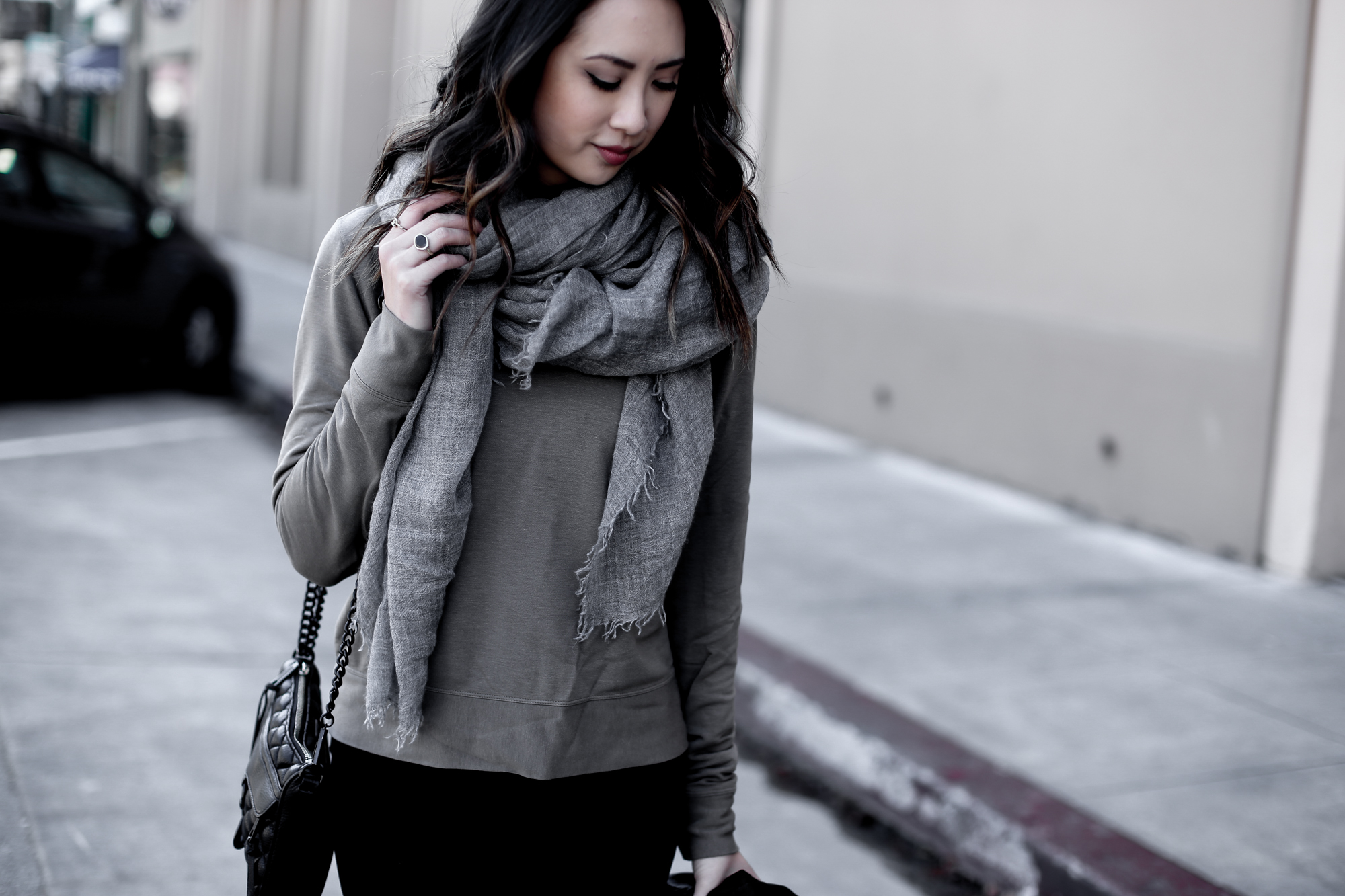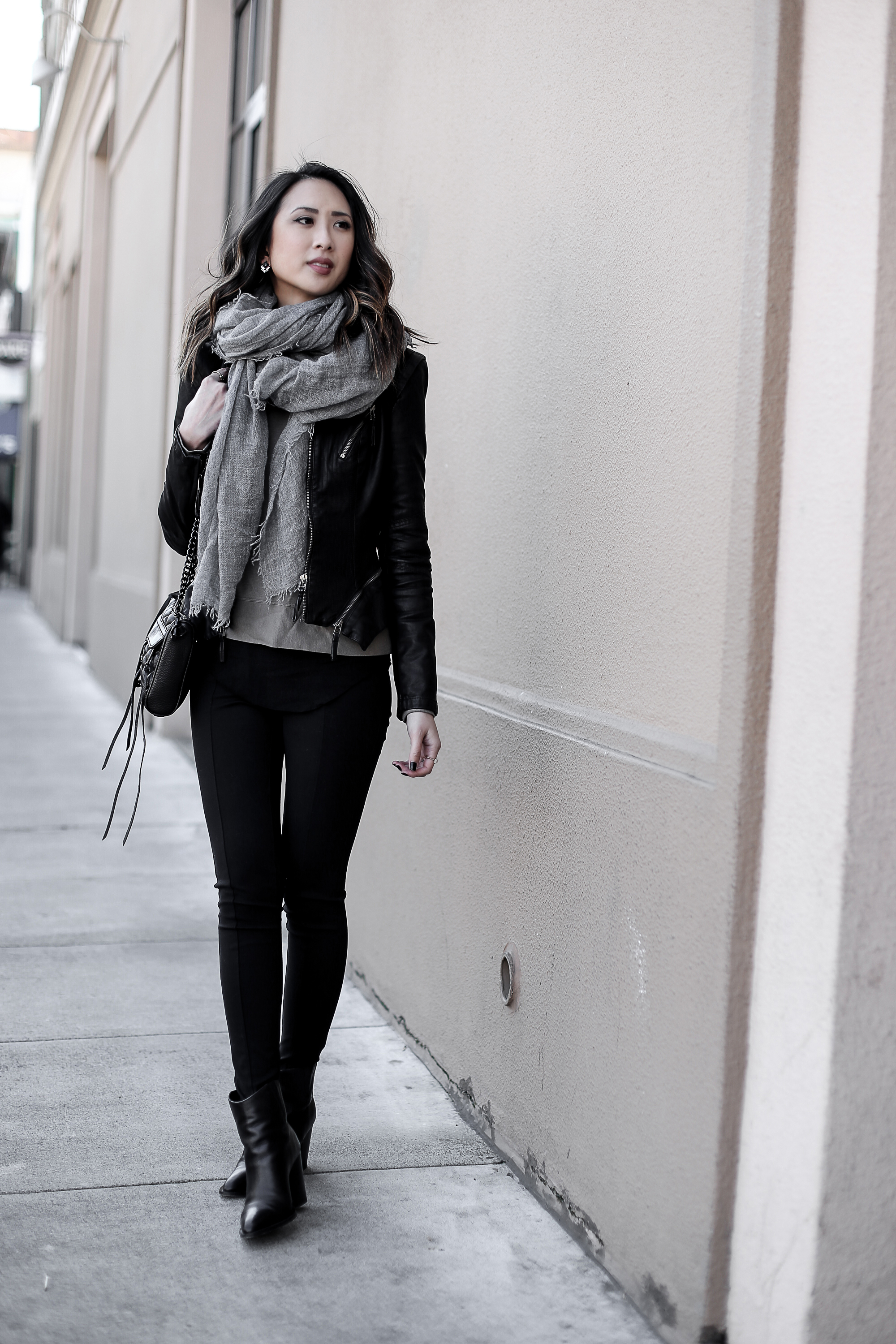 Oh man, what a week! Actually, scratch that. What a month. I spent the majority of March putting the final touches on Femme Fair, which was last Saturday, and I just didn't have the mental capacity or the time to get out any new posts until now. I'll definitely elaborate more about Femme Fair in a future post, but first let's talk about layering up for this rainy season we've been having.
I'm all about investing in really good closet basics. Black leggings and boots are perfect examples timeless key pieces that every woman should have, so don't buy the cheap ones! Think about the cost-per-wear, because if you purchase something that is well-made, it will last you years to come vs. just 1 season.
Kit and Ace is one of my favorite go-to brands for my basics. They are certainly on the pricier side of the scale, but I've built up my K+A collection slowly over the years, being deliberate and thoughtful with each purchase. A t-shirt here, a sweater there… and let me tell you, I've worn every piece from this brand at least 15-20 times, making the price tags much easier to digest and justify.
It's been so cold and rainy lately here in San Francisco, but sometimes I just don't want to wear a bulky coat to stay warm. Layering is a great alternative, and in this outfit I'm actually wearing 4 layers! My foundation piece is a turtleneck basic, and with this bad boy, the possibilities are endless. I don't know why I didn't invest in one sooner, to be honest! I've been wearing him under everything, like dresses, t-shirts and sweaters. You can't actually see my turtleneck in this outfit because it's covered up by my scarf, but trust me when I say he's there.
I'm pretty obsessed with these leggings, as well. They are so thick and well-made that you'd never know they're actually leggings just by looking at them! They are the perfect style to wear to the office if you want to be comfortable and still look "profesh".
The last key basics that I've been swearing by all winter long is this crewneck sweater and amazingly soft scarf. Both are incredibly lightweight, so they aren't going to be just limited to winter weather outfits. (Hello future springtime styling, I see you!)
Have you tried any clothes by Kit and Ace? Leave a comment below if you have; I'd love to know what your favorite piece is!
Thanks for reading and have a great weekend!
Outfit details
Turtleneck: c/o Kit and Ace
Sweater: c/o Kit and Ace
Jacket: BLANKNYC
Leggings: Kit and Ace
Shoes: Vince (old, similar here)
Bag: Rebecca Minkoff (old, similar here and here)
Scarf: c/o Kit and Ace
Photographer: Dreamy Presets
(Photos edited with Dreamy Presets' New York Collection)
Note: Kit and Ace is one of the many contributors to this website, and they provided free product in exchange for this post. All opinions, creativity and material expressed are 100% my own.
Save
Save
Save