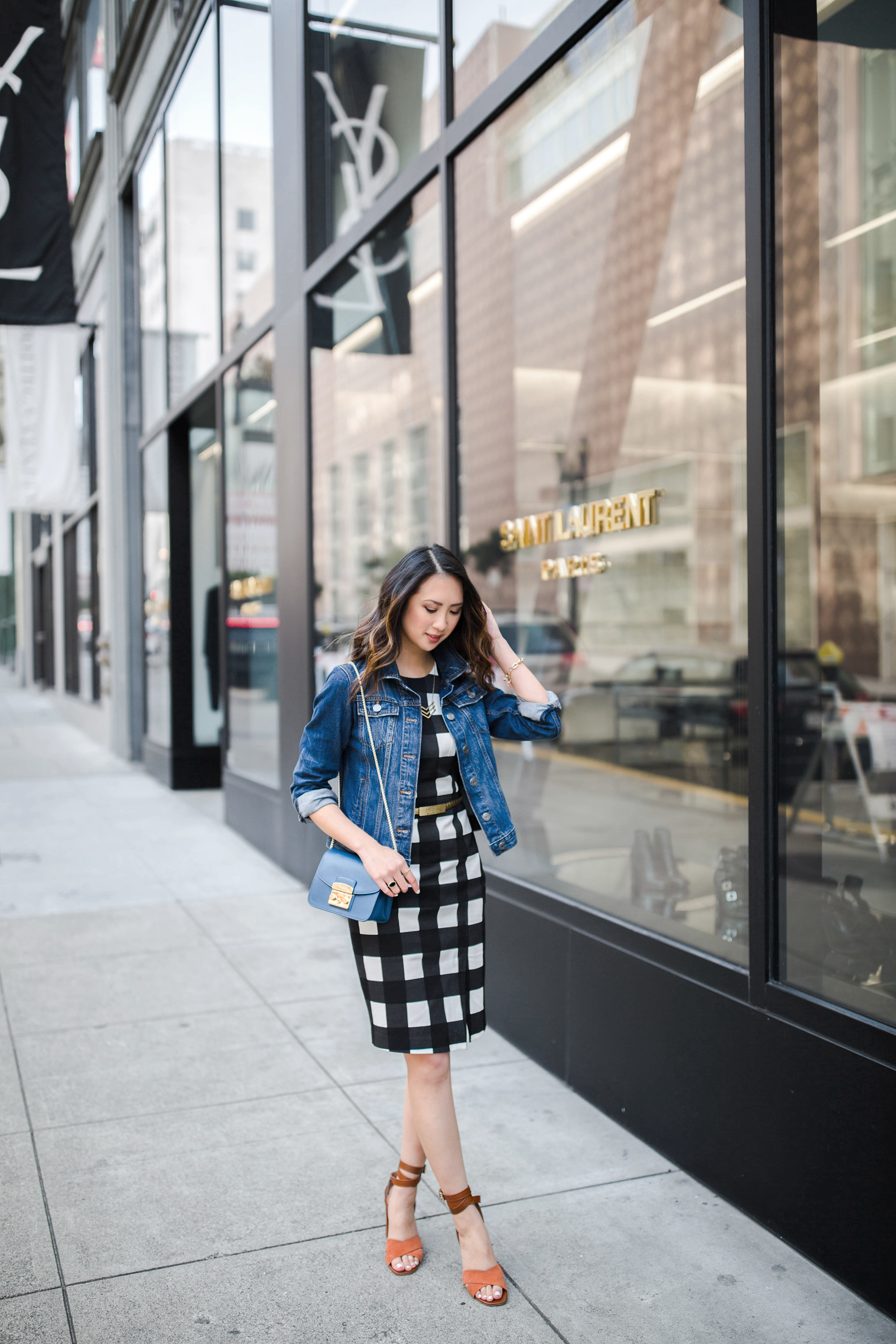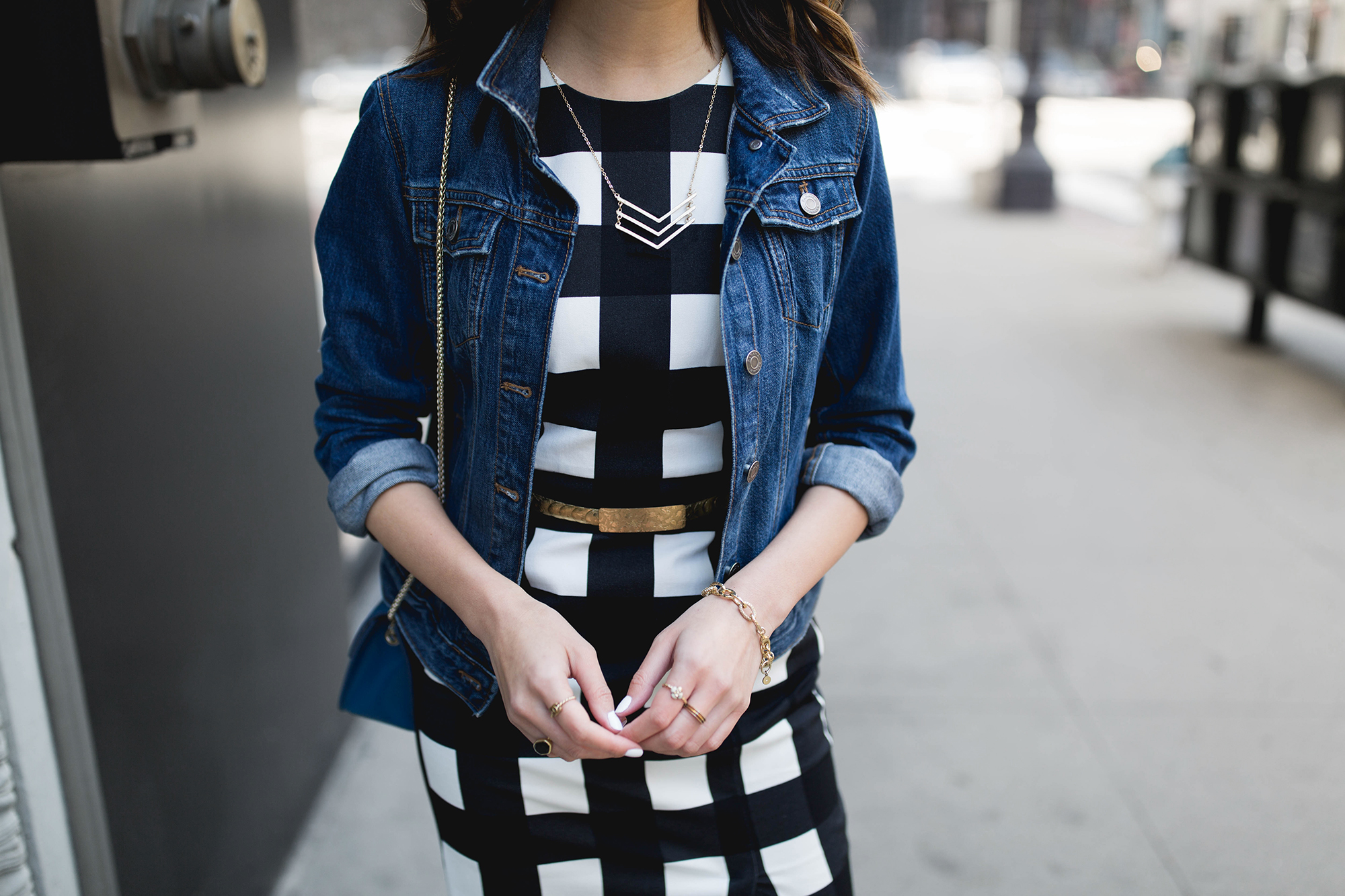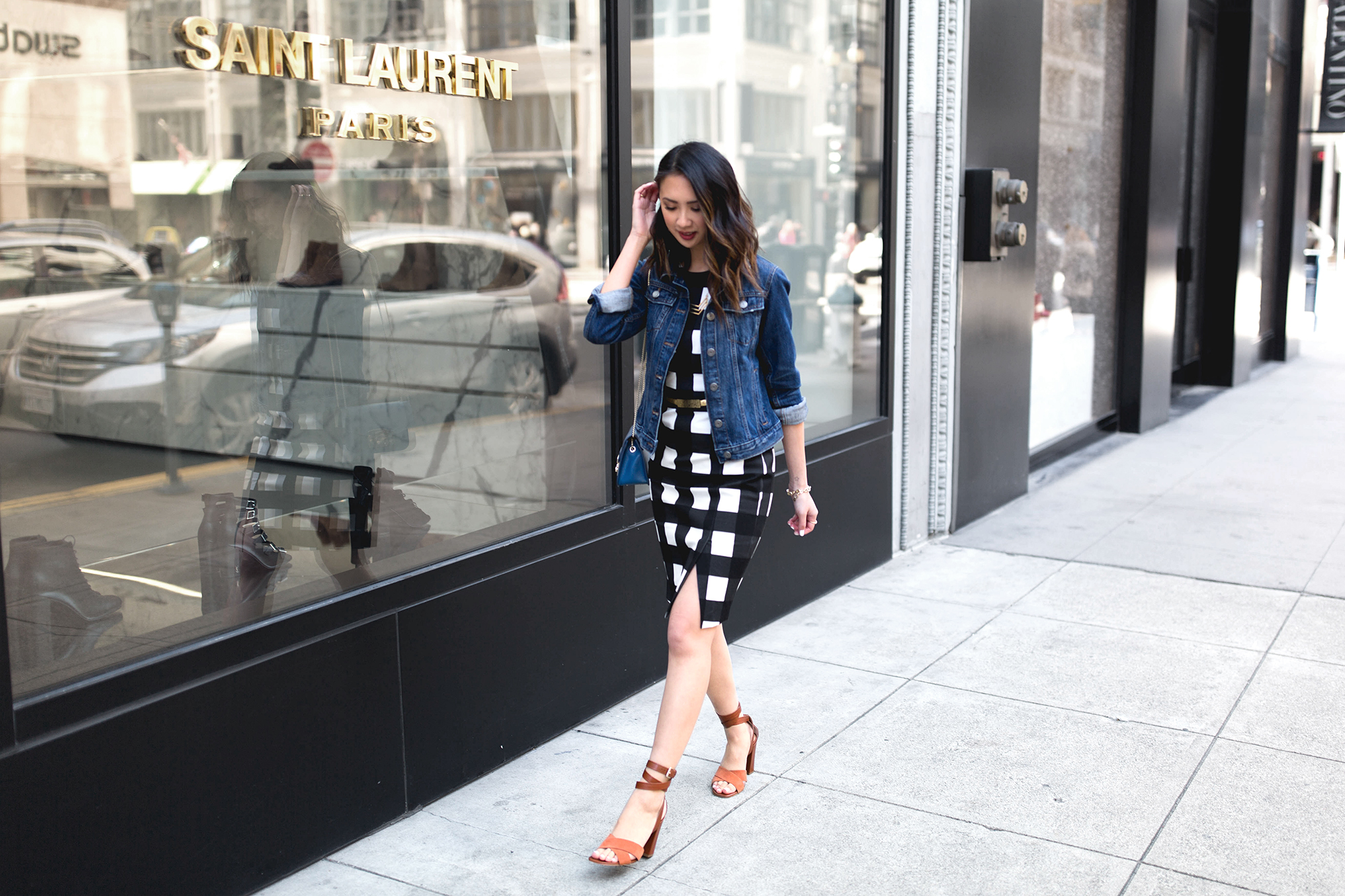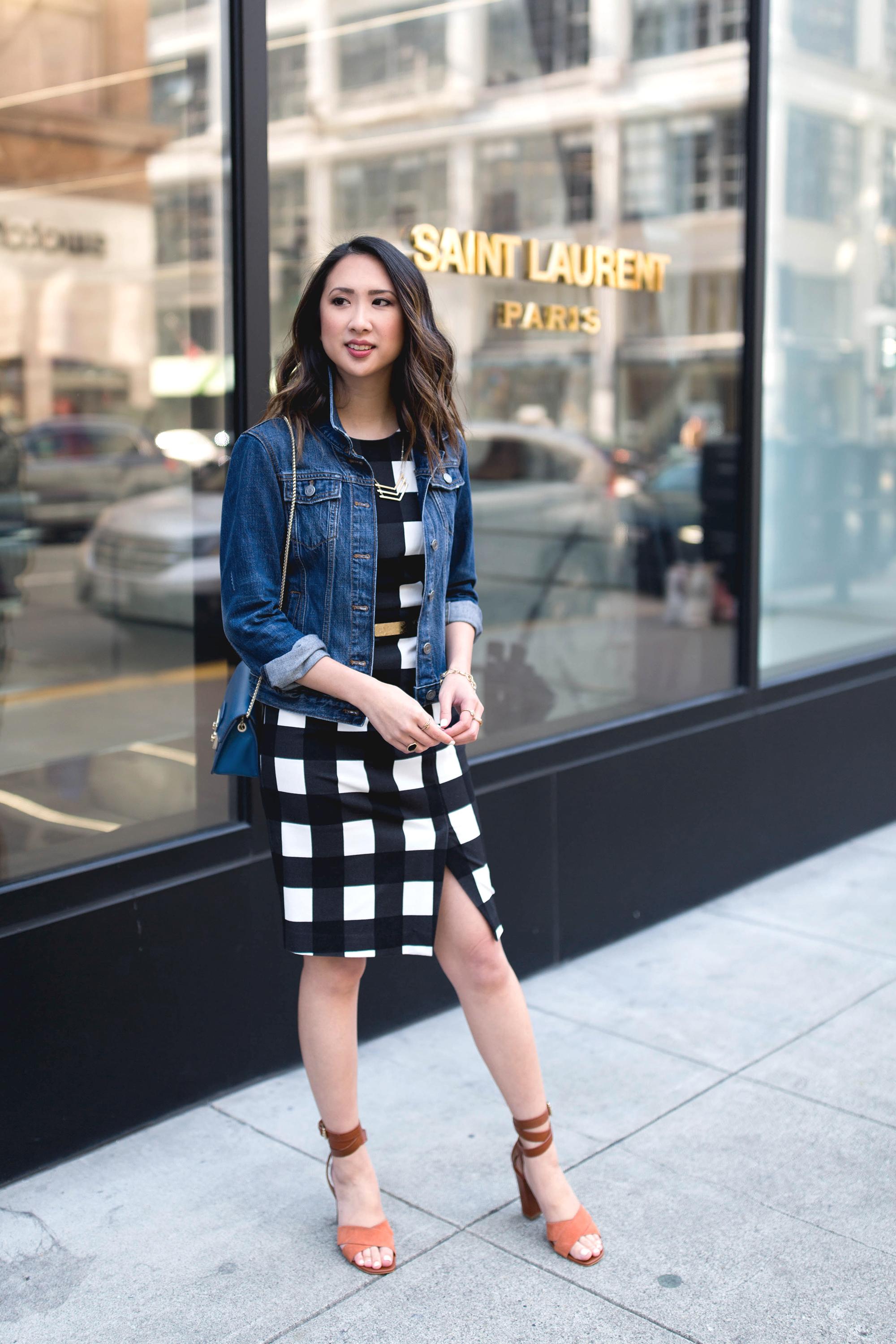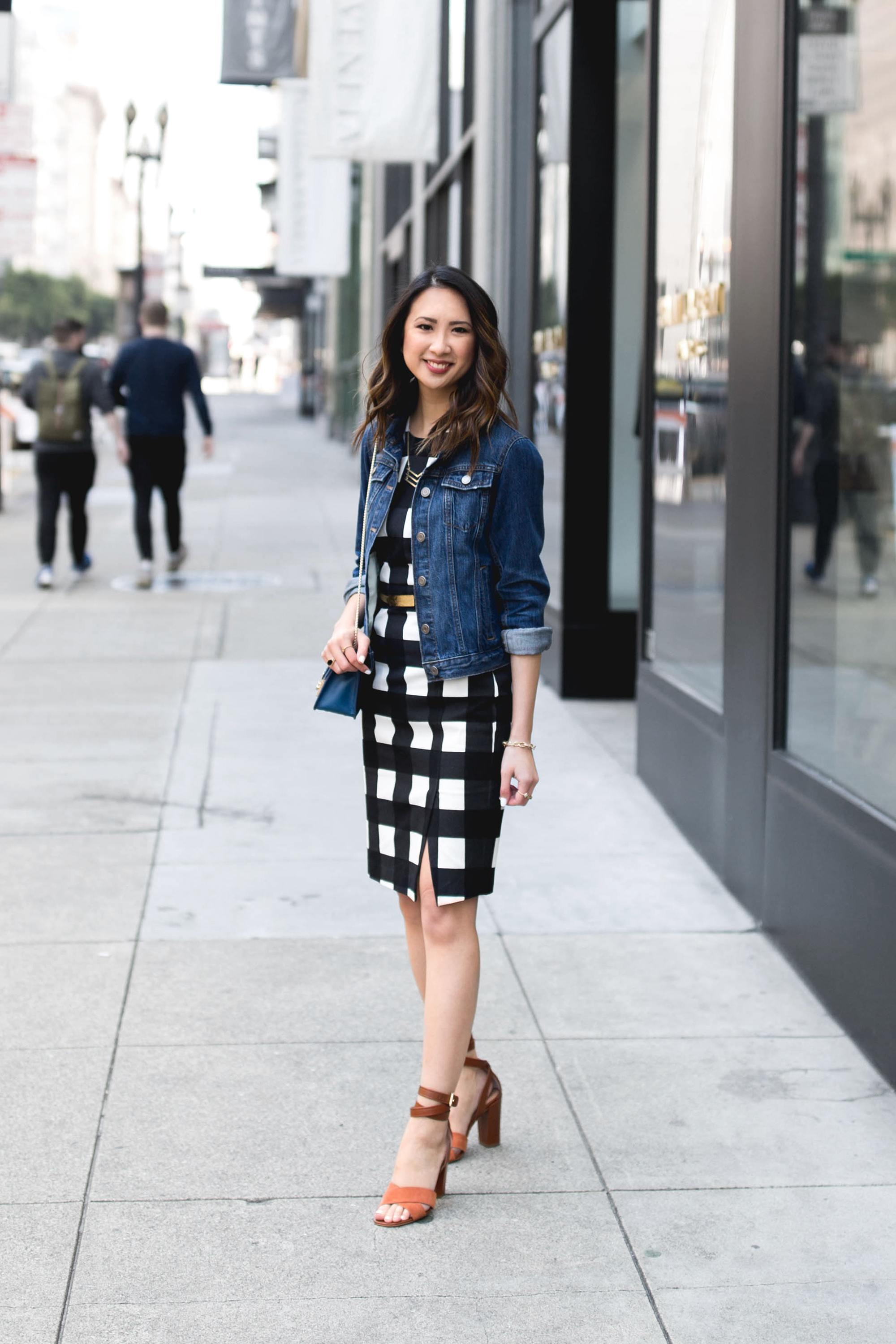 I'm thrilled to officially announce that I am a Brand Ambassador for Banana Republic!
I was approached back in December 2016 to work with them in a official capacity, and even now, months later, I'm still pinching myself to make sure this is real life. Your girl is literally on their website, in their emails and in their social media ads!
I've been holding on to these photos since January, and I'm excited I finally get to share them with you. This outfit was shot for their Spring "Perfectly Suited" campaign. There are 2 more outfits I shot as part of this same campaign, and I will be posting them here in the next coming weeks!
So, how did I become a Brand Ambassador?
Well, I should begin by clarifying this was never my goal or intention. This ambassadorship was an organic result of a lot of work, paired with a genuine love for the brand.
As a petite woman standing tall at 5'2″, I am all about BR's huge selection of petite-sized clothing. Their styles are often versatile, and you can easily style a piece for the office, then turn around and re-style it for a date night or a Sunday brunch with the girls. Their shoes are also very comfortable, too, and fit my narrow feet perfectly. Because of all these reasons (and some really good sales), in a span of 3-4 years, my closet transitioned over to becoming 50% Banana Republic, LOL!
You might guess the next part: I blogged a lot about them over the years and took every opportunity to tag them on Instagram. Along with a few collaborations set up by Tidal Labs, it seems the BR corporate office took notice of my work, and the rest is history. 🙂
I am humbled by this honor and blogger milestone. After seeing myself among the other influencers included in this campaign—some with over 100k followers on Instagram—it gives me hope that it's not always about large follower counts. For any budding blogger out there, or any blogger like me who is doing their best to hold their own without purchasing fake engagement or followers, I hope this shows that success in the blogging world CAN still come from real, genuine work. Just keep grinding, produce high-quality content that your readers will love and that you will be proud of, and it will WILL get noticed!
Thank you so much for sharing in my excitement and journey! XO
Outfit details
Dress: c/o Banana Republic
Jacket: Banana Republic
Shoes: Banana Republic (old, similar here and here)
Bag: c/o Furla
Necklace: Morning Lavender
Photographer: Hamee Ha
Note: Banana Republic is one of the many contributors to this website, and they provided free product in exchange for this post. All opinions, creativity and material expressed are 100% my own.
Save
Save
Save
Save
Save
Save
Save
Save
Save
Save