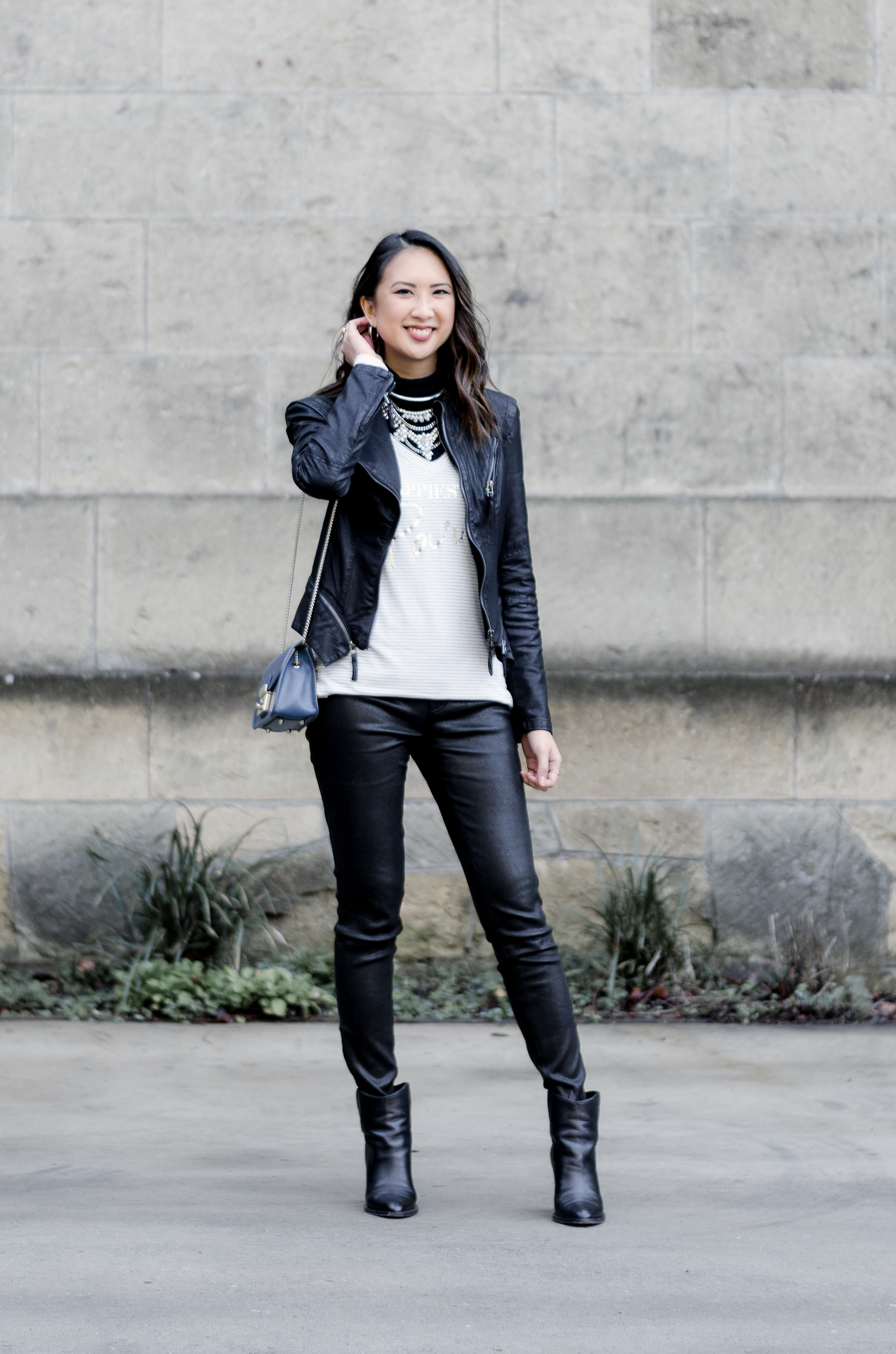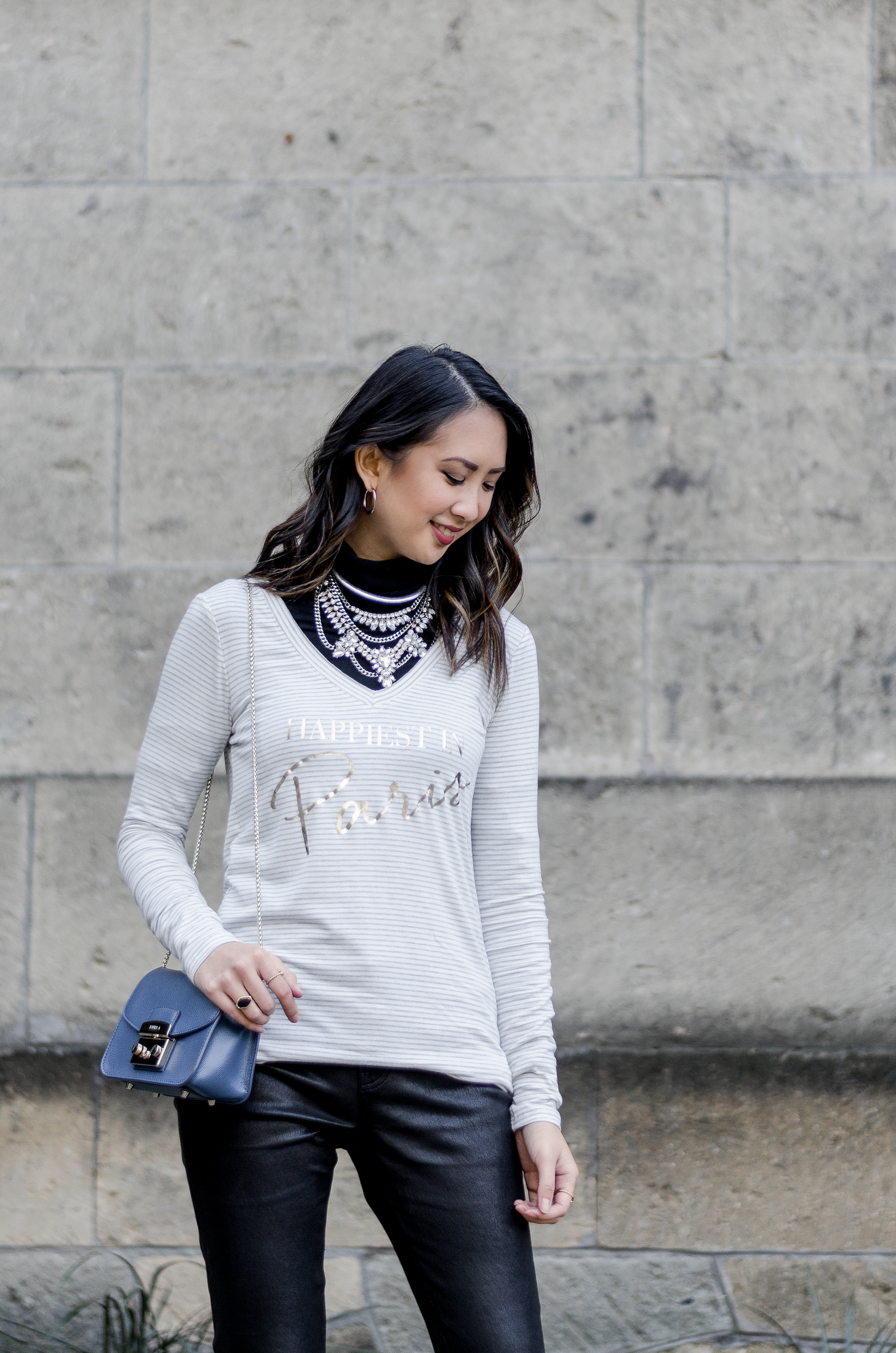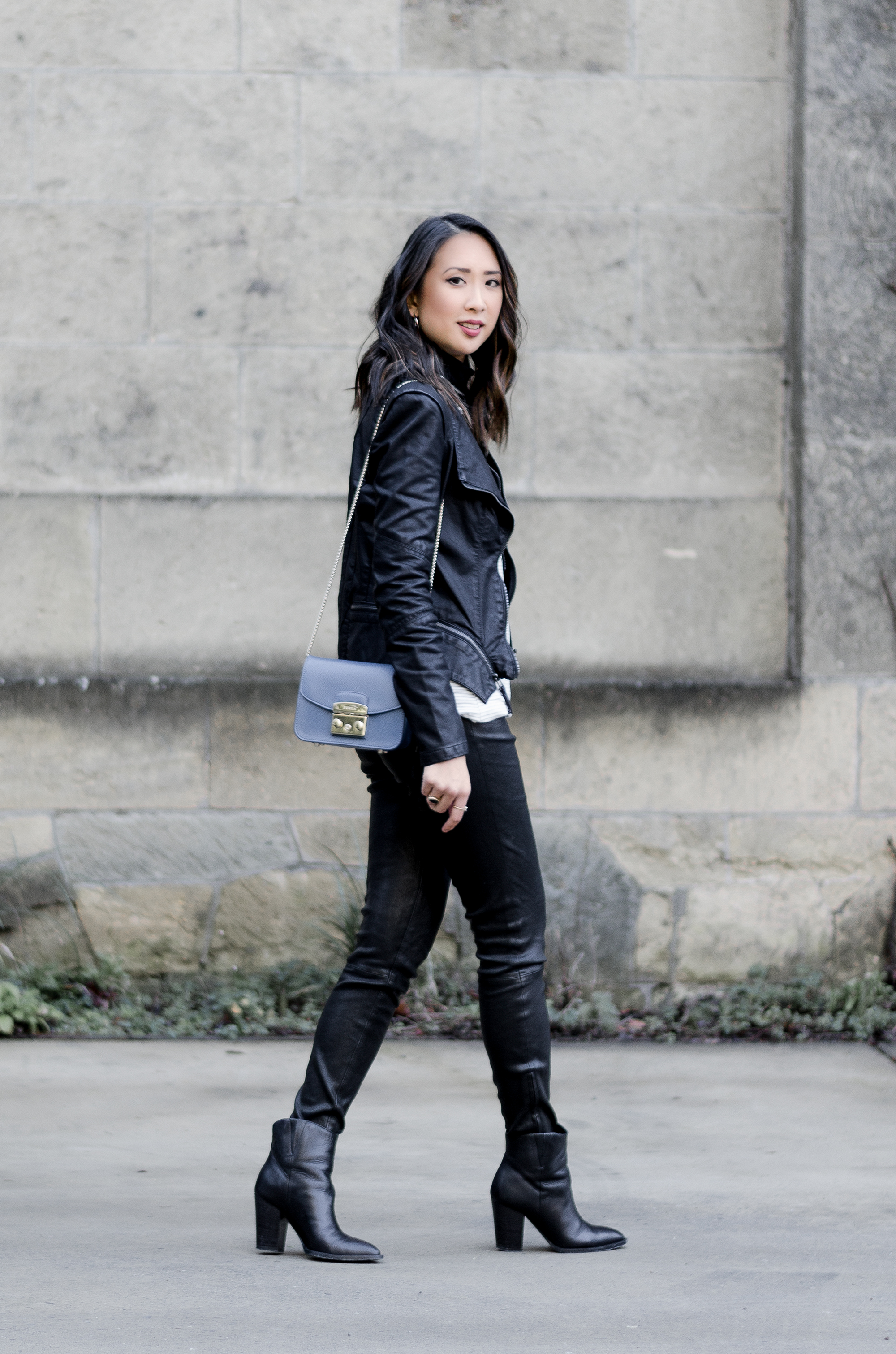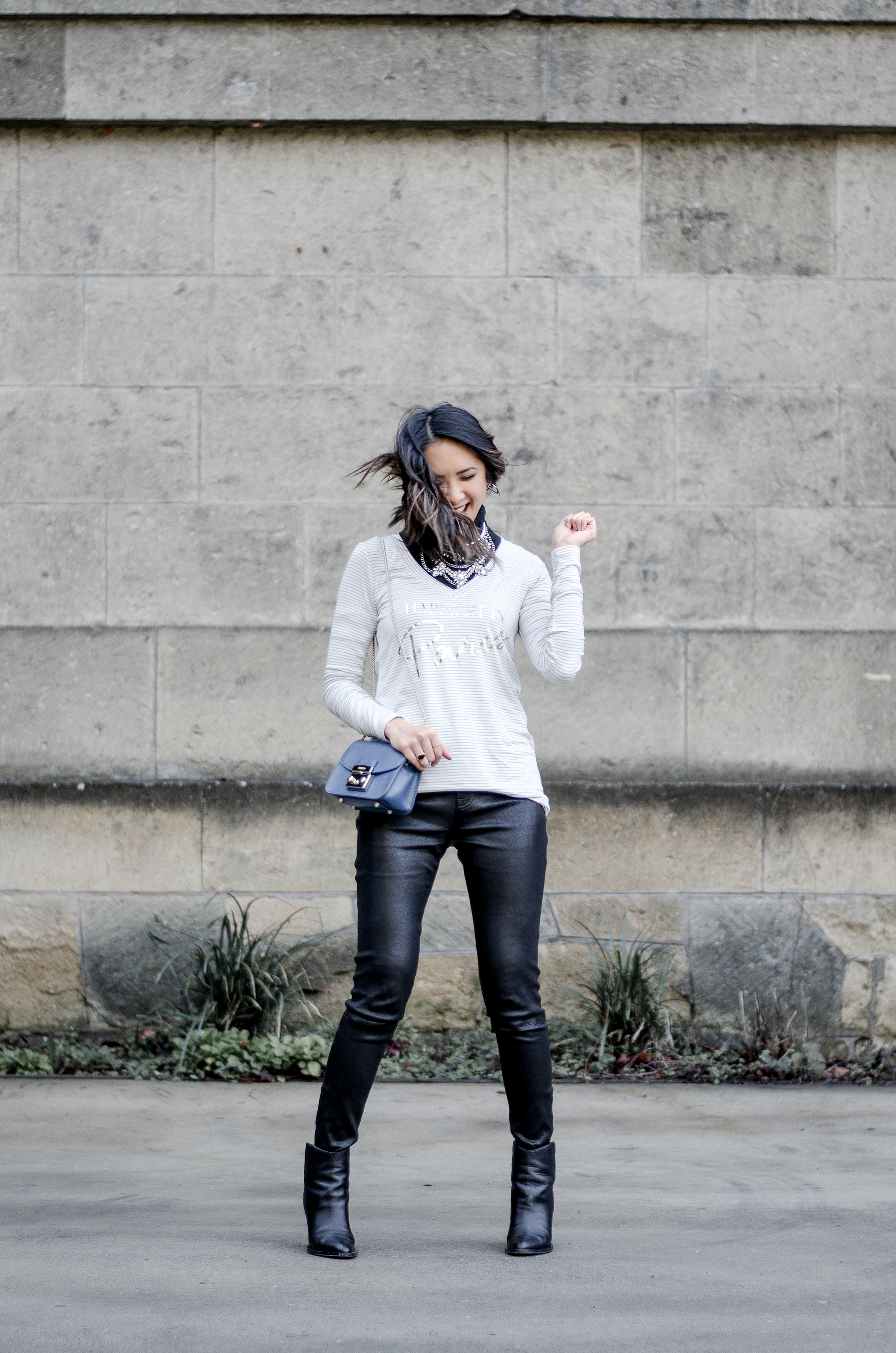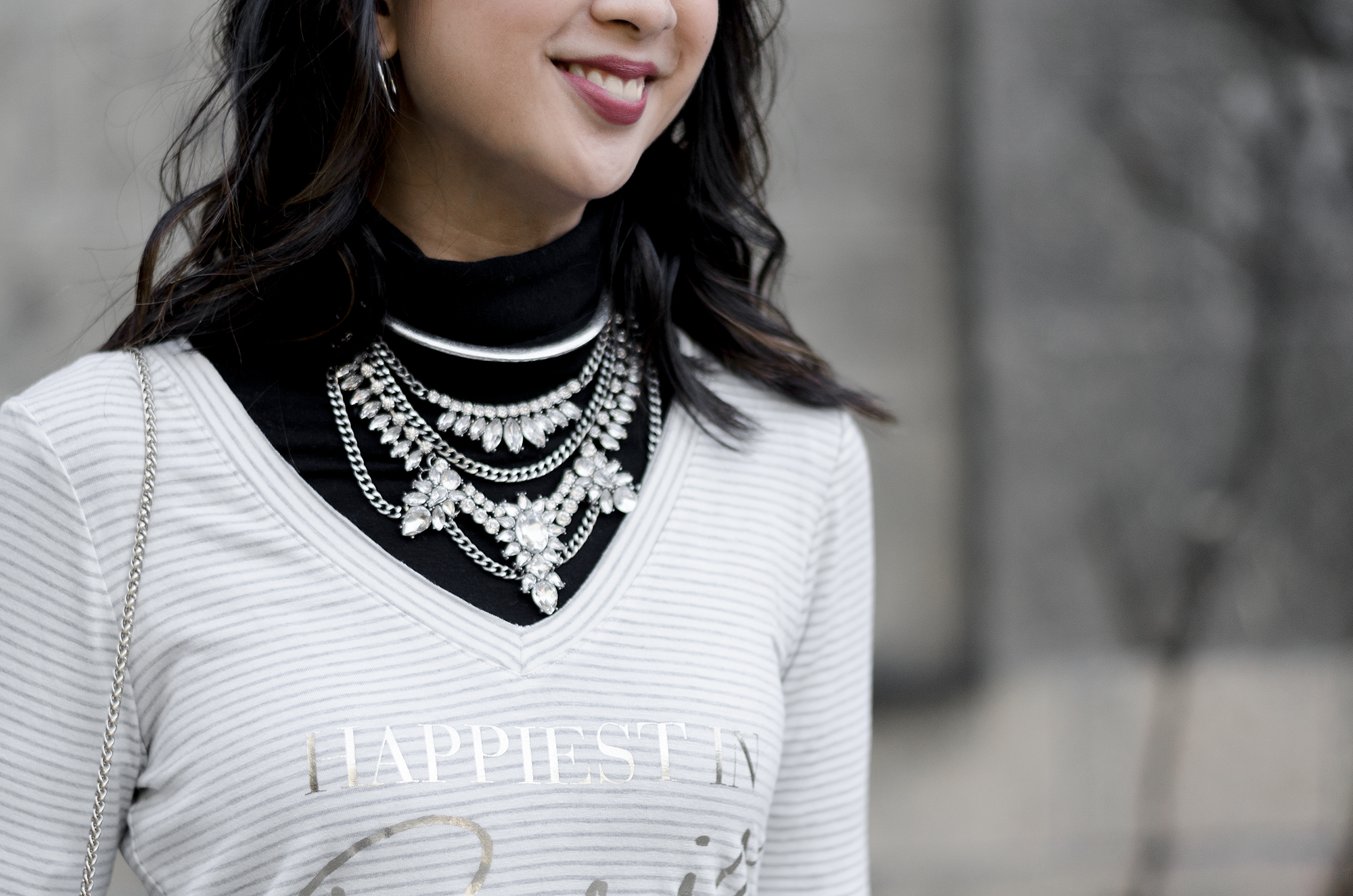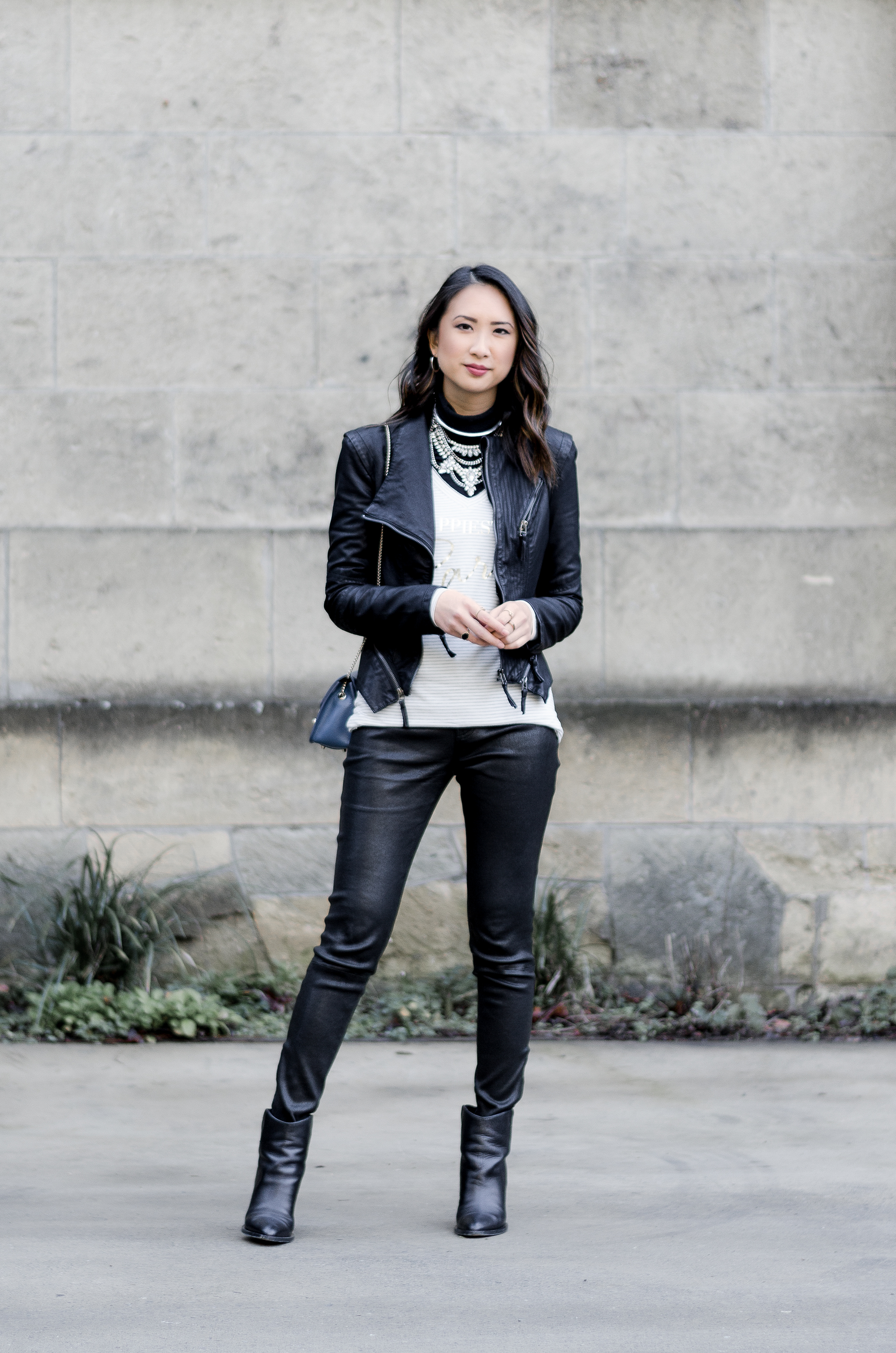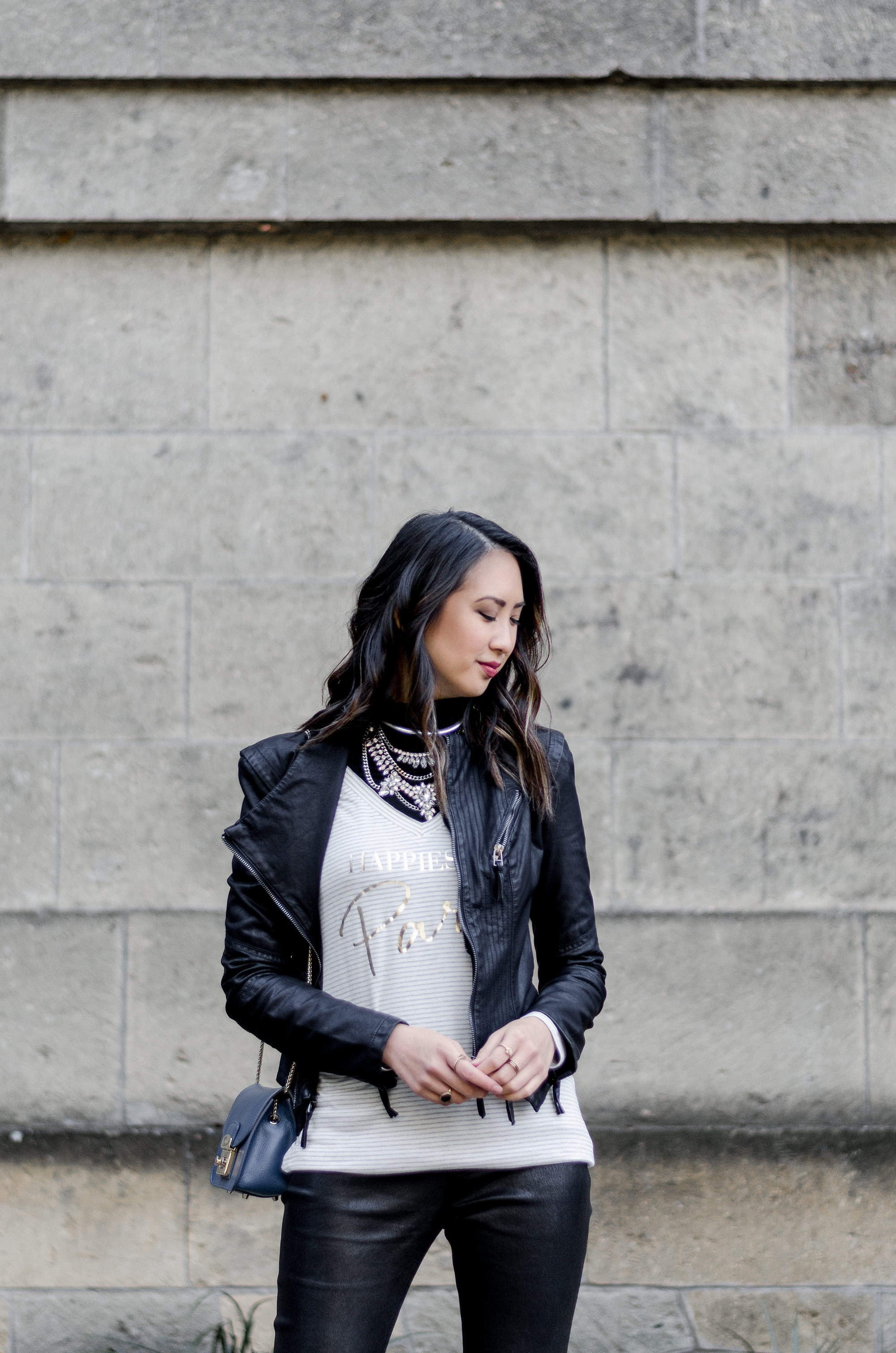 Hi guys and Happy Monday! Sorry for all the silence here and on Instagram lately. I've been riding the Struggle Bus every single day, trying to balance job hunting, freelancing, planning a huge SF shopping/female-empowerment event (save the date: March 18!) and trying to catch up on my huge blogging backlog. I stay up anywhere between 2-4am every night, and what little sleep I do get is terrible because my brain is too busy making my to-do list for the next day. #Firstworldproblems, I know, but I really want to thank you all for sticking by me despite my sporadic posting.
Anyway, I am so excited to tell you about a new brand called Happiest Tee. They specialize in making luxury loungewear, themed for anyone who loves to travel. Whether your happy place is New York, Australia or Hawaii, they have the perfect top for you!
I, of course, am happiest in Paris. My friends often say my style has a Parisian vibe, and while I swear I never purposefully try to have a French flair, I am thrilled my love for the city comes through in my sartorial choices. When I saw this striped "Happiest in Paris" shirt, I knew it was the perfect one for me. And let me tell you, it is the softest and most comfortable top I now own! I would wear it every single day if it was socially acceptable to do so. It's great for lounging around the house, but also great to dress up, as seen here!
For this outfit, I was up in Napa shooting with my girl Khailey. It was effing FREEZING, so I layered a turtleneck from Kit & Ace underneath. Layering with turtlenecks has become my favorite way to style anything for winter weather! You can wear them under summer dresses and tops and it creates a whole new look.
As I mentioned earlier, there is a lot going on behind-the-scenes right now, but I will be revealing two things later this week. Yup, new posts will be coming your way this Wednesday and Friday, SO GET READY! 🙂
Outfit details
Jacket: BLANKNYC
Tops: c/o Happiest Tees and c/o Kit & Ace
Pants: c/o JBrand (budget-friendly option here)
Shoes: Vince (old, similar here)
Necklace: BaubleBar (old, similar here)
Bag: c/o Furla
Photographer: Carlos Peña
Save