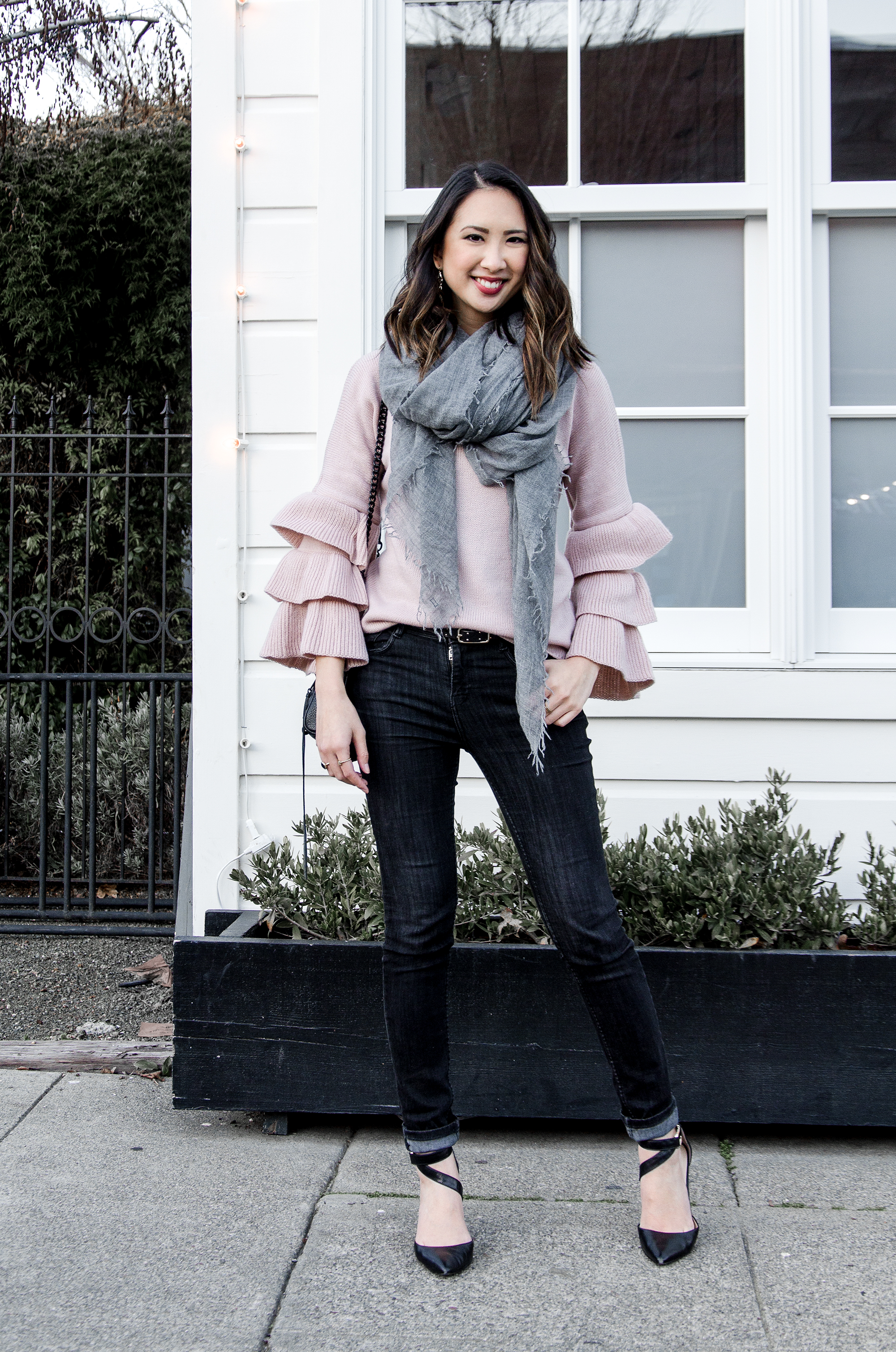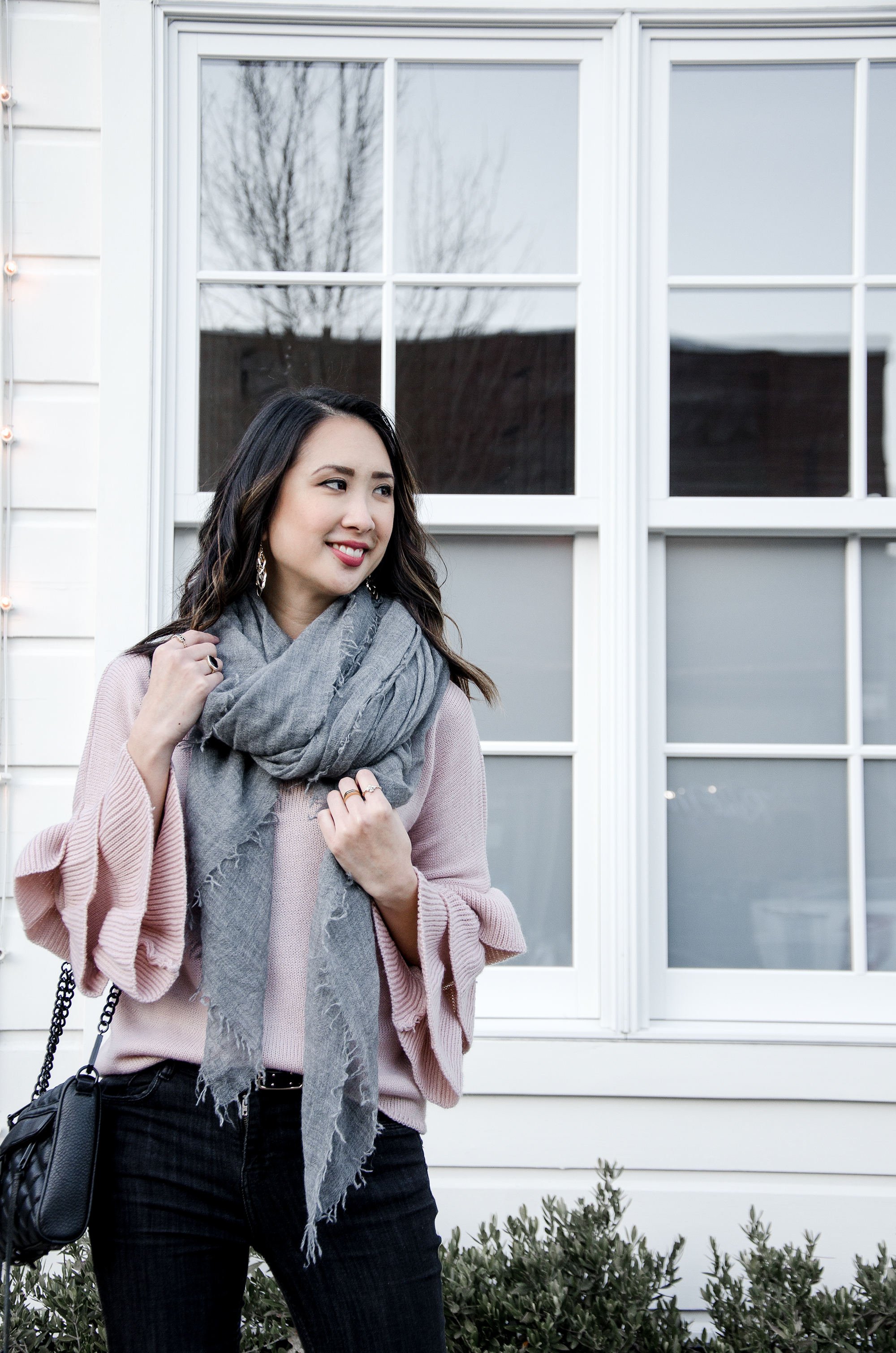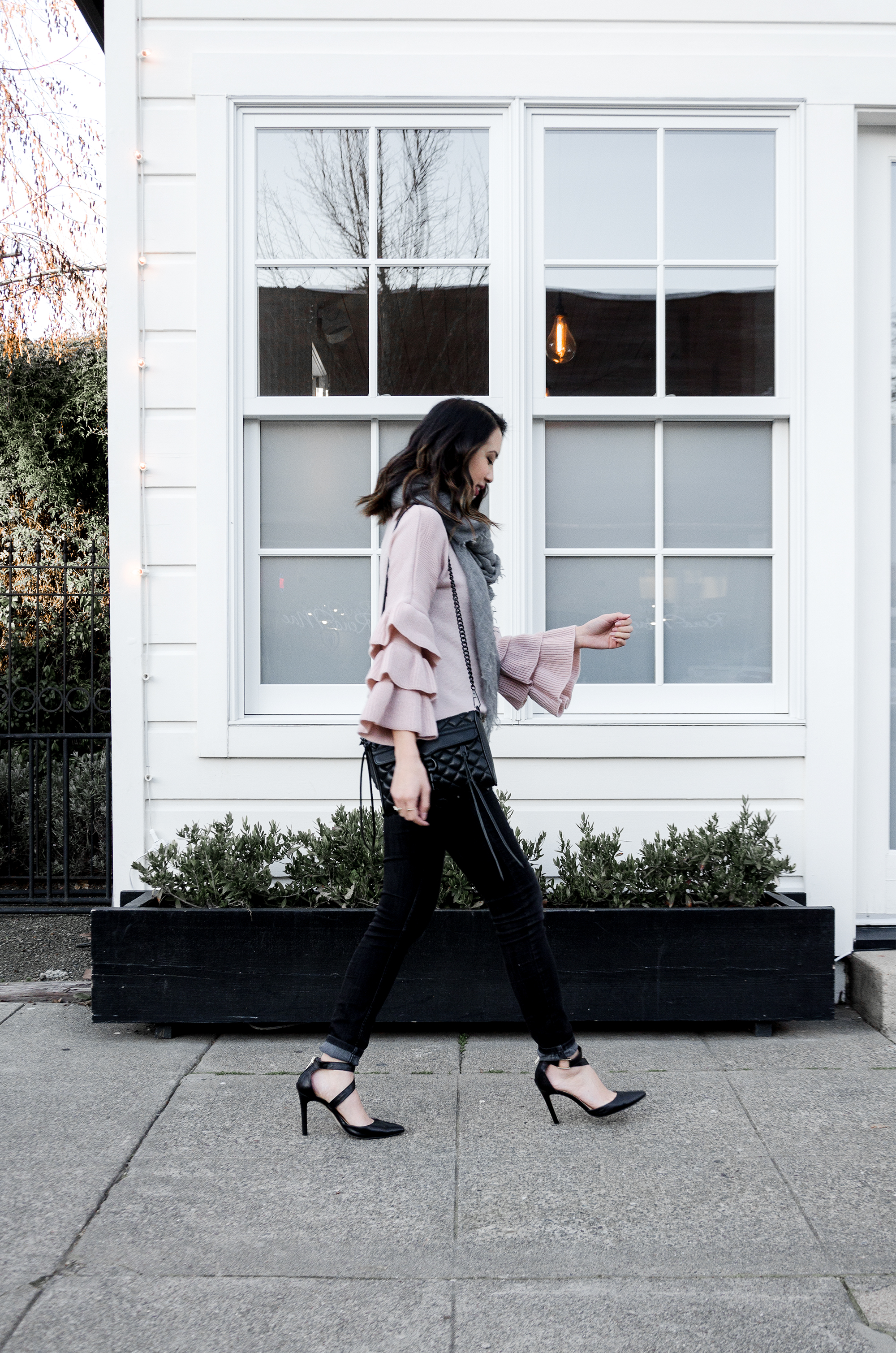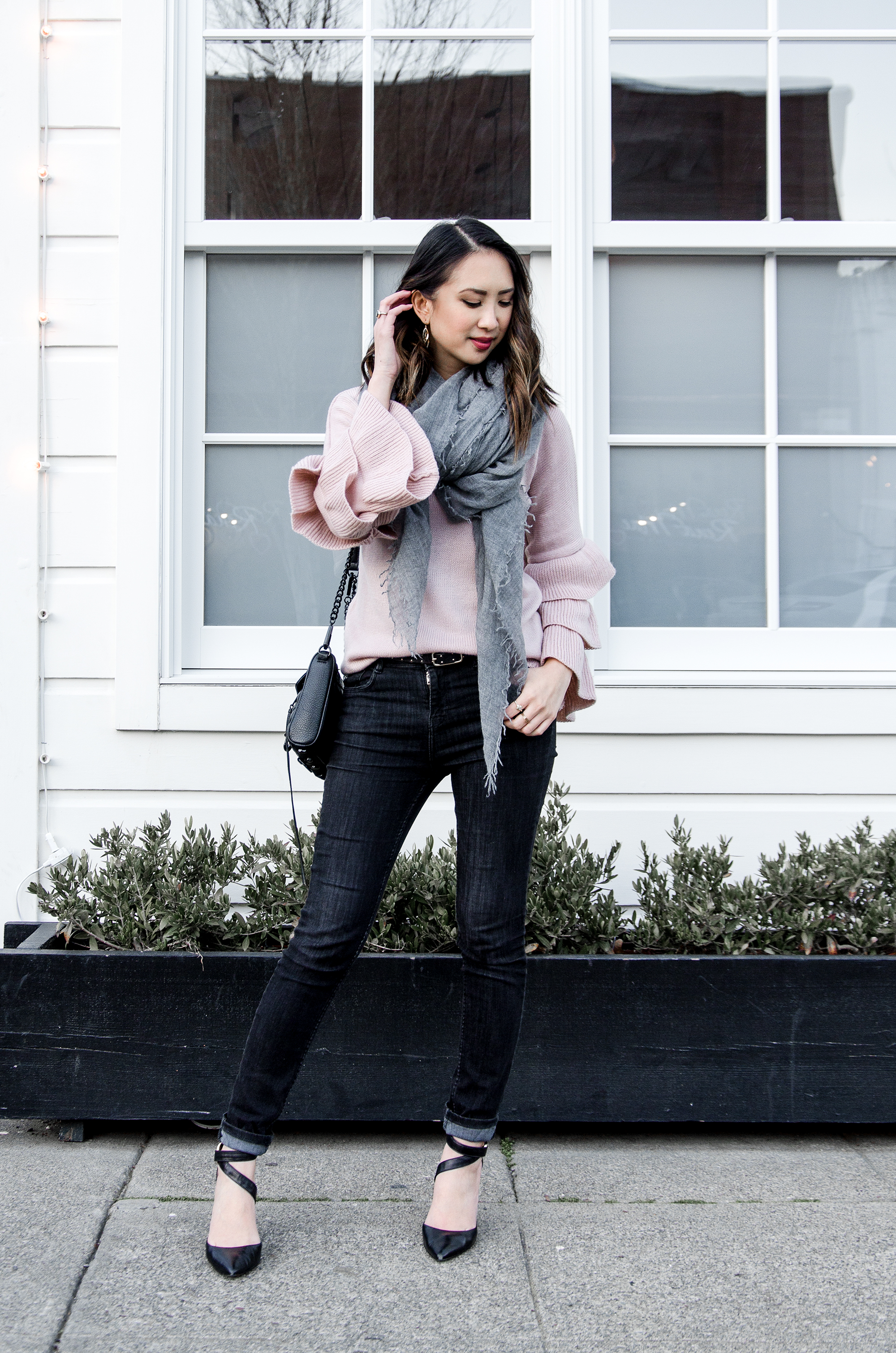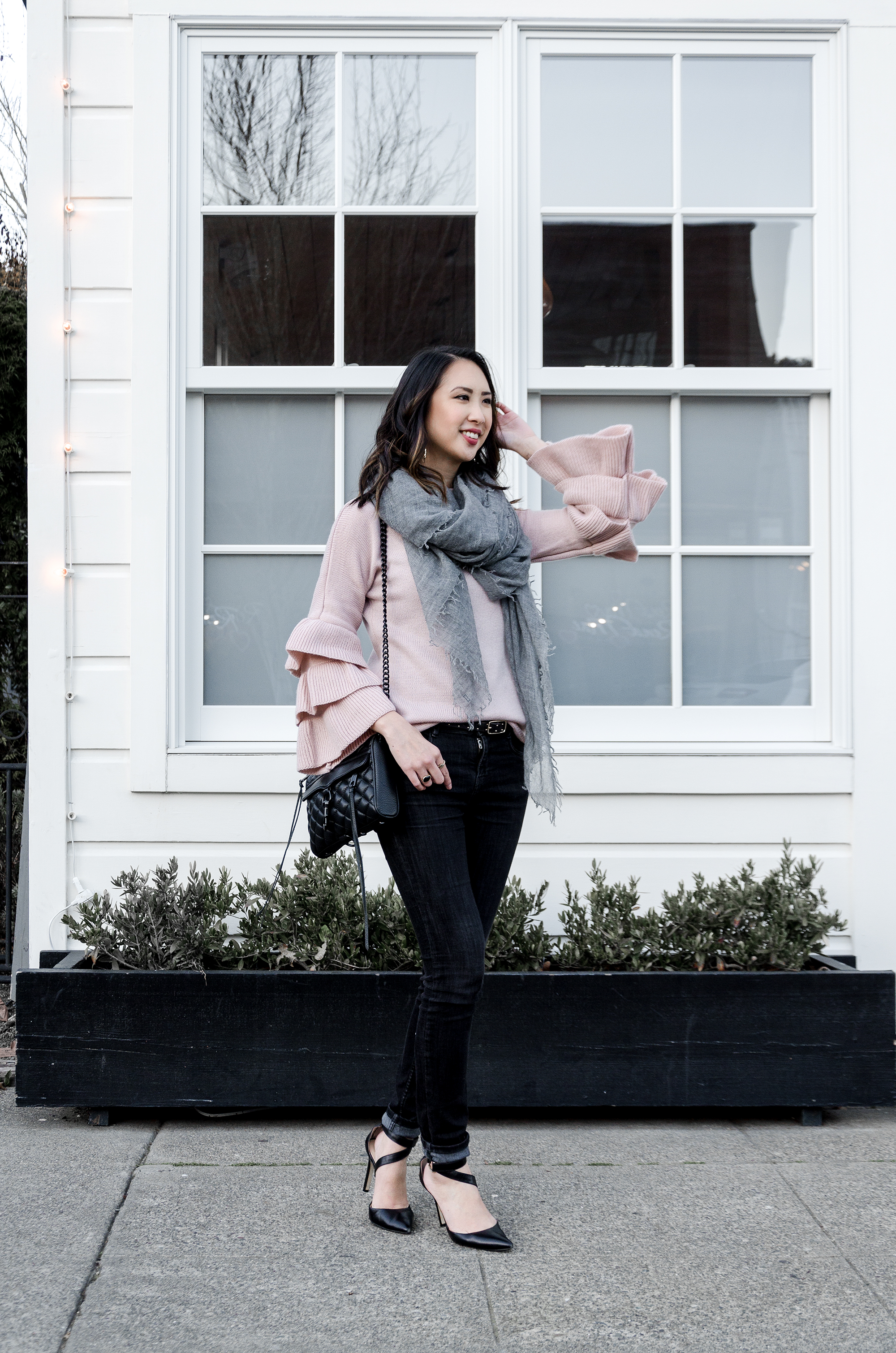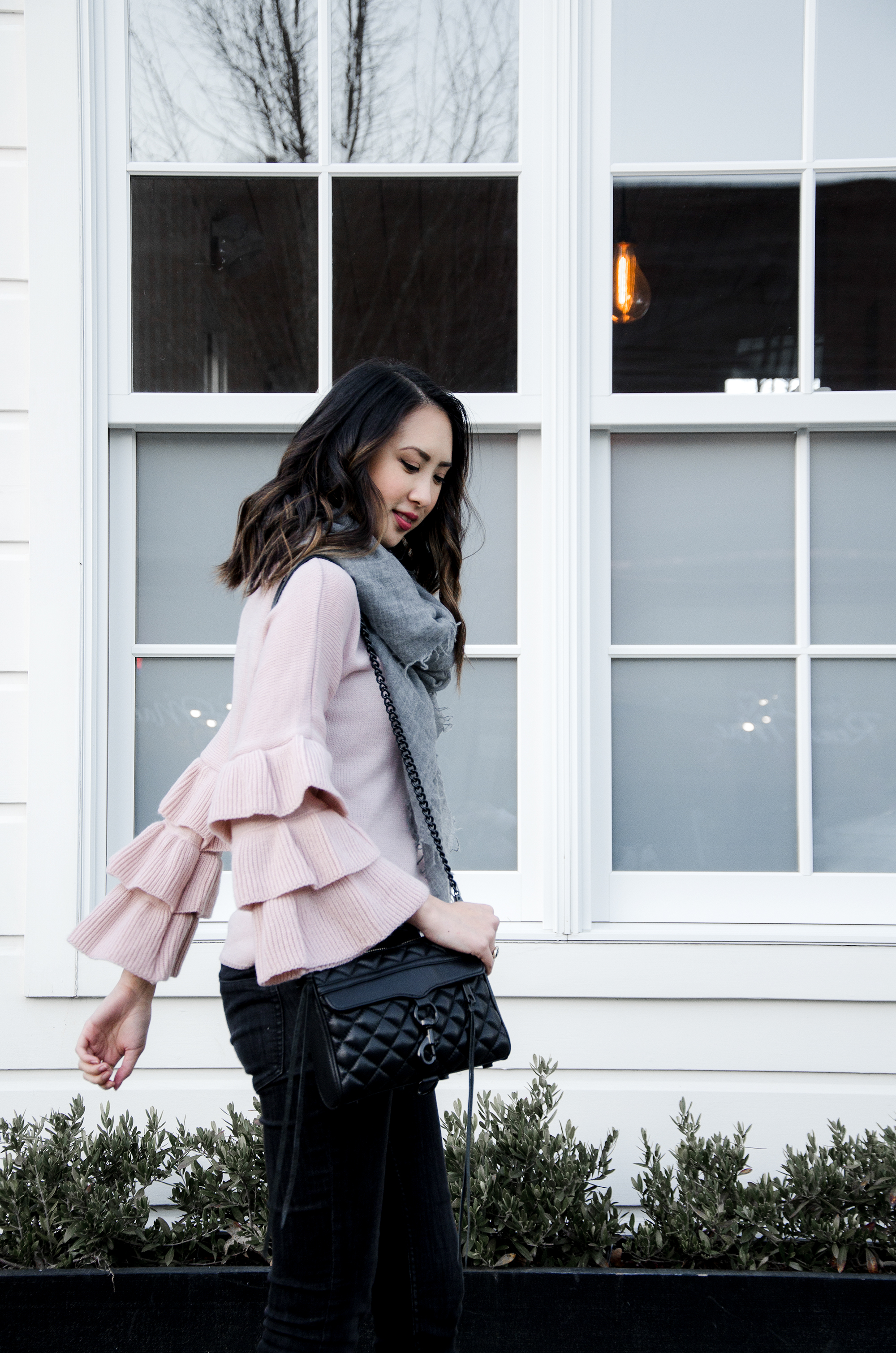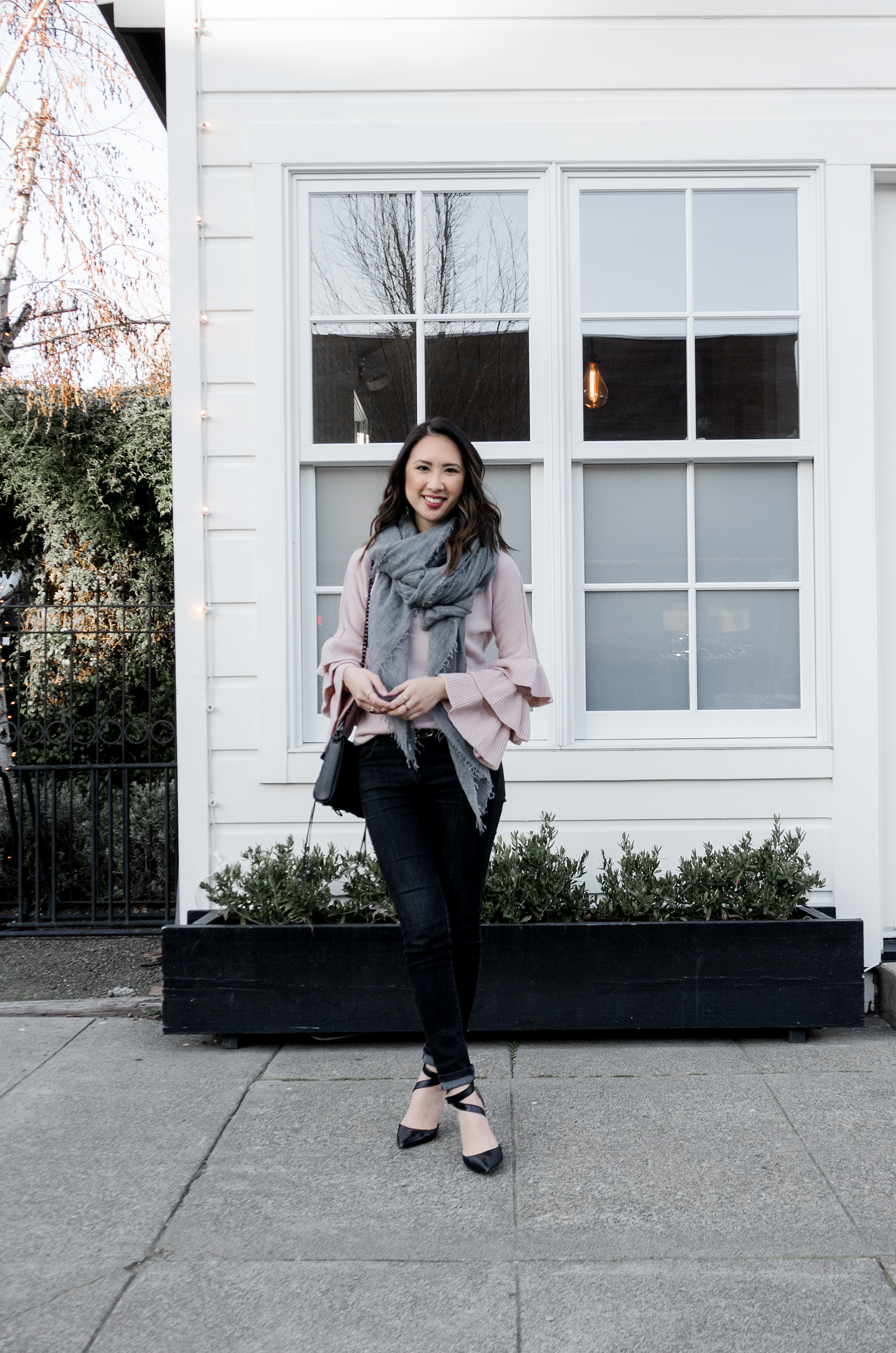 Oh, Valentine's Day. Some people love it, some people hate it. I personally can count on one hand how many times I've celebrated V-Day as part of a couple. One hand. And I'm 31 years old.
But I don't hate this Hallmark holiday.
It's easy to become bitter or resentful if you are single during a month that is dedicated to love and relationships. Being surrounded by hearts, flowers and other constant reminders of what you don't have can be very difficult. It can make you mad and it can make you sad.
But happiness is a choice. You can dwell on the negatives, or you can lift yourself up and focus on the positives. Though this day is traditionally (and archaically) marketed towards couples, you can choose to celebrate love in ALL its forms. I'm talking about the relationships you have with your family, your friends, your furbabies… but most of all: yourself.
So remember that you are enough, even if you don't have someone giving you a kiss at the end of the night.
To everyone—whether you are single, taken or complicatedly in between— I wish you a Happy Valentine's Day! <3
Outfit details
Sweater: c/o SheIn
Jeans: Zara (old)
Shoes: Banana Republic (old)
Scarf: c/o Kit & Ace
Bag: Rebecca Minkoff (old, similar here)
Save