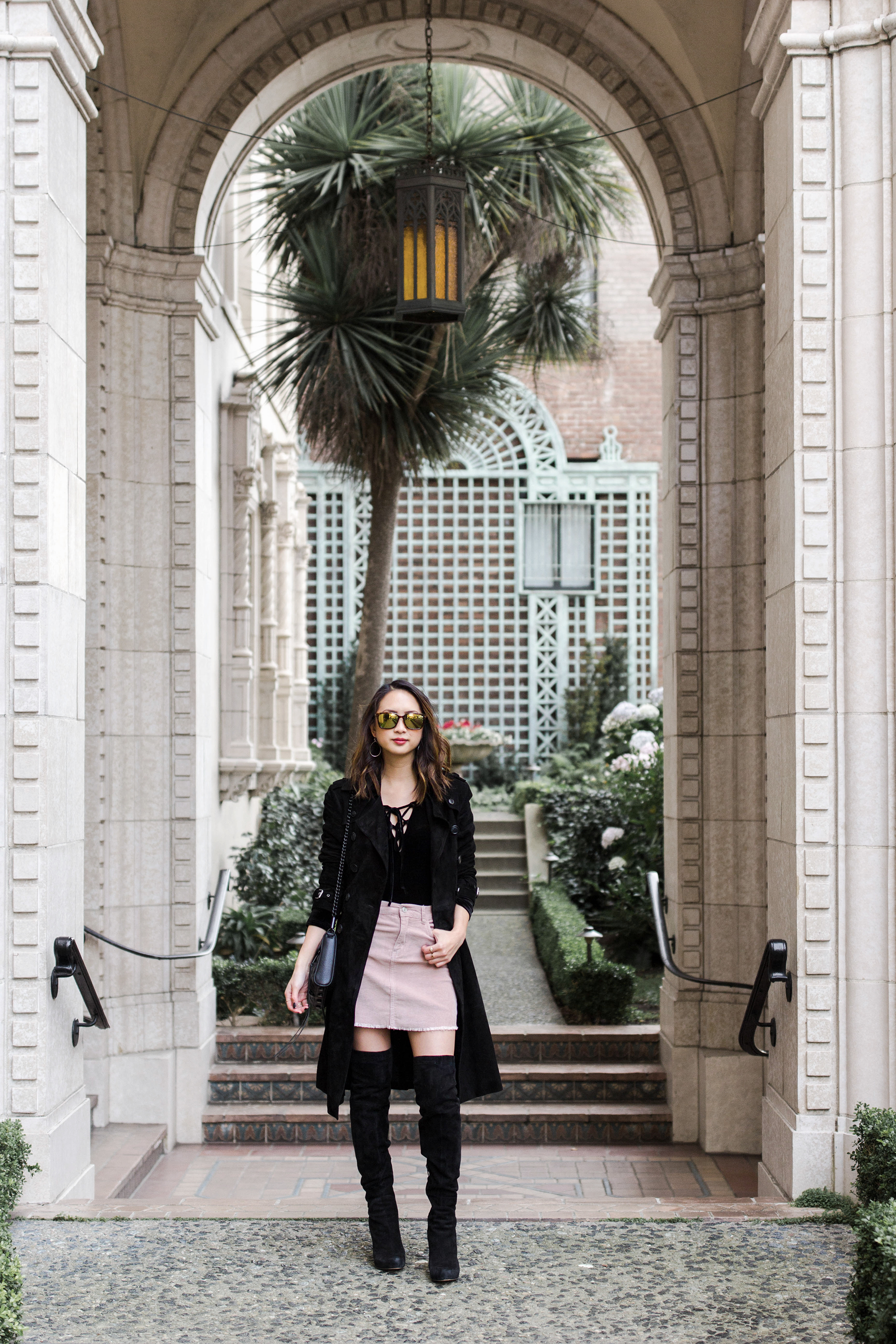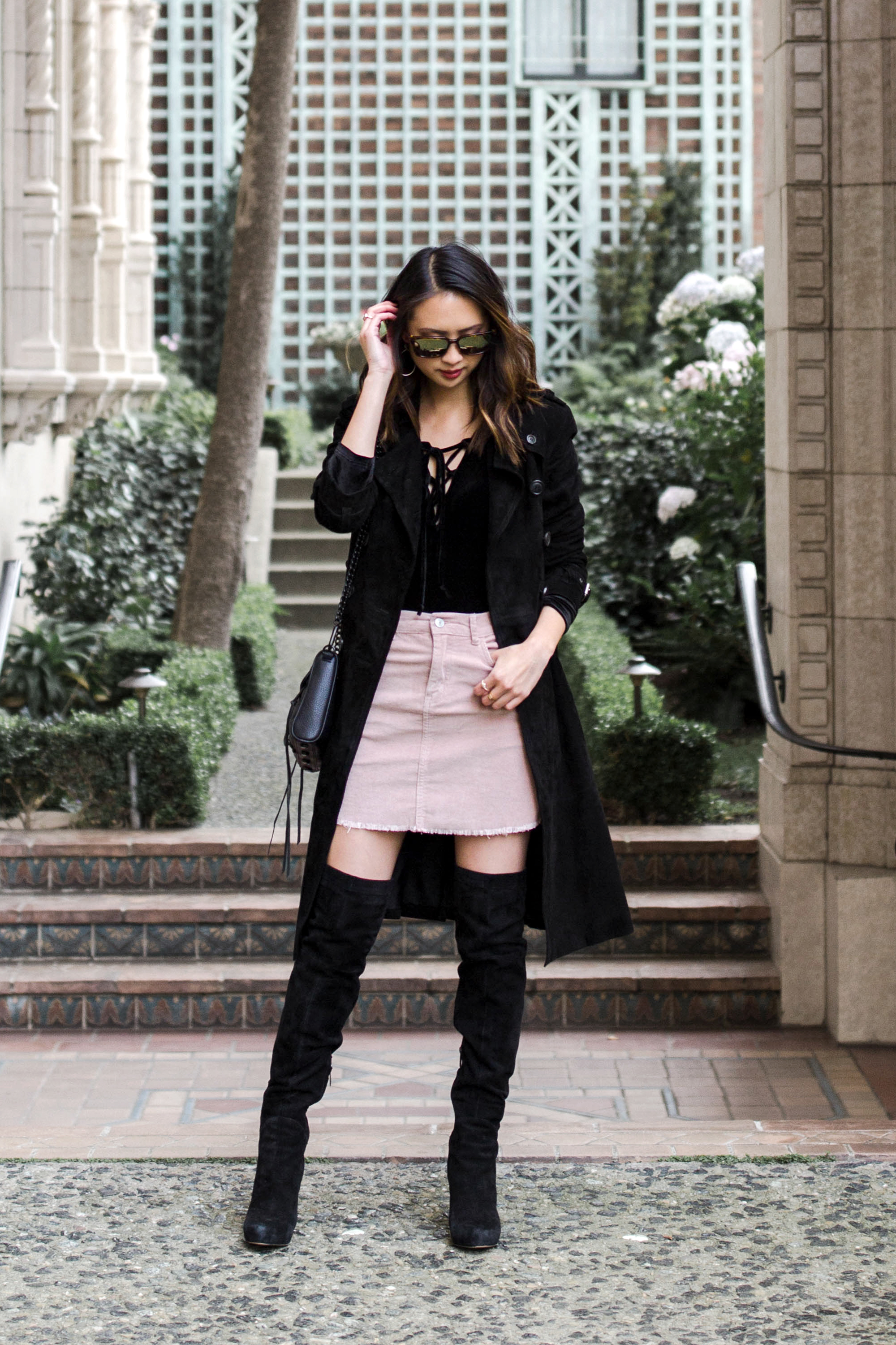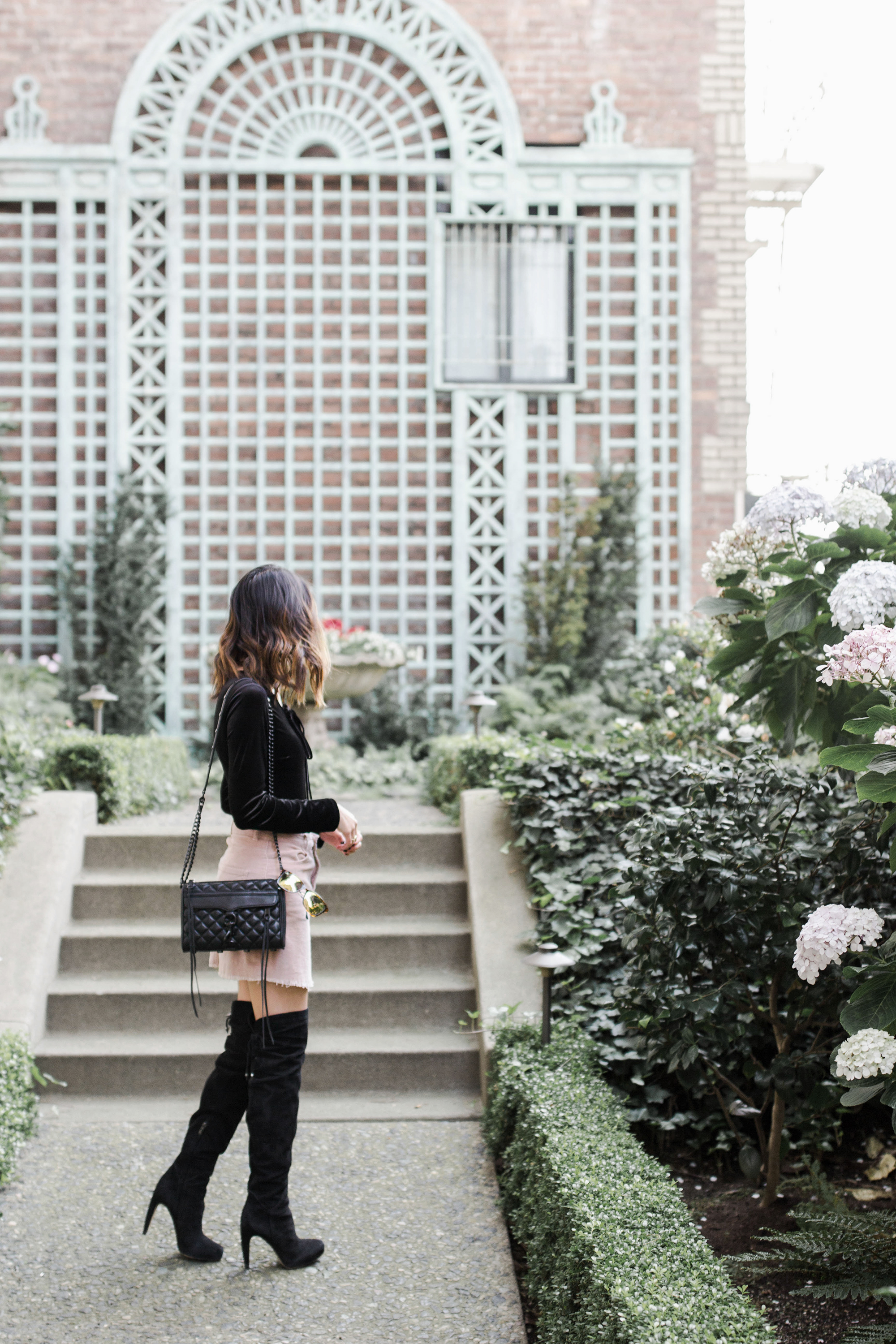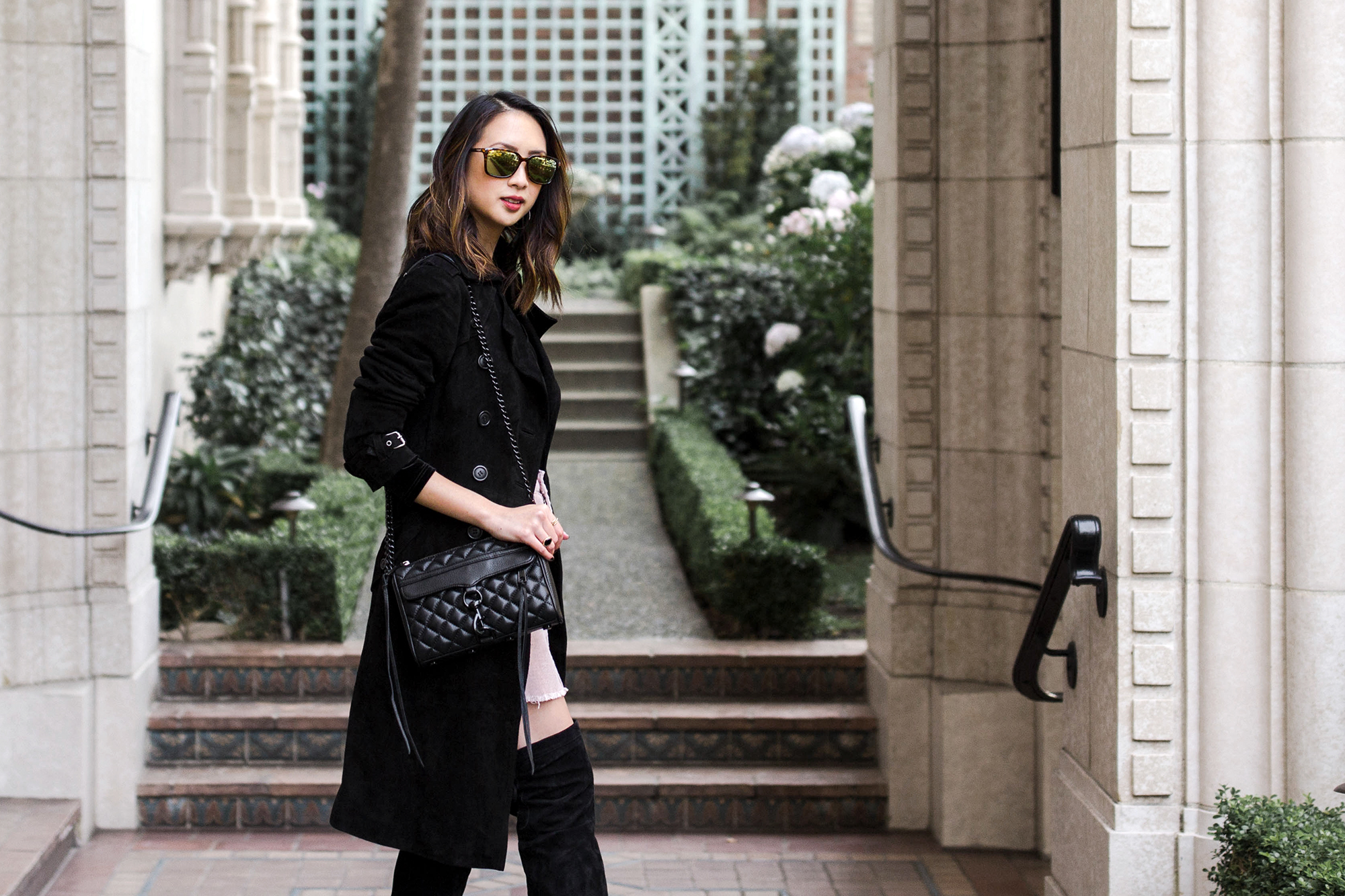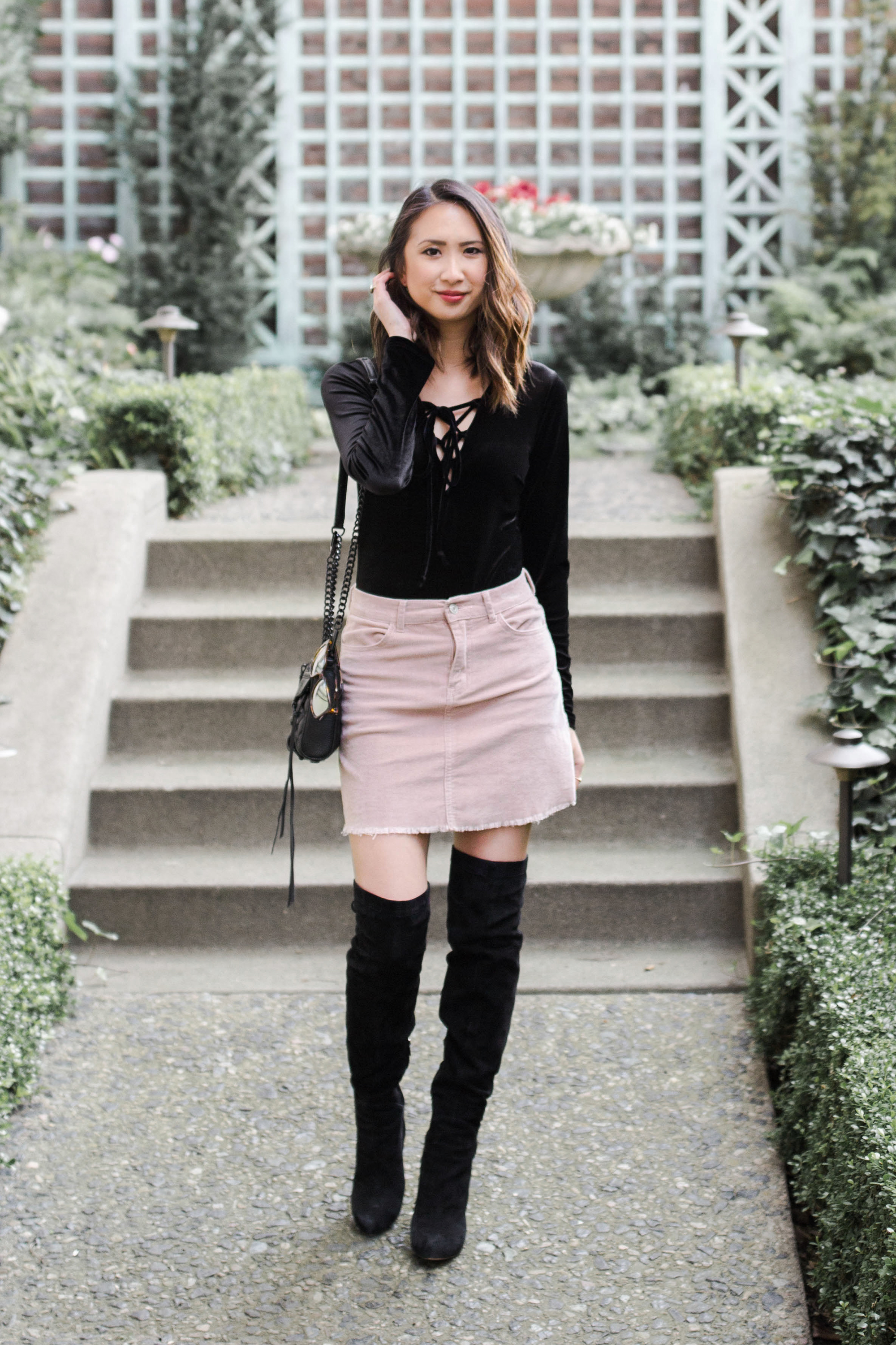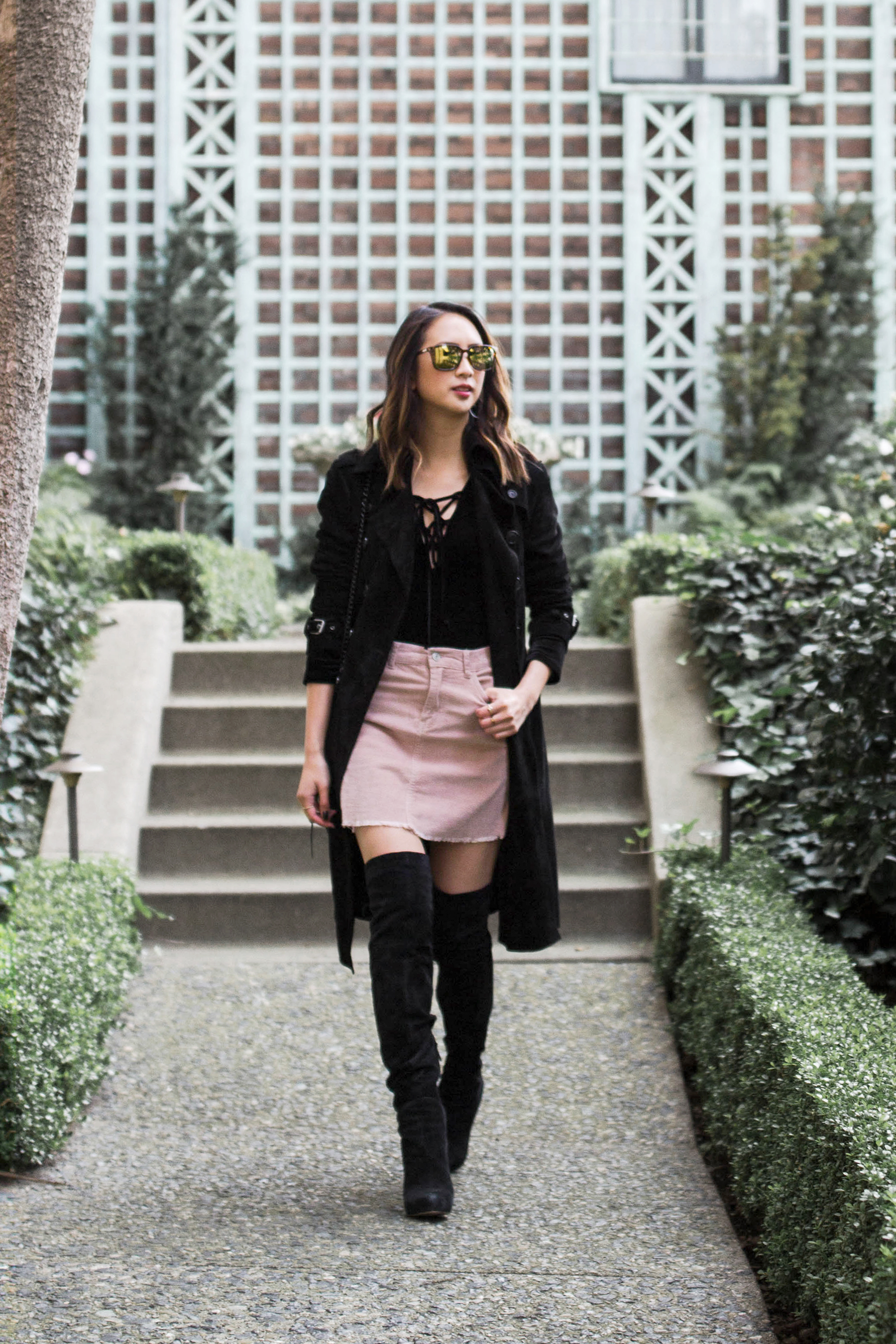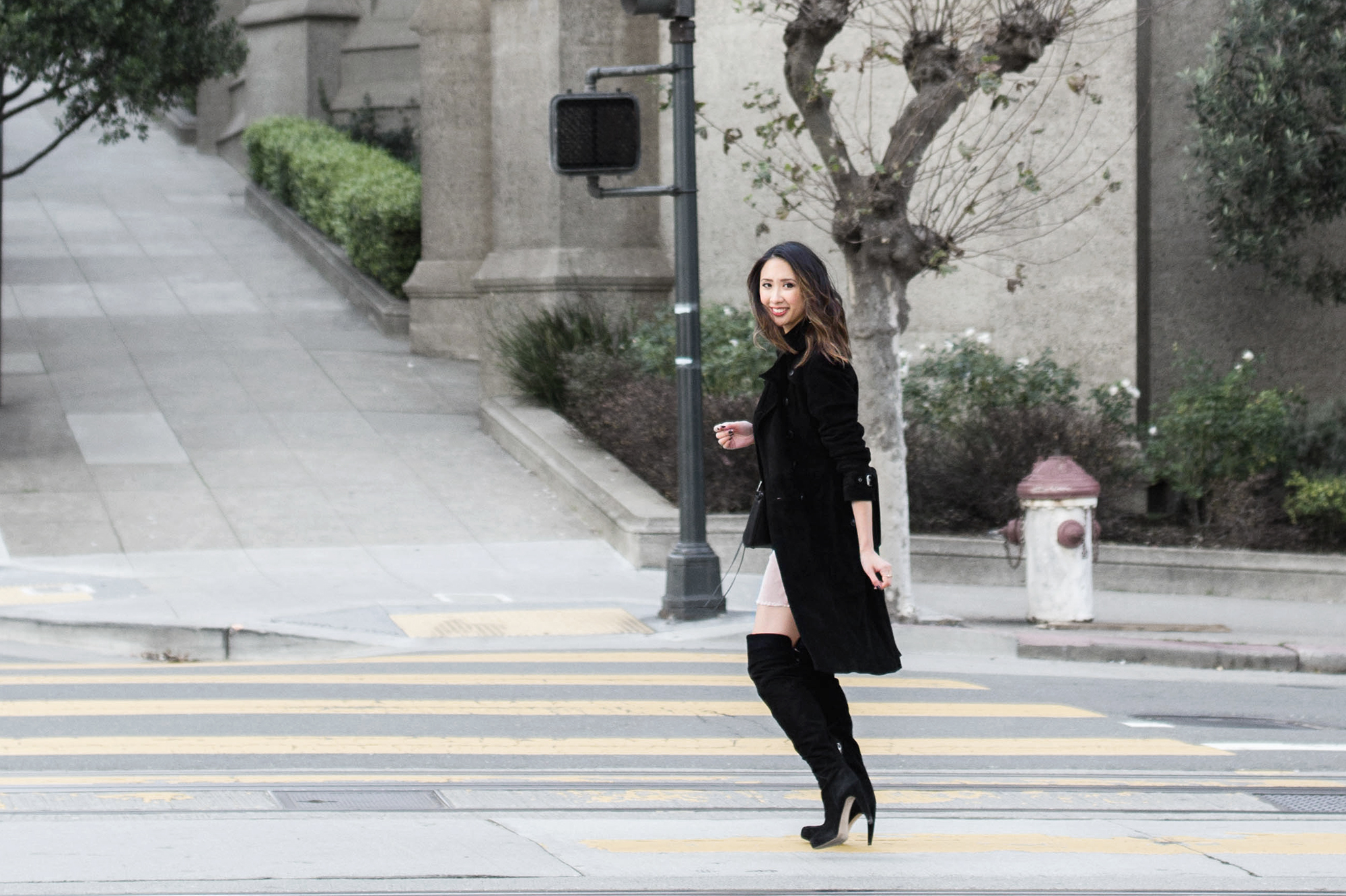 How is everyone doing? It's hard to believe Christmas is just 11 days away!
A few of you have been asking what I've been up to lately, so let me give you a quick update! Aside from the job hunt, I've mostly been keeping busy by taking care of a lot of things around my apartment. Since I've been spending a lot of time in it lately, I went into a cleaning frenzy and purged lots of old things that I had been holding onto for reasons I could no longer remember.
Seven trips to the dumpster later, I was able to re-organize and make my place feel fresh again. Being I'm on a strict budget right now, I didn't buy anything new; instead I just moved things around and got resourceful when I needed to. Example: I hated my old pencil holder, so I looked around and found an old Bloom That can/vase that was the right size. I also used little teabag rests and spice bowls as jewelry holders! If you want more pictures of my place, be sure to follow me on Instagram. I'll be posting more photos there in the coming days/weeks. 🙂
Having a refreshed apartment really has changed my mood. I feel inspired again, so much so that I went out and finally shot a new look! I wanted to play around with new textures and proportions, so I paired a velvet lace-up bodysuit with a corduroy mini skirt. To keep warm, I opted for my OTK boots and topped it off with a sample sale purchase that had been sitting in my closet for a year—an amazing suede trench coat!
I don't know why I was so afraid to wear it before. I loved it when I bought it (it was an impulse purchase, obviously) but when I got home I was suddenly intimidated by it. It was long, heavy (suede isn't light) and had padded shoulders—and I had no idea how to wear it. I realize, now, that last year I simply wasn't in a place where I could embrace the "badass" side of myself. This jacket makes me feel powerful now, like I can do anything! And paired with the difference lengths in this outfit, it really works.
Thank you so much for reading! More posts are coming your way soon.
Outfit details
Top (bodysuit): Sun & Shadow
Jacket: Rebecca Minkoff (similar here)
Skirt: Brandy Melville
Shoes: Sam Edelman (old, similar here)
Bag: Rebecca Minkoff (similar here)
Sunglasses: c/o J!NS
Photographer: Hamee Ha