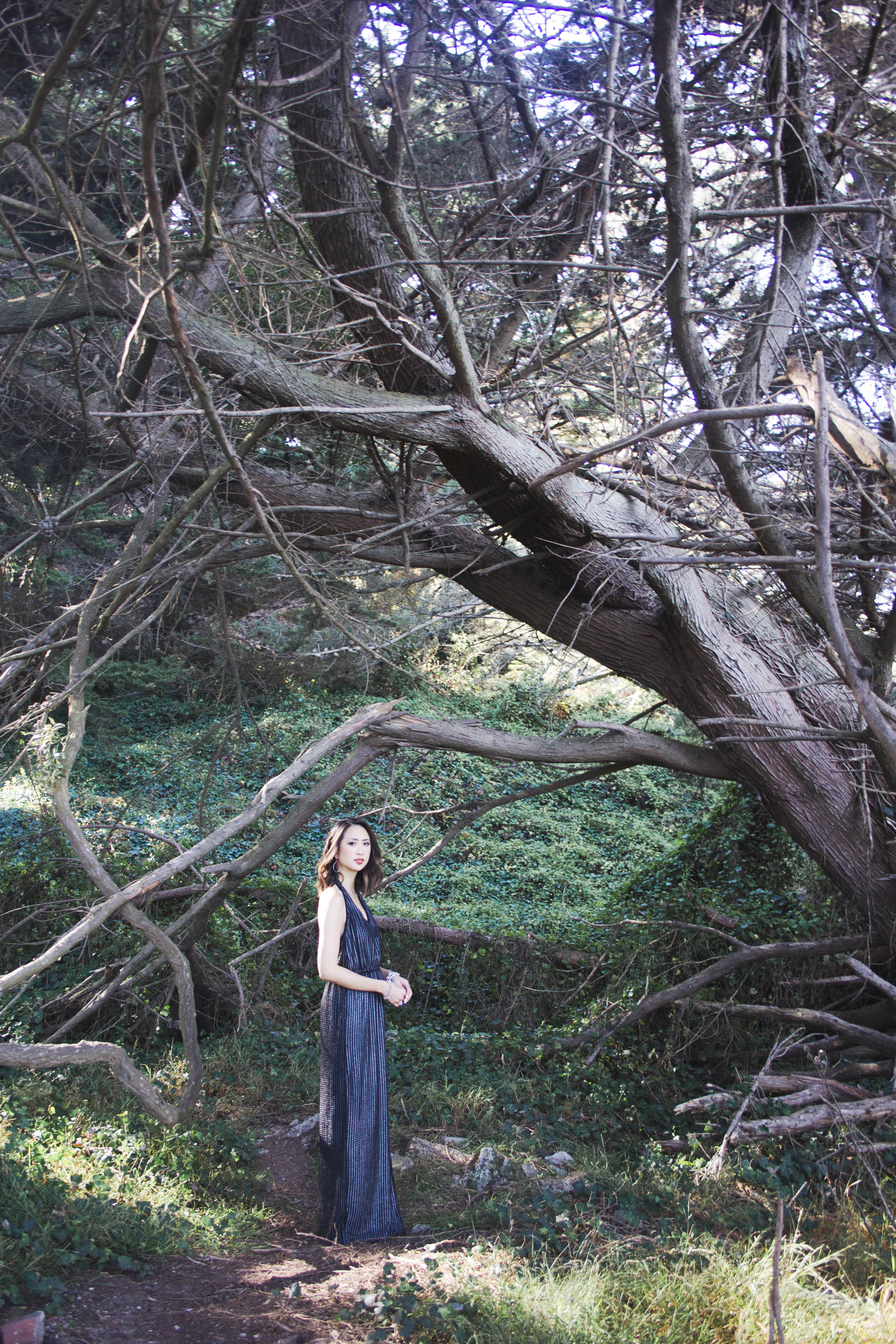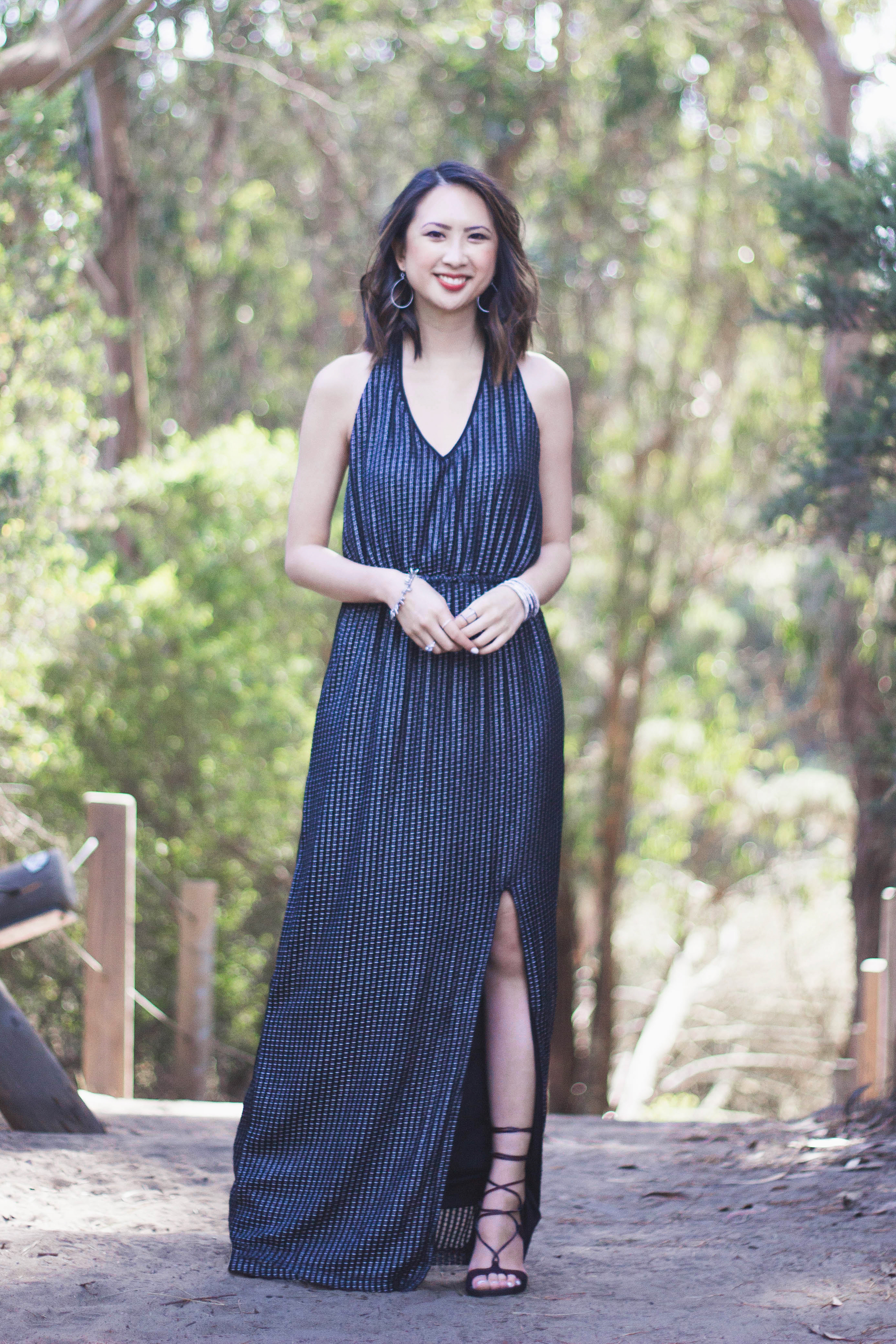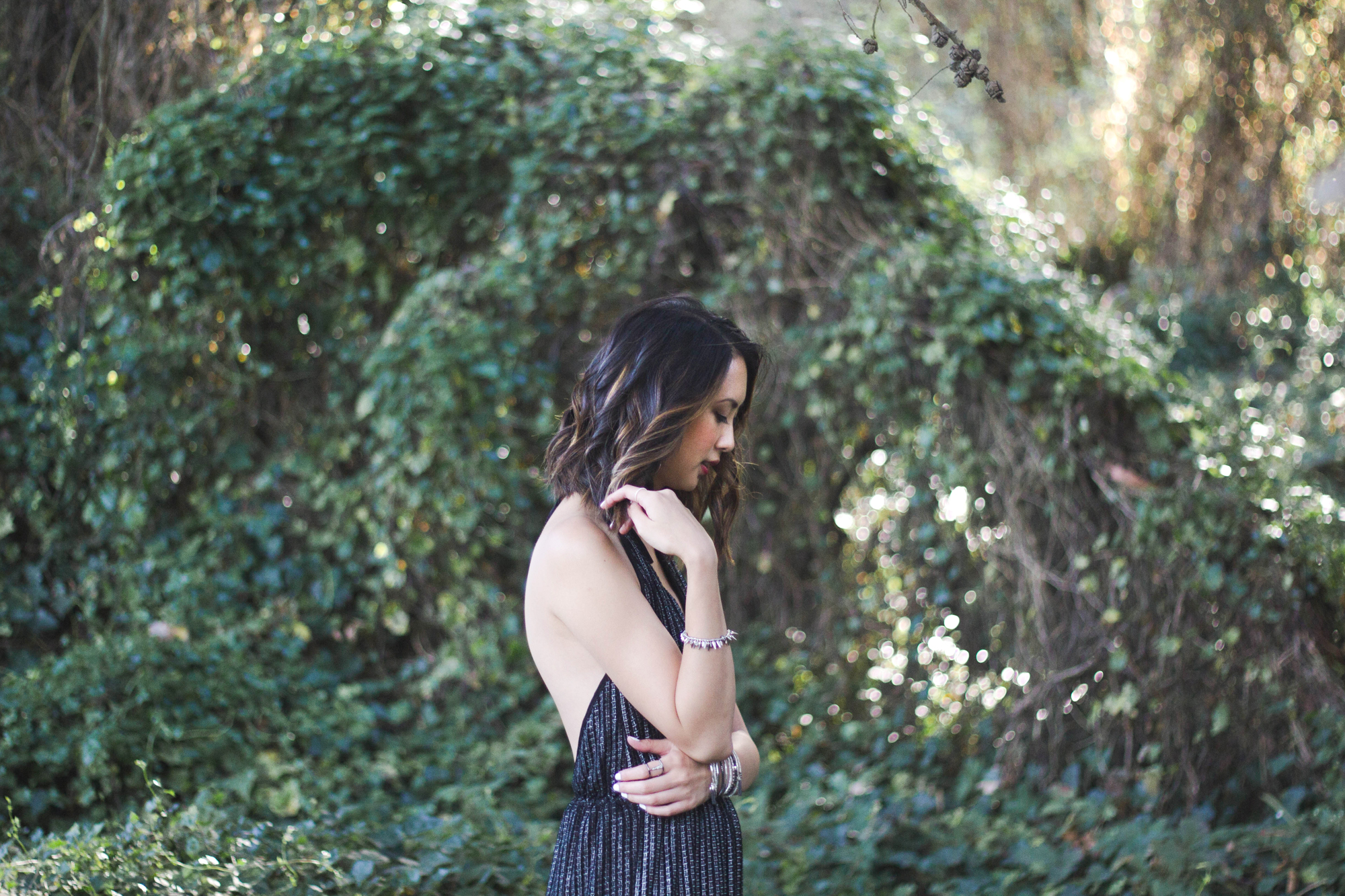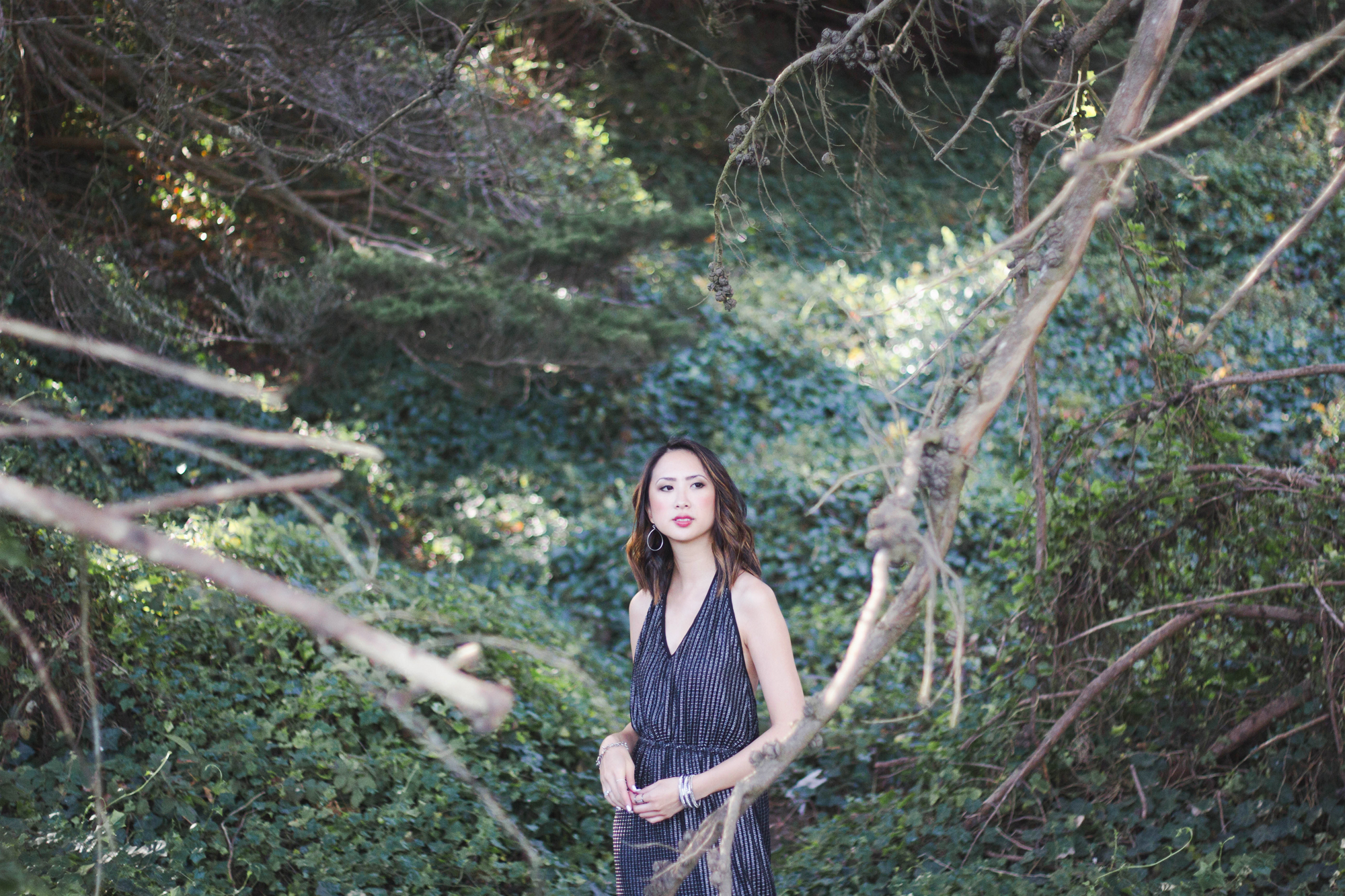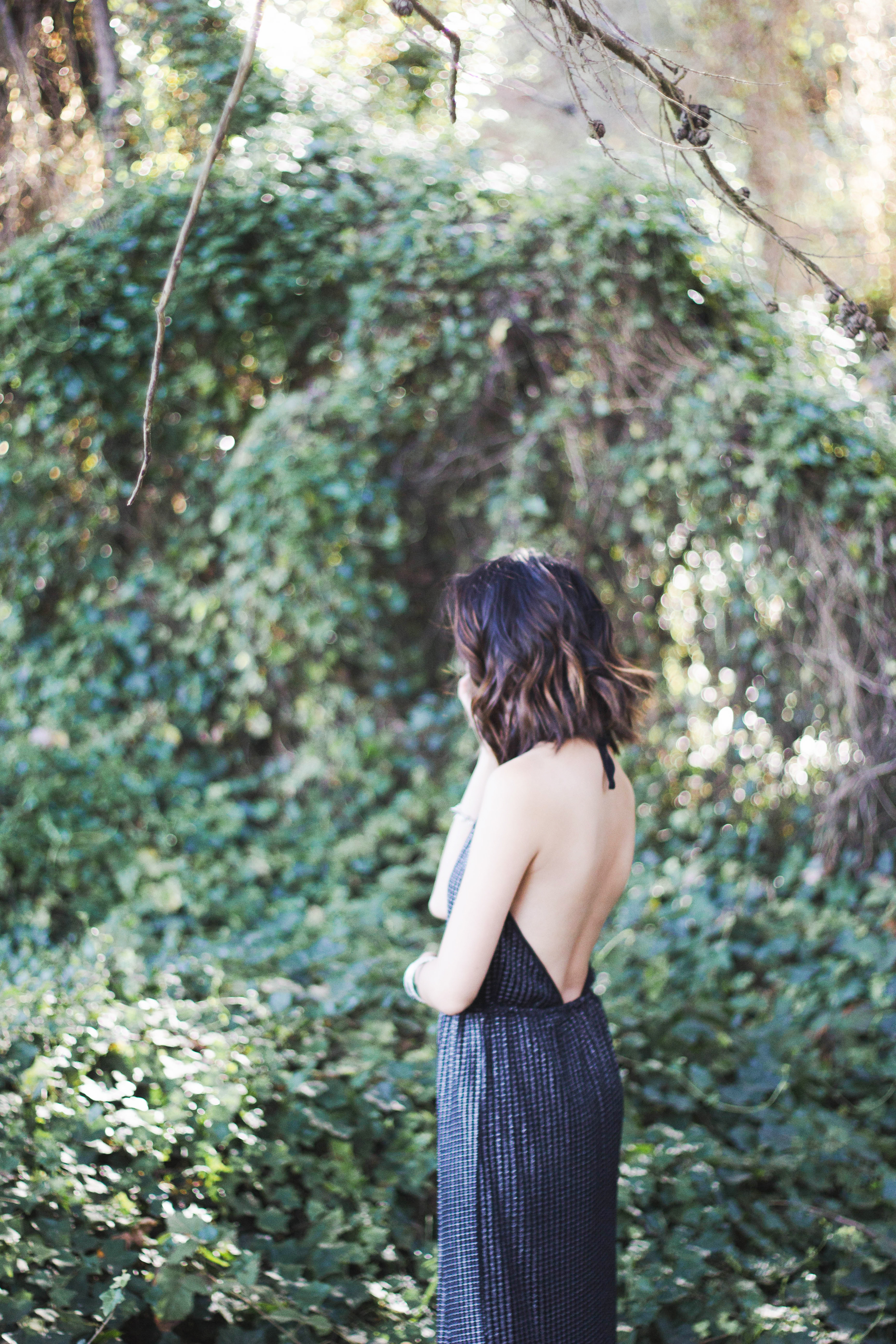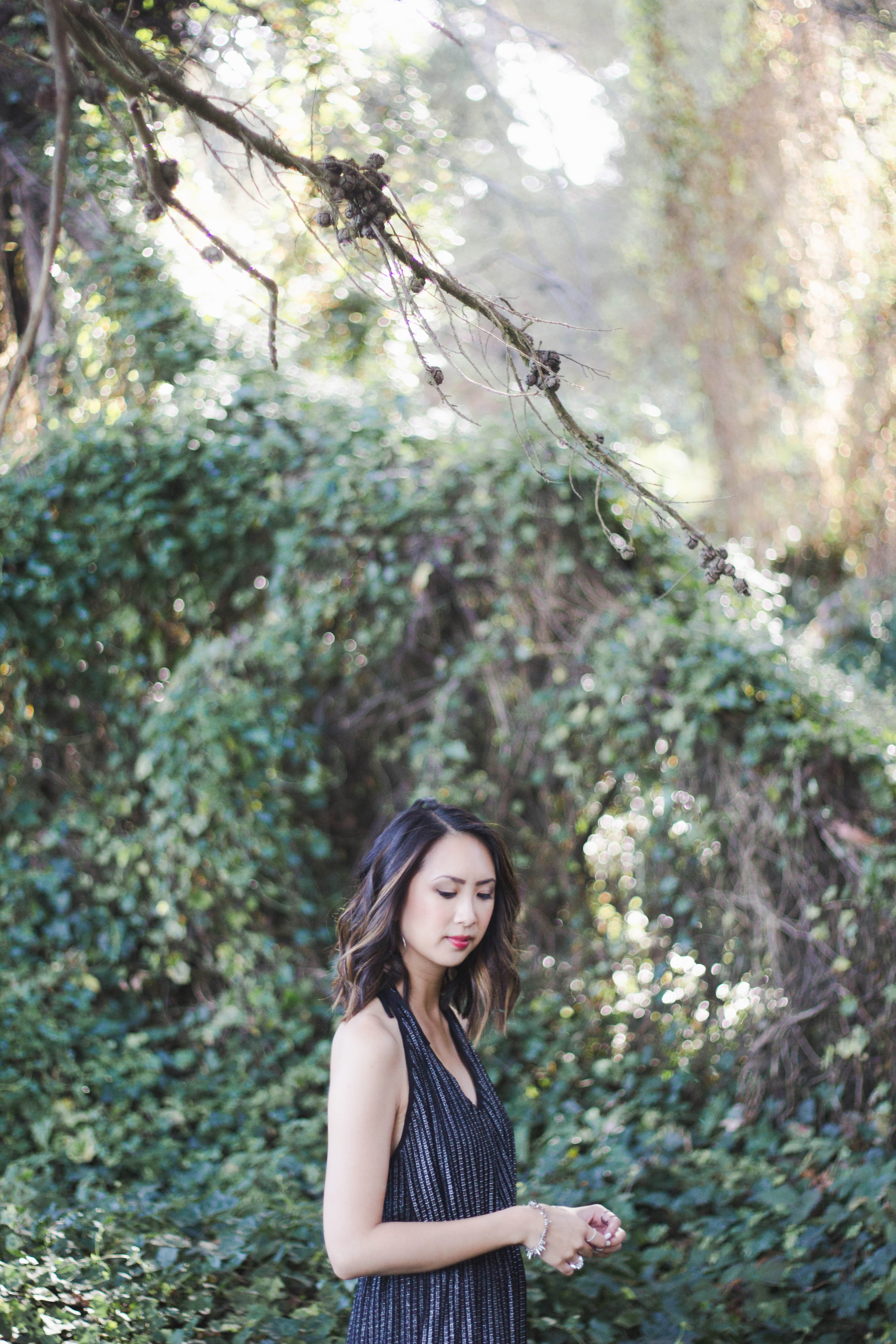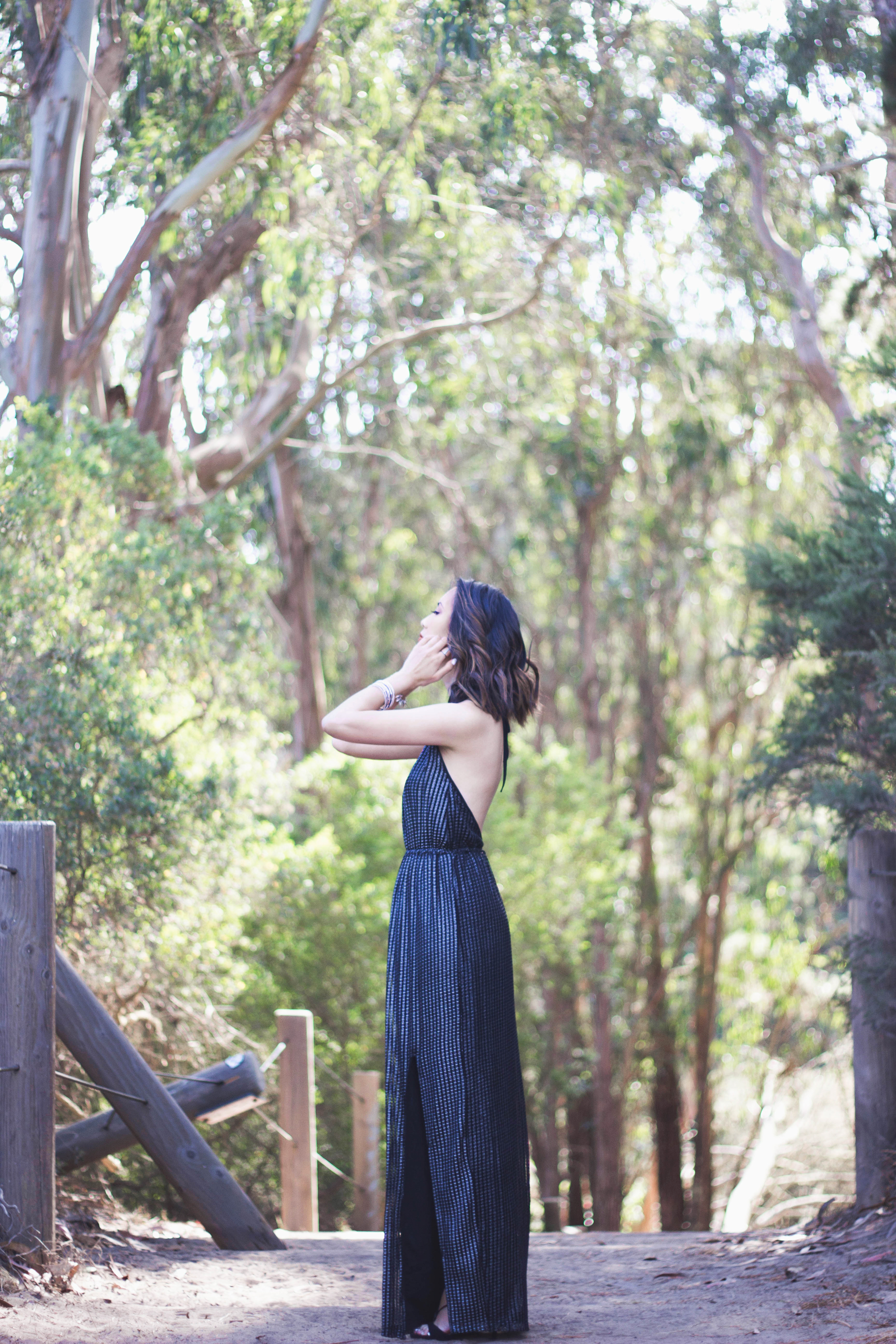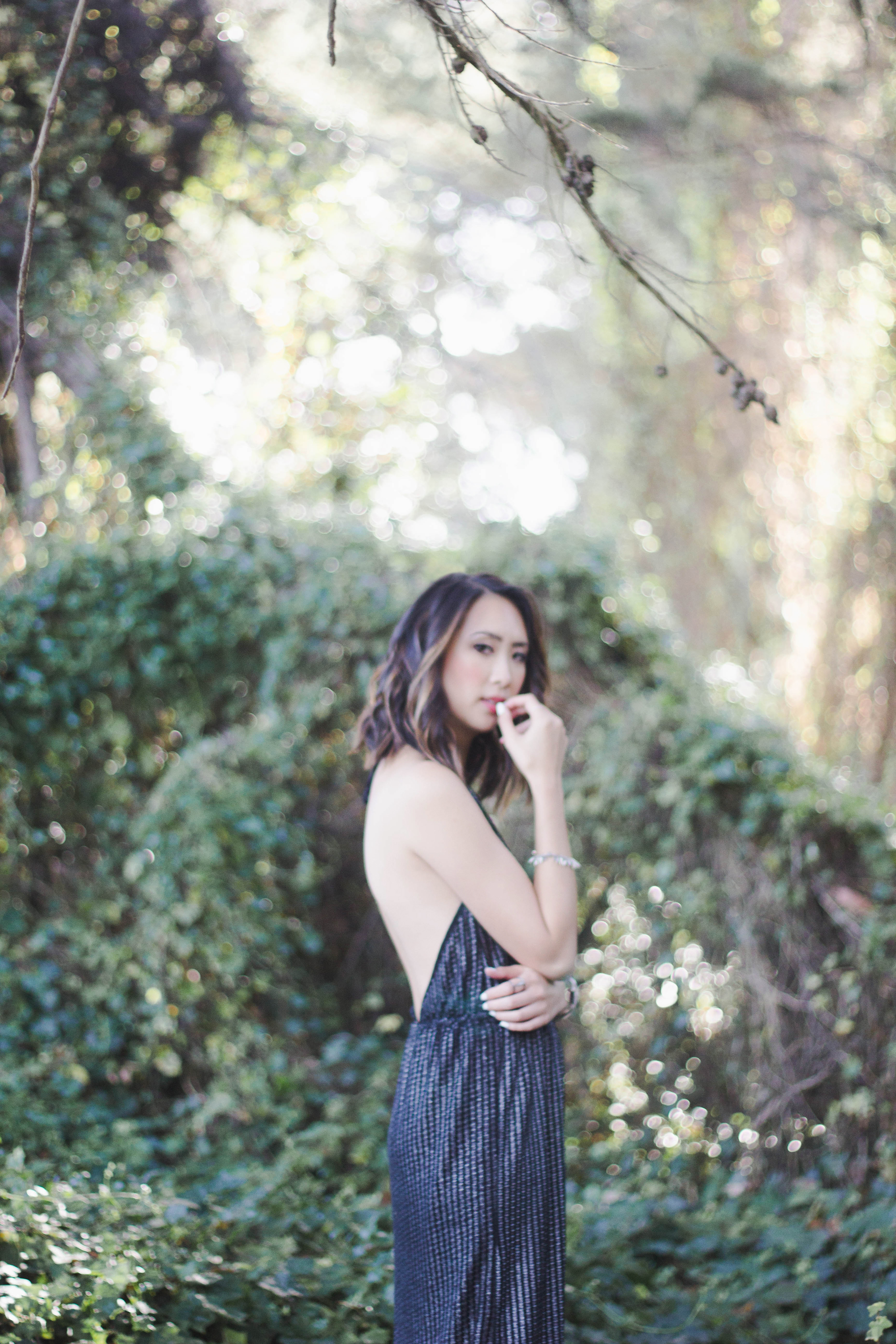 I can't believe I'm celebrating 3 years of blogging today! When I stop and reflect on the time that has passed, I am both amazed and in disbelief that another year has managed to go by so quickly. Is it just me, or does the clock seem to be speeding up?
A month ago, I mentioned that I felt stagnant in my own life and that I needed to focus on myself. But the question was: how? After giving it some thought, I knew I had to shake myself up by taking a huge risk. So, without looking back, I left my full-time job behind. Without another job lined up.
Never did I think I'd ever put myself in this situation. It's been both liberating and terrifying all at the same time, but I've also never felt more free. It seems strange to phrase it this way, but after some reflection, I realized I had put myself in a bit of a proverbial "cage." And by shaking my life up in this way, it's forcing me to be accountable for everything that happens next.
I wanted my 3rd blogiversary photo story to reflect this point in my life. I feel like I'm truly figuring out who I am and what I'm made out of. I'm not hiding. Instead, I'm in the wild, standing tall, and enjoying this journey as I find my way to where I want to be next.
Thank you for reading and letting me share a little bit more about myself. XO
Outfit details
Dress: Glamorous (old, similar here)
Shoes: Stuart Weitzman (old, similar/cheaper here)
Earrings: Francesca's
Bracelets: Stella & Dot
Photographer: Hamee Ha
Save