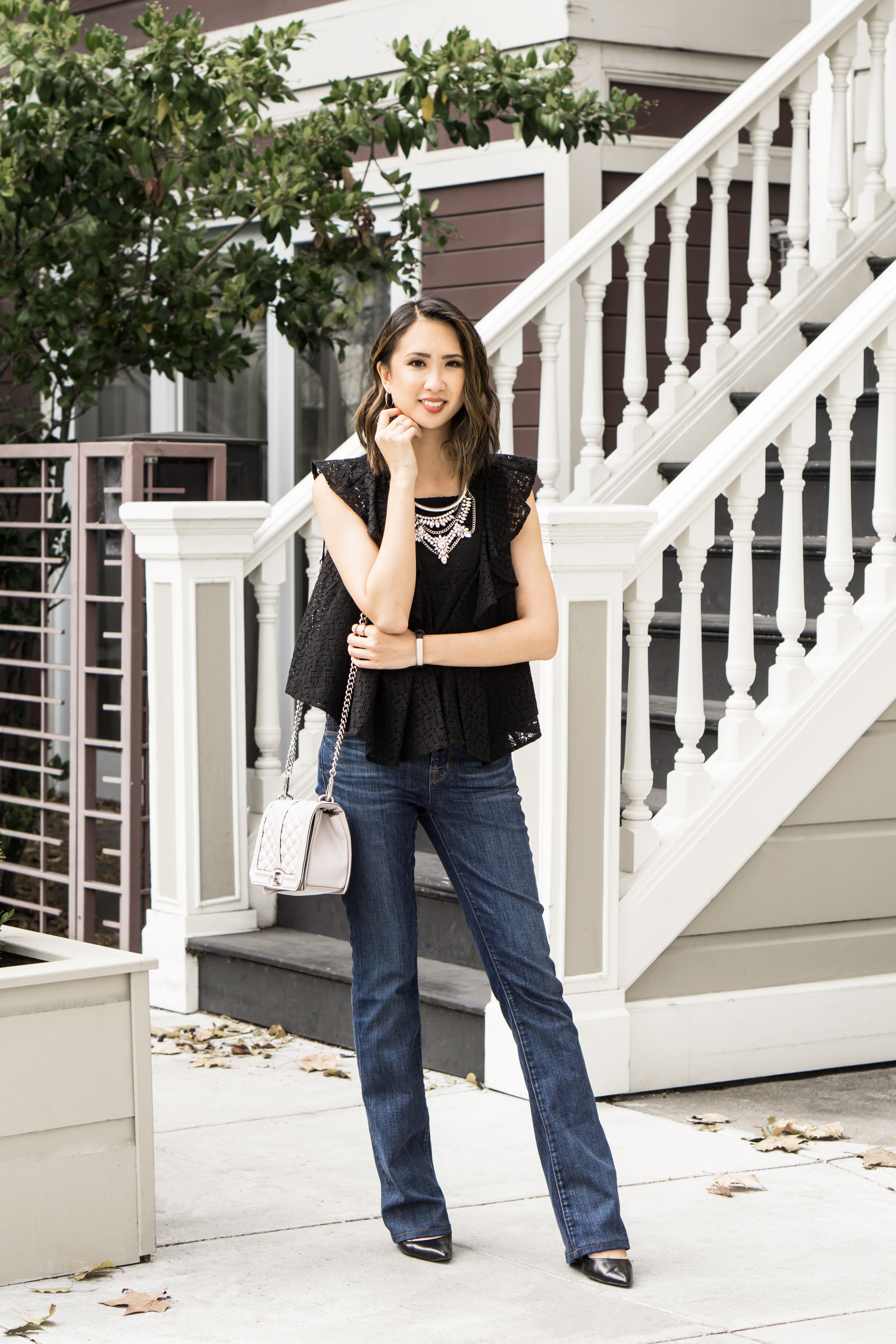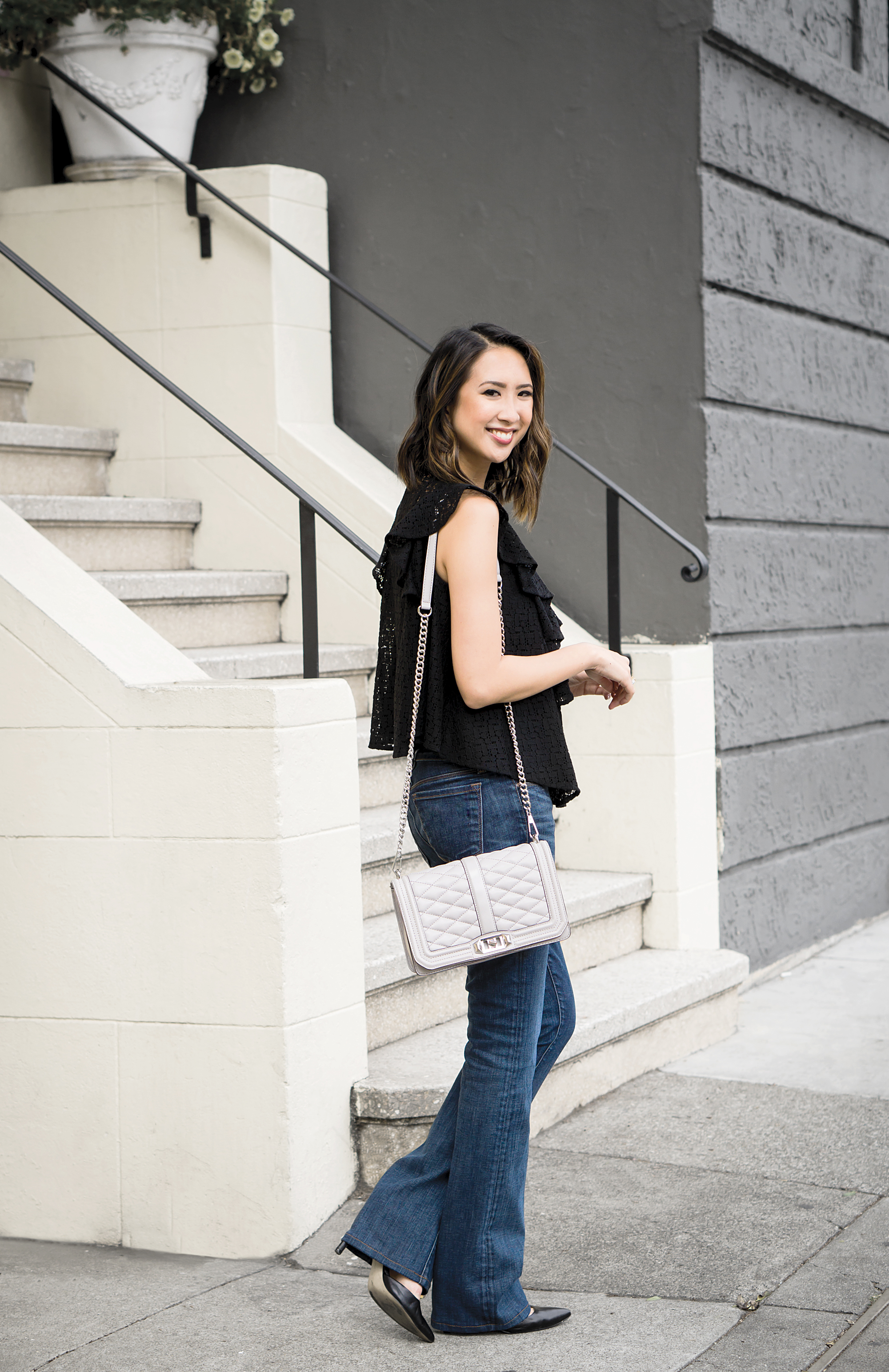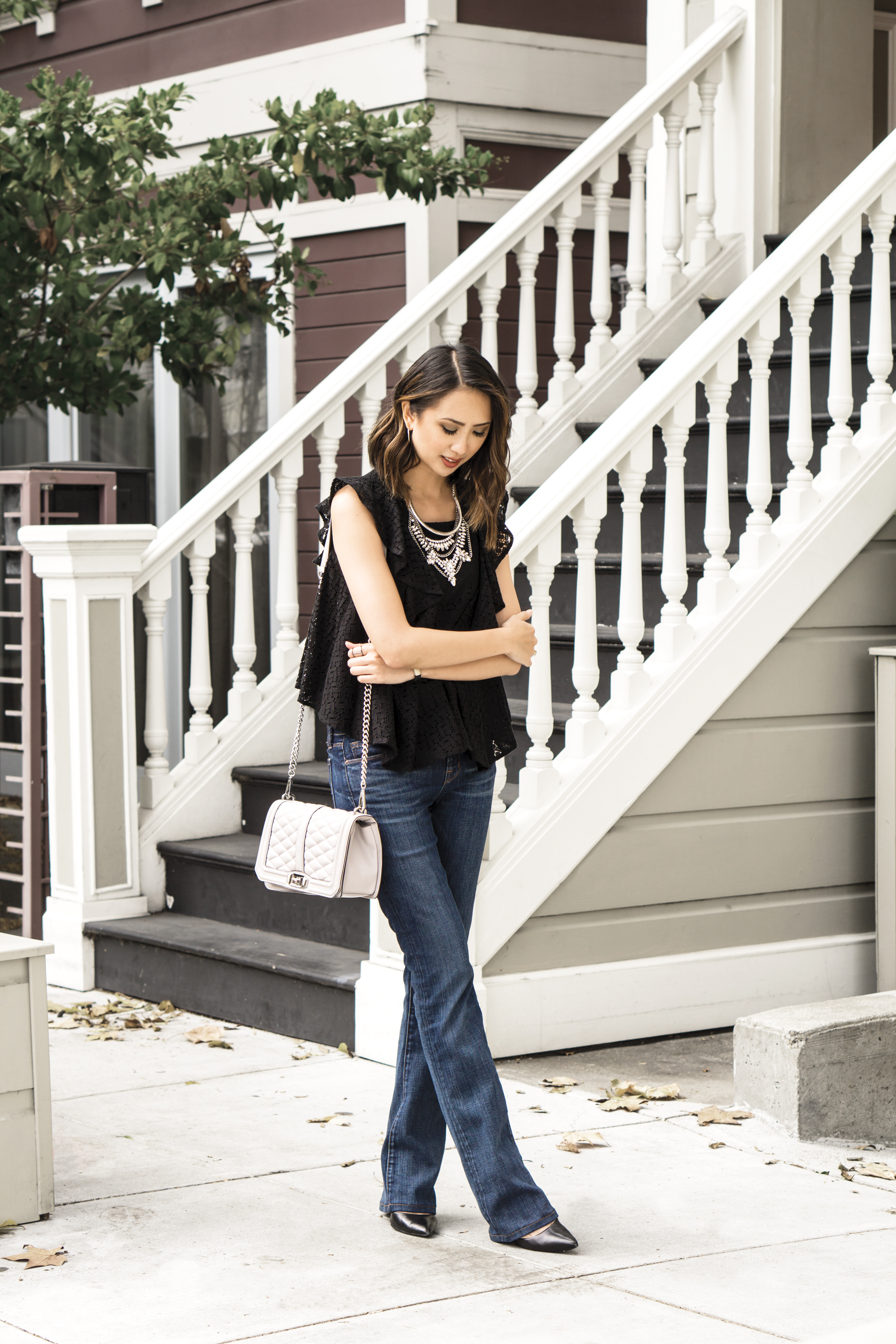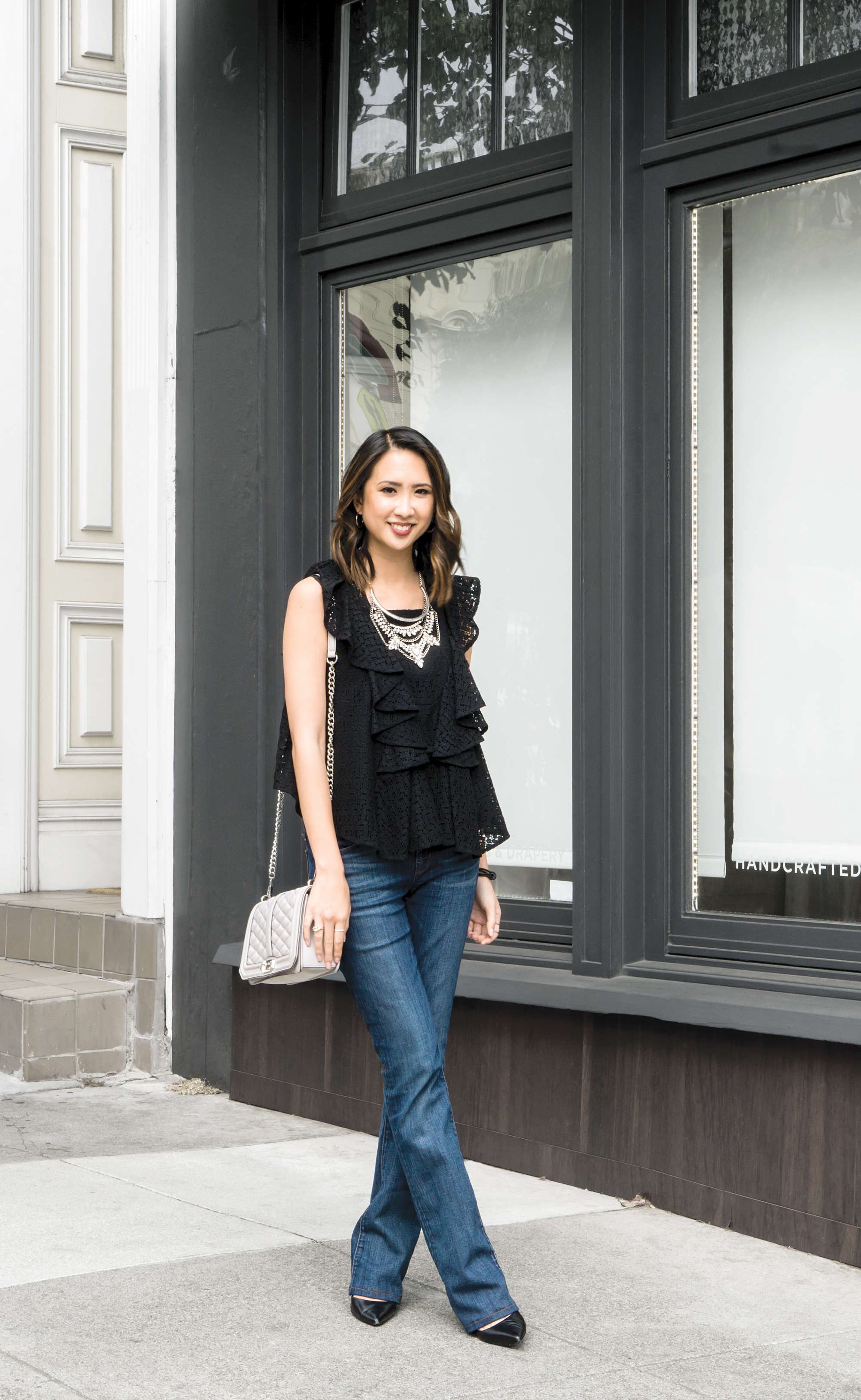 It is such a satisfying feeling when you can check things off your to-do list! I've been slowly working through my blogging queue, and I'm excited to share these photos that my friend, Winnie, snapped back in early September when she was visiting SF. These were actually the first official pictures taken with my new haircut/color, and as I'm comparing it to the photos I just posted last week, I can already see how much it's grown in just a month!
I've started taking gummy vitamins for my hair, skin and nails about 5 months ago because I noticed my nails were peeling like no other, and I had so many split ends after years of damaging my hair with heat styling tools and perms. I figured it couldn't hurt, so I added them to my vitamin lineup. I started noticing a difference within a month! My nails were a lot stronger, and my hair was growing at a rapid rate that even my hairstylist commented on. (I didn't notice any improvement with my skin, but then again, I'm lucky to not have a lot of problems in that area, either.)
Hah, I didn't mean to start talking about vitamins. Back to the outfit: one of my favorite tricks to making me look (and feel) taller is wearing flared jeans or pants with pointed toe heels. When your pants graze just above the floor when you've got your shoes on, it instantly looks like the extra height belongs to you, not your (hidden) heels! Flared bottoms also tend to either be mid-rise or high-rise, which adds even more illusion of length when you pair it with a top that hits around your hips or higher. YAS honey!
Outfit details
Top: Rebecca Minkoff (old)
Jeans: JBrand (old, similar here)
Shoes: Banana Republic (old, similar here)
Bag: Rebecca Minkoff (current colors here)
Necklace: BaubleBar (old, similar here)

Photographer: Styles by Winnie