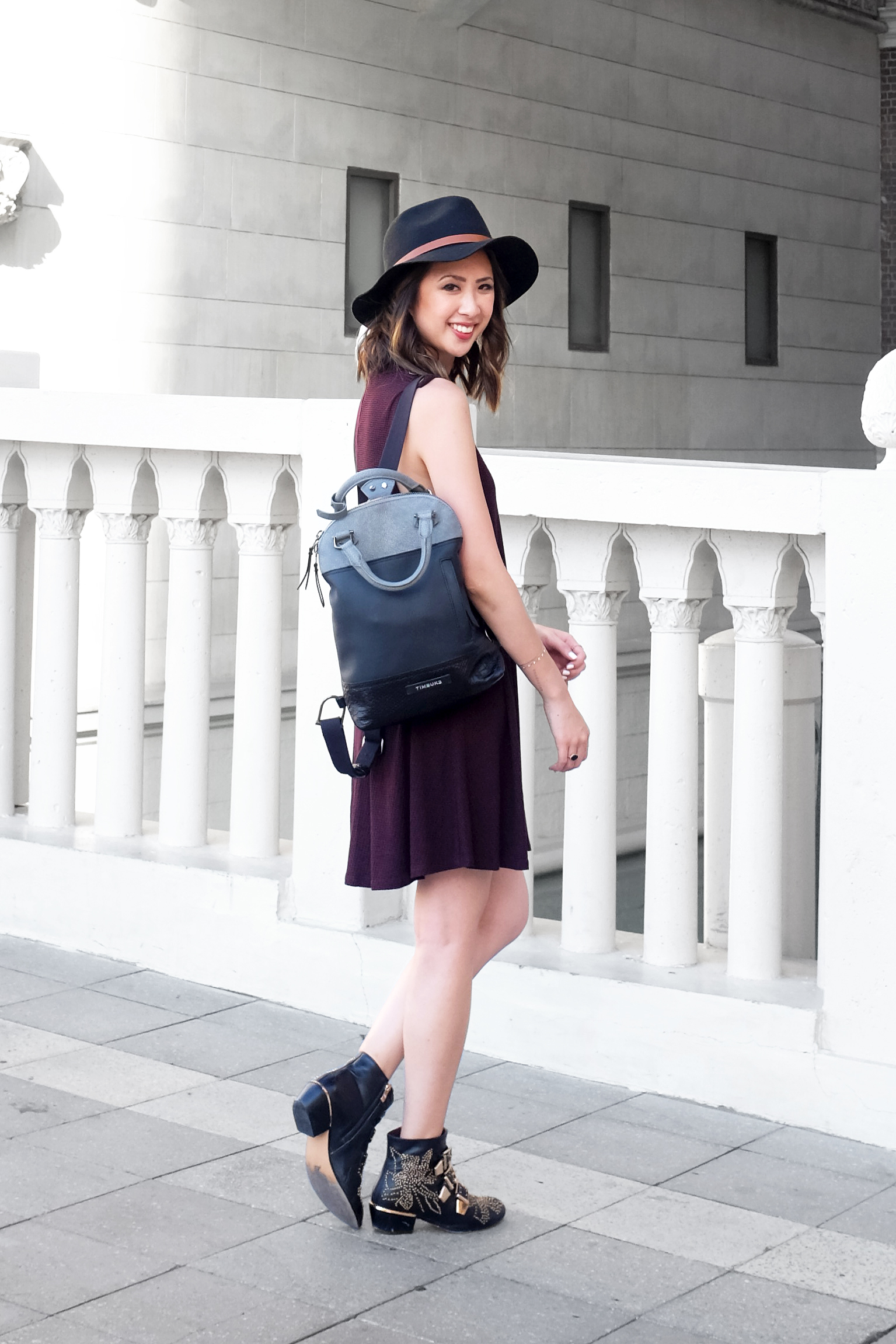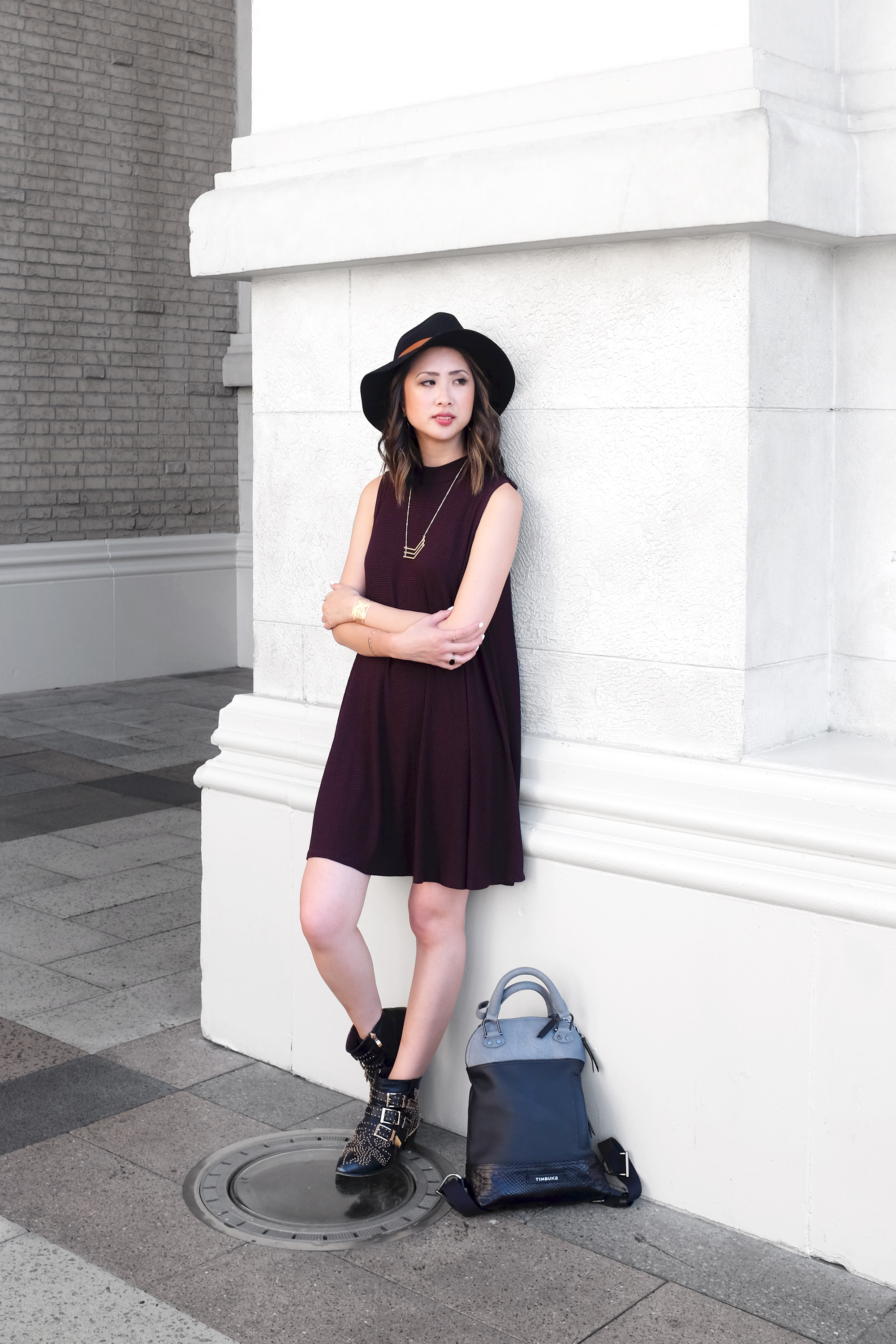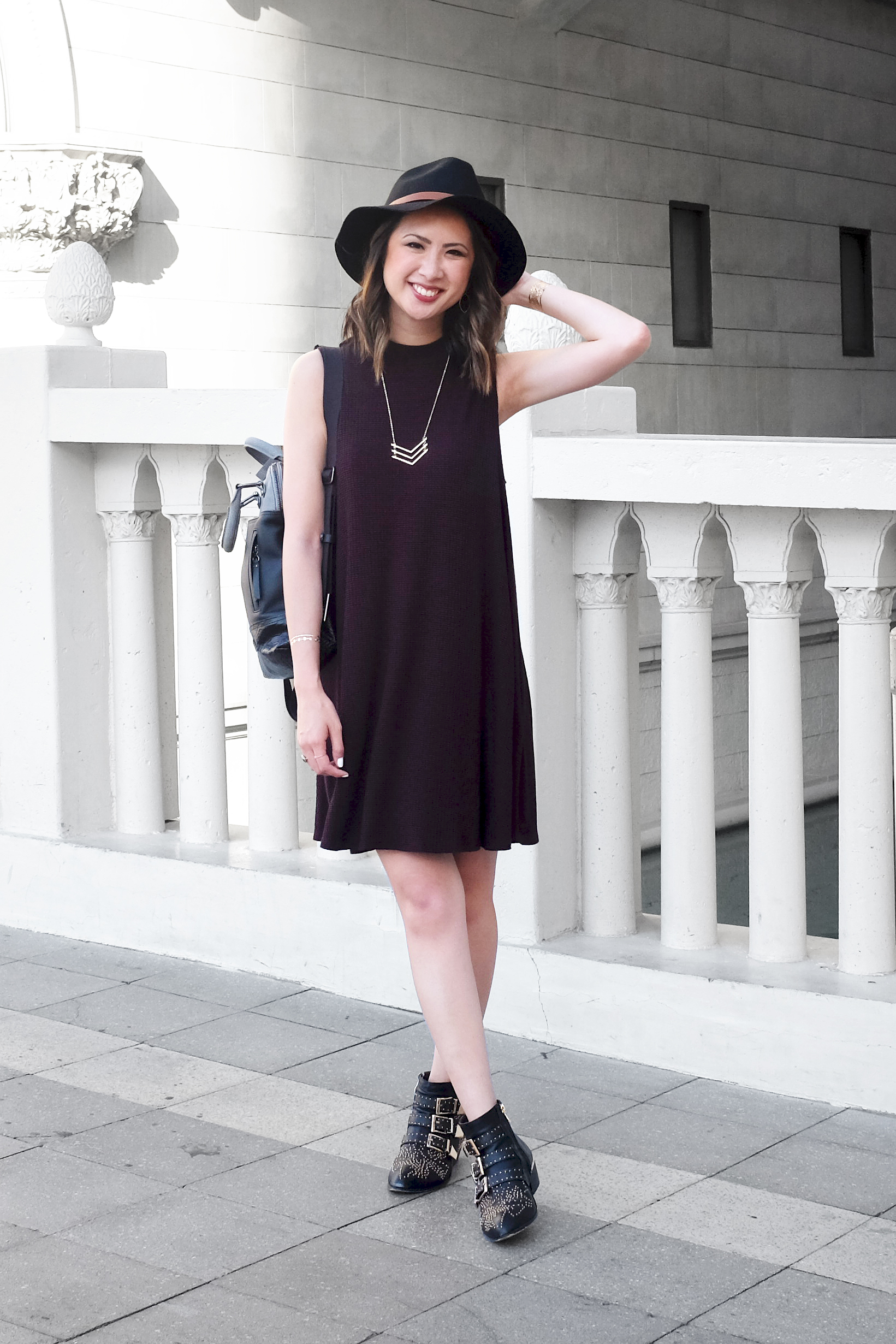 Two weeks ago, I checked something amazing off of my bucket list: I went to RiSE Festival. My good friend, Vicki, and I had been talking about going for years, and we finally made it happen! It was breathtakingly beautiful, so I put together a vlog—my first!—to share my experience with you all. I hope you enjoy it and that it inspires you to go. I promise that it will be something you treasure forever.
There are a lot of things I wish I knew before I got to RiSE, so I've put together a guide to help future lantern festival-goers!
What is RiSE Festival?
RiSE elevates hope, ignites dreams, and creates moments you will never forget. Personalize your lanterns with a message, a prayer, a dream or a resolution, and after sunset everyone will light our lanterns together and release them skyward. Together, the lanterns give a collective voice to our dreams and challenges in a beautiful display.
What happens to all the lanterns afterward?
RiSE has a "Leave It Better Than We Found It" policy. All lanterns are biodegradable and are specially designed with a short burn and flight time. After the event, workers retrieve 100% of the lanterns from the surrounding desert, as well as any pre-existing litter they find in the area. Awesome, right? 🙂
When is RiSE and how do I purchase tickets?
RiSE is always in October. You can purchase tickets in advance by visiting the website and signing up for event notifications. Pre-sale tickets are difficult to get though, so just be warned!
What should I wear?
Dress appropriately for the weather. When I went, it was was 90 degrees during the day, then high 70's/low 80's once the sun went down. I wore a dress, and other people wore t-shirts and shorts. I recommend packing a lightweight jacket, just in case.
What kind of shoes?
Let me say it again: it's very dusty. It's also a 15-20 minute walk from the parking lot to the actual event space, so I recommend being practical and wearing sneakers or close-toed boots. Ladies, I know you'll want to be cute and all, but leave your sandals and suede boots at home unless you don't mind retiring them afterward. Whatever shoes you do wear will come back looking like something a cat dragged home!
What should I bring?
A friend! It takes at least 2 people to launch a lantern.
Bottled water
A blanket. They give you a mat to sit on, but you might want a bigger space to stretch out.
A handkerchief to cover your nose/mouth as you walk around (it's very dusty!)
Colored pencils or felt-tipped pens if you want to decorate your lanterns with color.
A real flashlight or lantern for the porta potties (don't use your phone in there, eww)
Hand sanitizer and/or wet wipes
What should I leave at home?
Bring at your own risk:
Outside food. It's technically not allowed, but they didn't do a thorough check of our bags either.
What time should I get there?
Get there early! Gates open at 3pm, and while you don't have to get there right at opening time, the earlier you can get there, the better. You'll be able to snap photos of the iconic RiSE sign without tons of people in front of it and relax, listen to the live bands and take your time writing/decorating your lanterns.
Should I drive or take the shuttle?
Totally up to you. I can't speak about the shuttle experience since my group opted to rent a car (it was cheaper for 6 people), but I can tell you that driving there was easy. It was about a 40 minute drive from Vegas. The downside to driving came at the end, when we were trying to leave. We left after the fireworks with the bulk of the crowd, so the wait to get out of the parking lot was about 45 minutes.
My friend, Christine, took the shuttle, and she had a positive experience that you can read about here.
How are the food trucks?
There were about 4-5 different kinds of food trucks (tacos, Chinese, gyros and more) and they are the only source of food in the venue. The lines were insanely long at 7pm, and even when we picked the shortest line, it still took 50 minutes to order and receive our food. (Lesson learned: get food a LOT earlier!) Drinks were sold in a different area. Credit cards were accepted.
What time are the lantern launches and fireworks show?
The first collective lantern launch was at 8pm sharp, and they started prompting everyone to begin lighting their lanterns at 7:50pm. The second collective launch was at 8:45pm.
The website said fireworks would be after 10:30pm, but in 2016 they actually did them at 9:30pm.
Is it easy to launch a lantern?
NO! It's way harder than it looks. When a lantern does not have enough air, it can go sideways instead of upwards, get scorched and/or set another person on fire. (I saw a girl's hair get set on fire when a lantern grazed right over her head, so be careful and stay alert!)
So… How do I launch my lantern?
Hold your lantern over your torch until the fuel cell is lit.
Once lit, carefully step way from your torch and lower the lantern so that it's hovering right above the ground. Adjust your grip so that you and a friend are holding the 4 top corners instead of the bottom (see photo below).
Hold your lantern like this for about 5 minutes; you'll know it's ready when the top of the lantern almost gets too hot to hold.
Carefully raise the lantern above your head and release!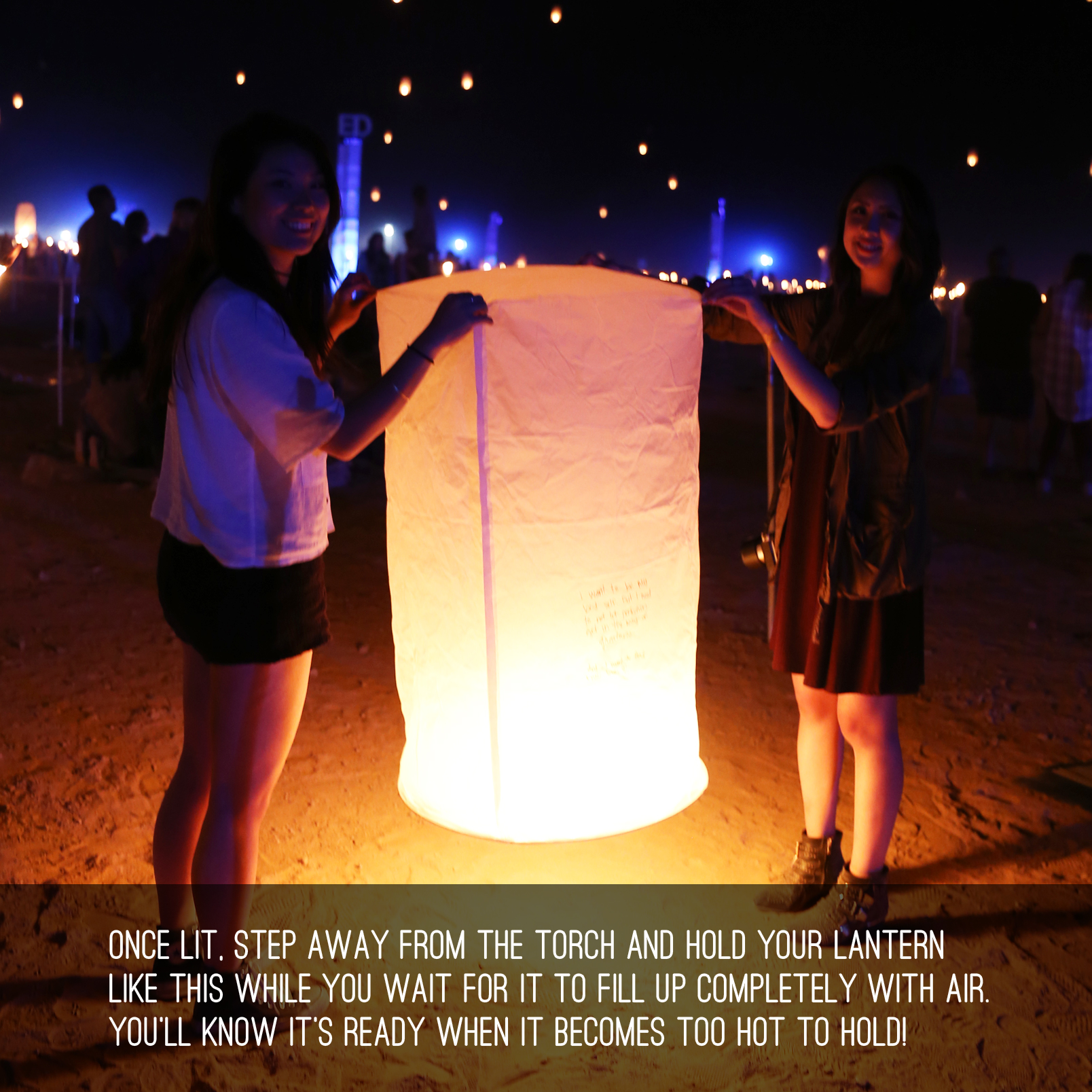 I hope you found this helpful. Thanks for reading, and if you have any other questions about RiSE Festival, leave me a comment below!
Outfit details
Dress: Morning Lavender (alternative color)
Shoes: Choies
Hat: Theodora & Callum (old, similar here)
Bag: c/o Timbuk2
Necklace: Morning Lavender
Flash Tattoos: Flash Tattoos
Photographer: Vicki Suh
Save
Save
Save
Save
Save
Save
Save
Save
Save
Save