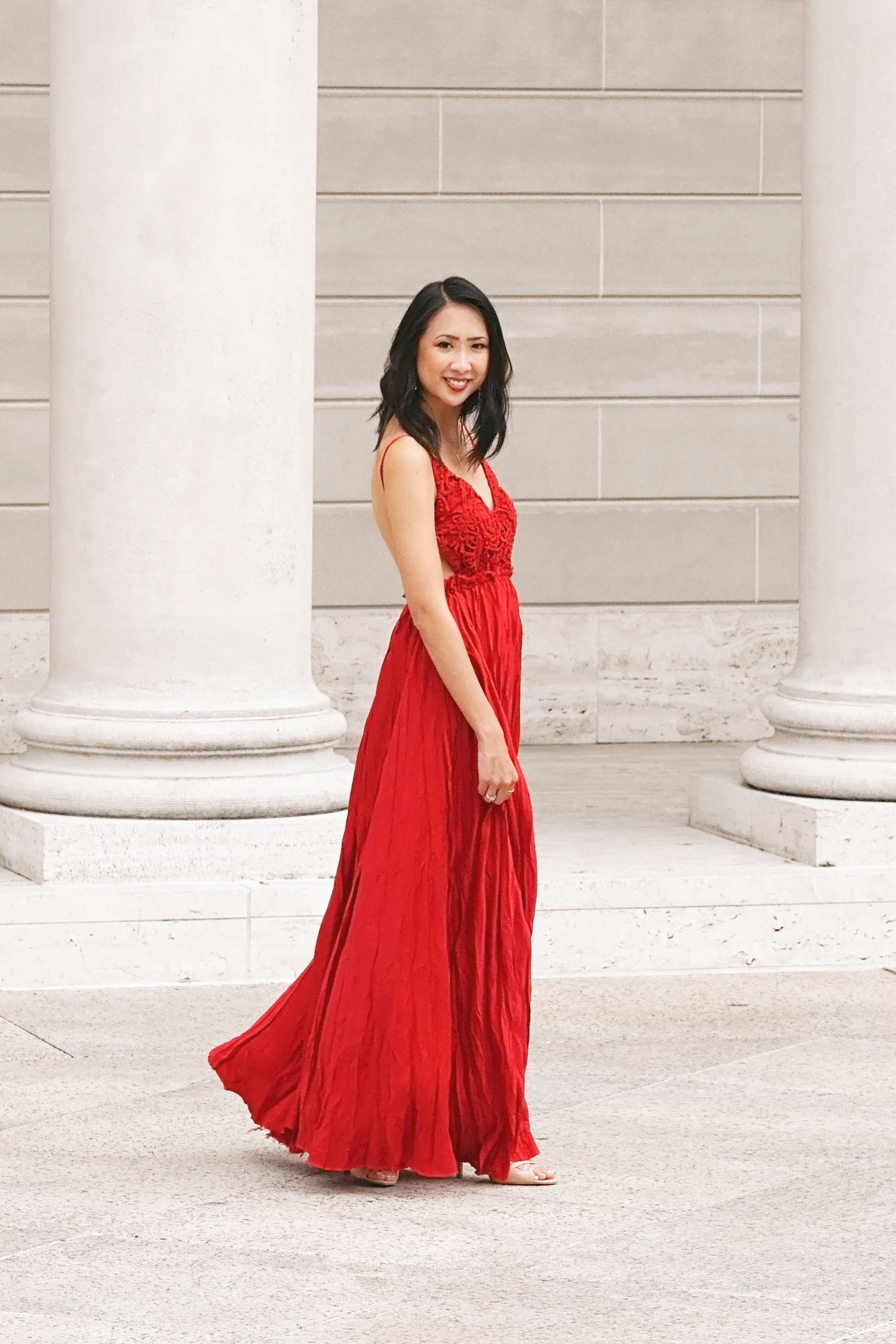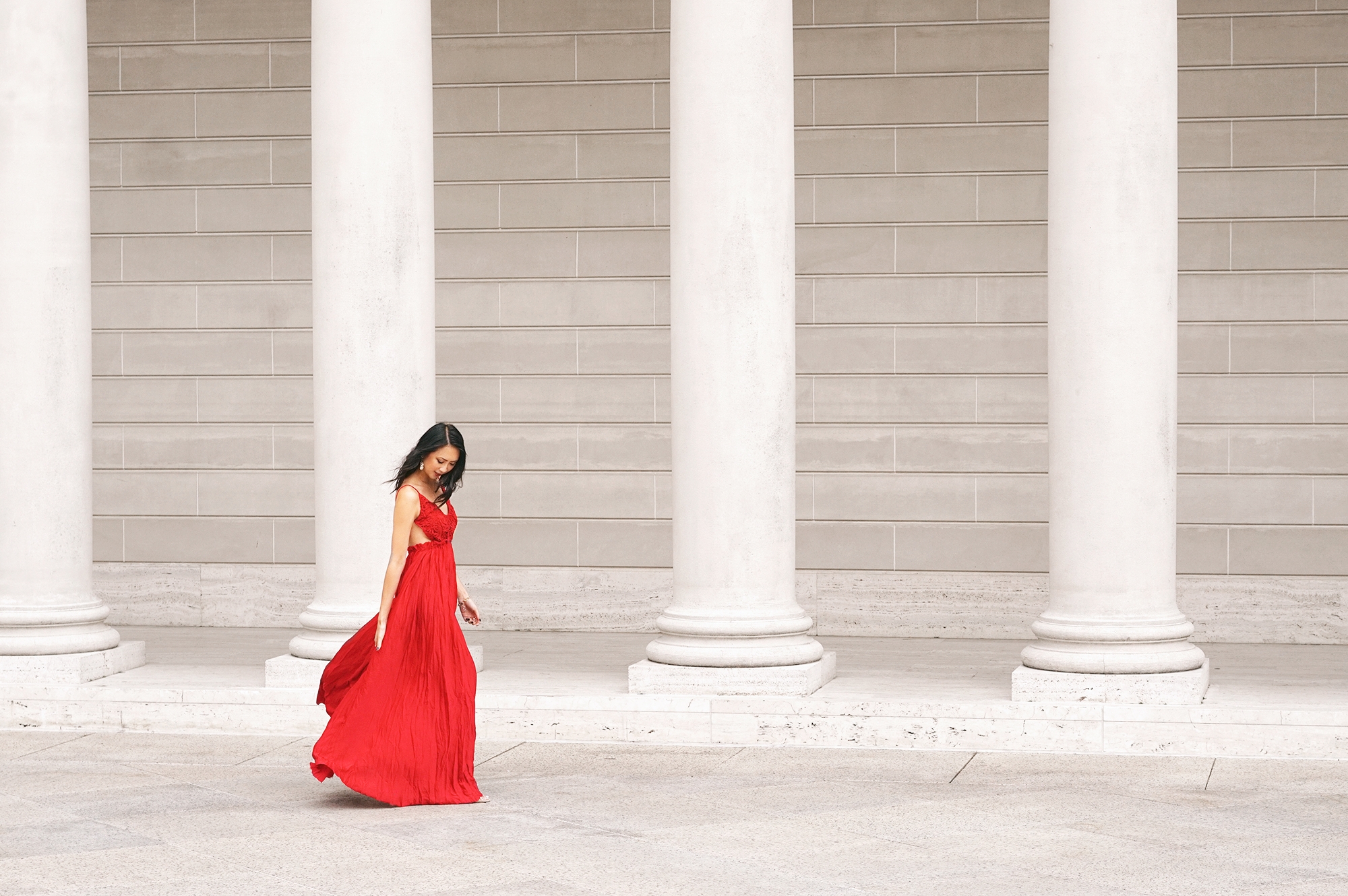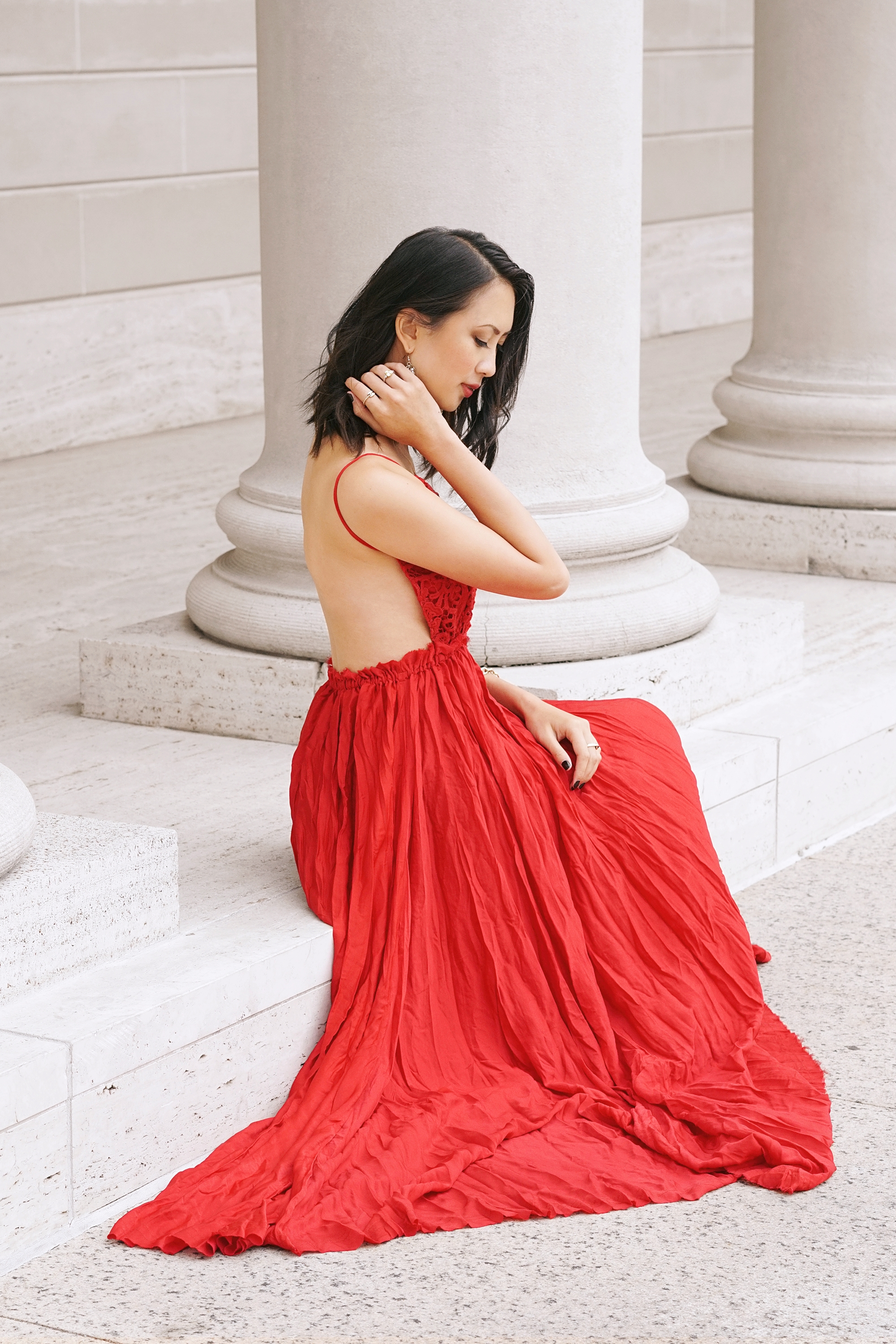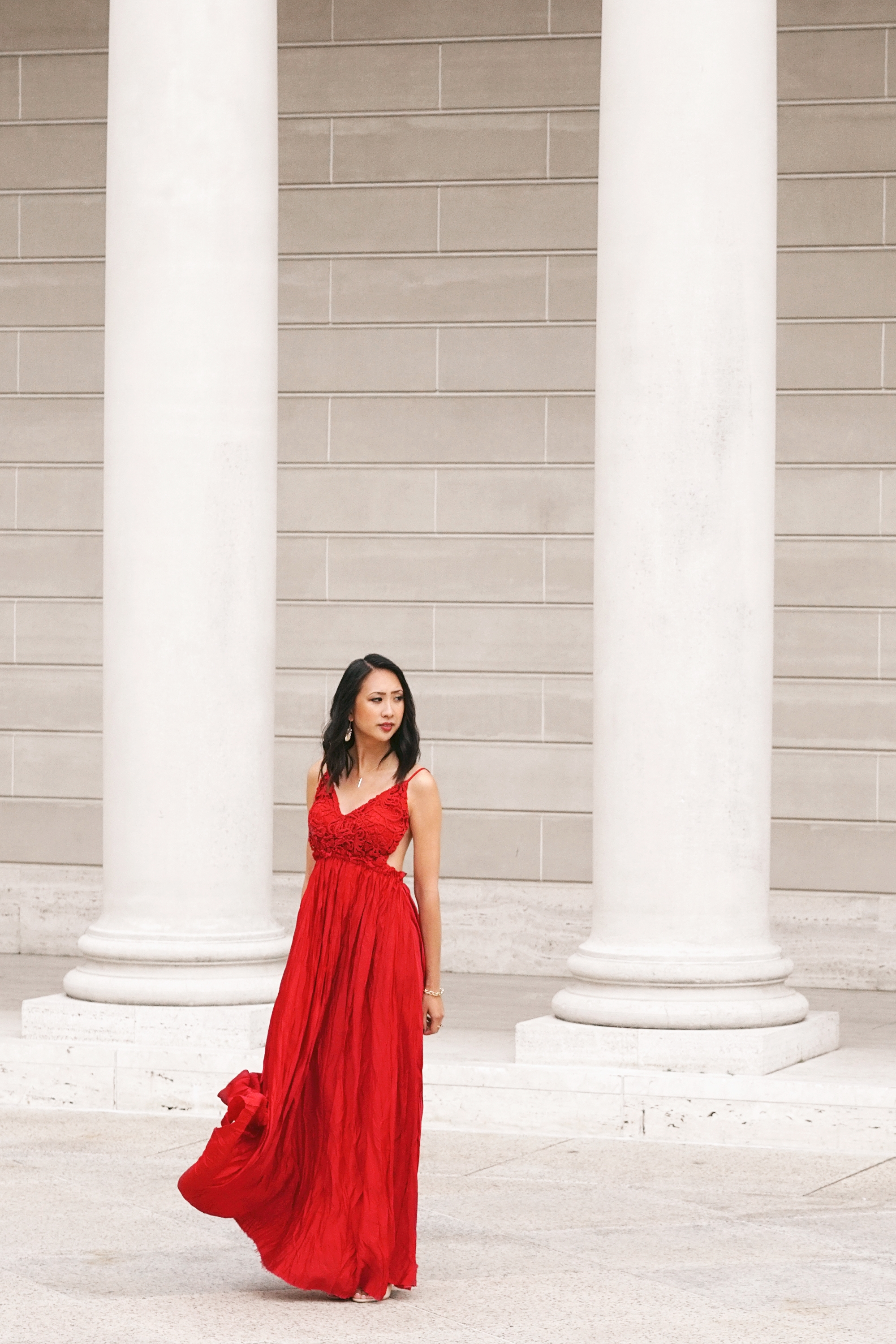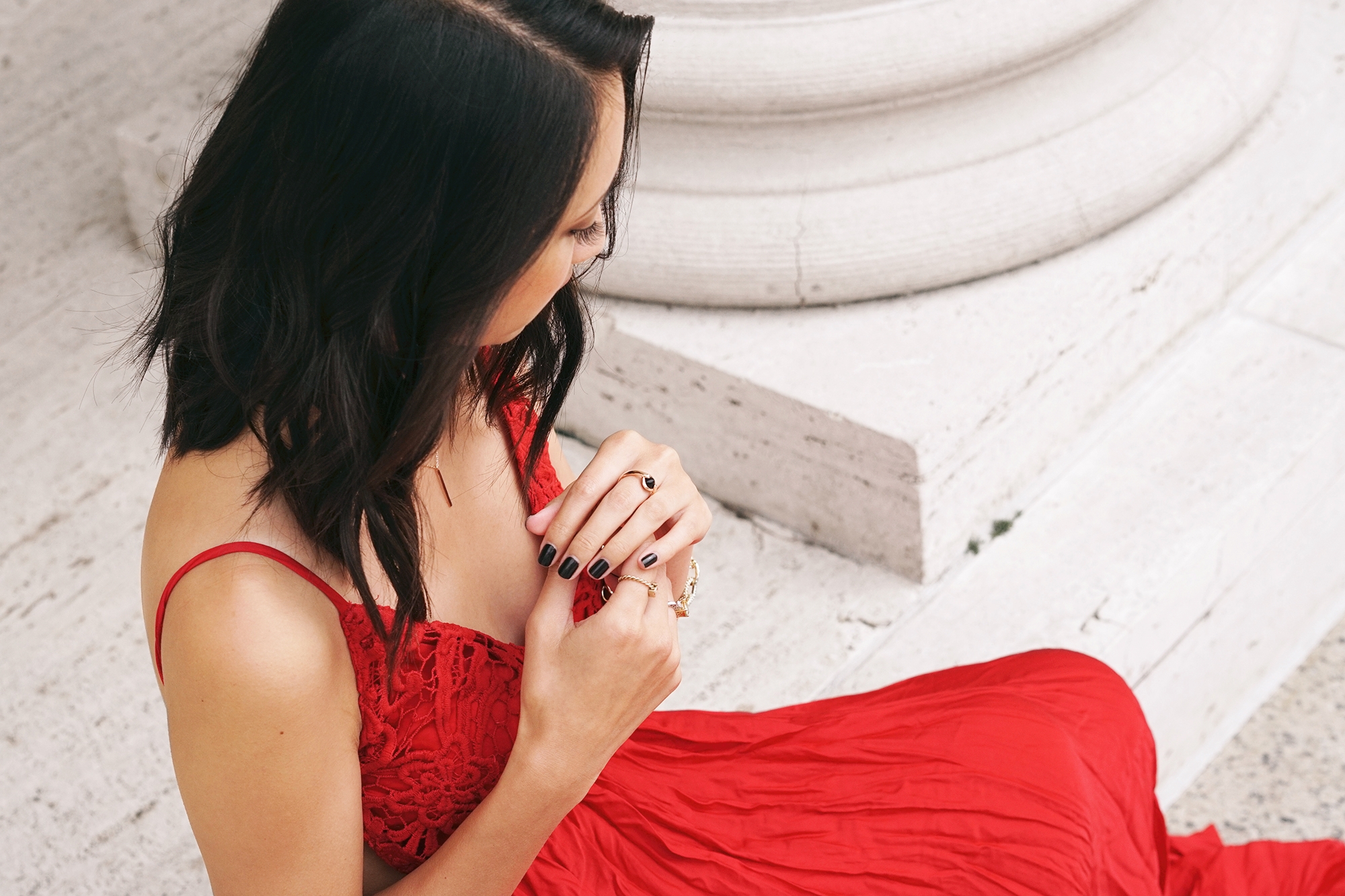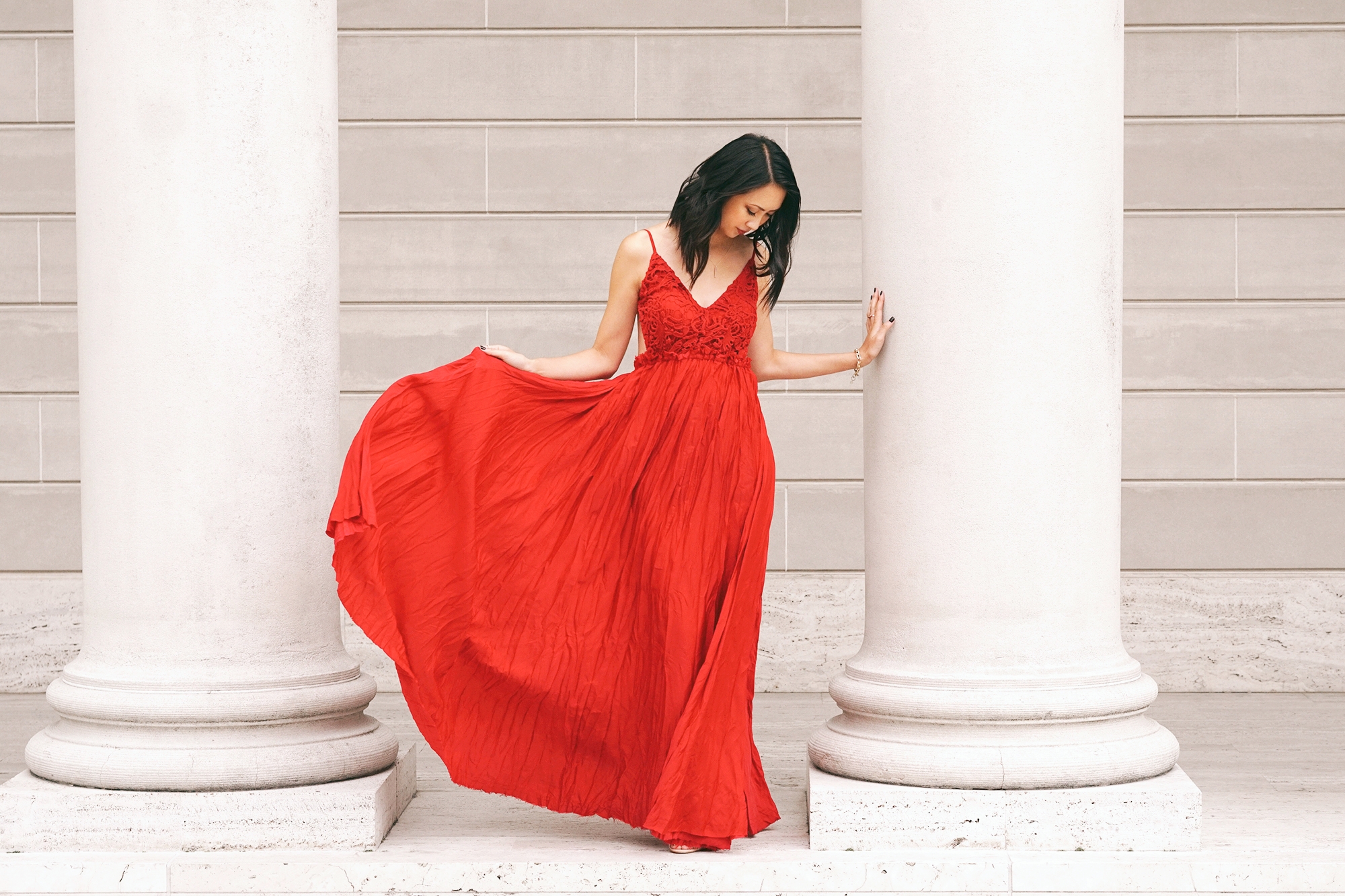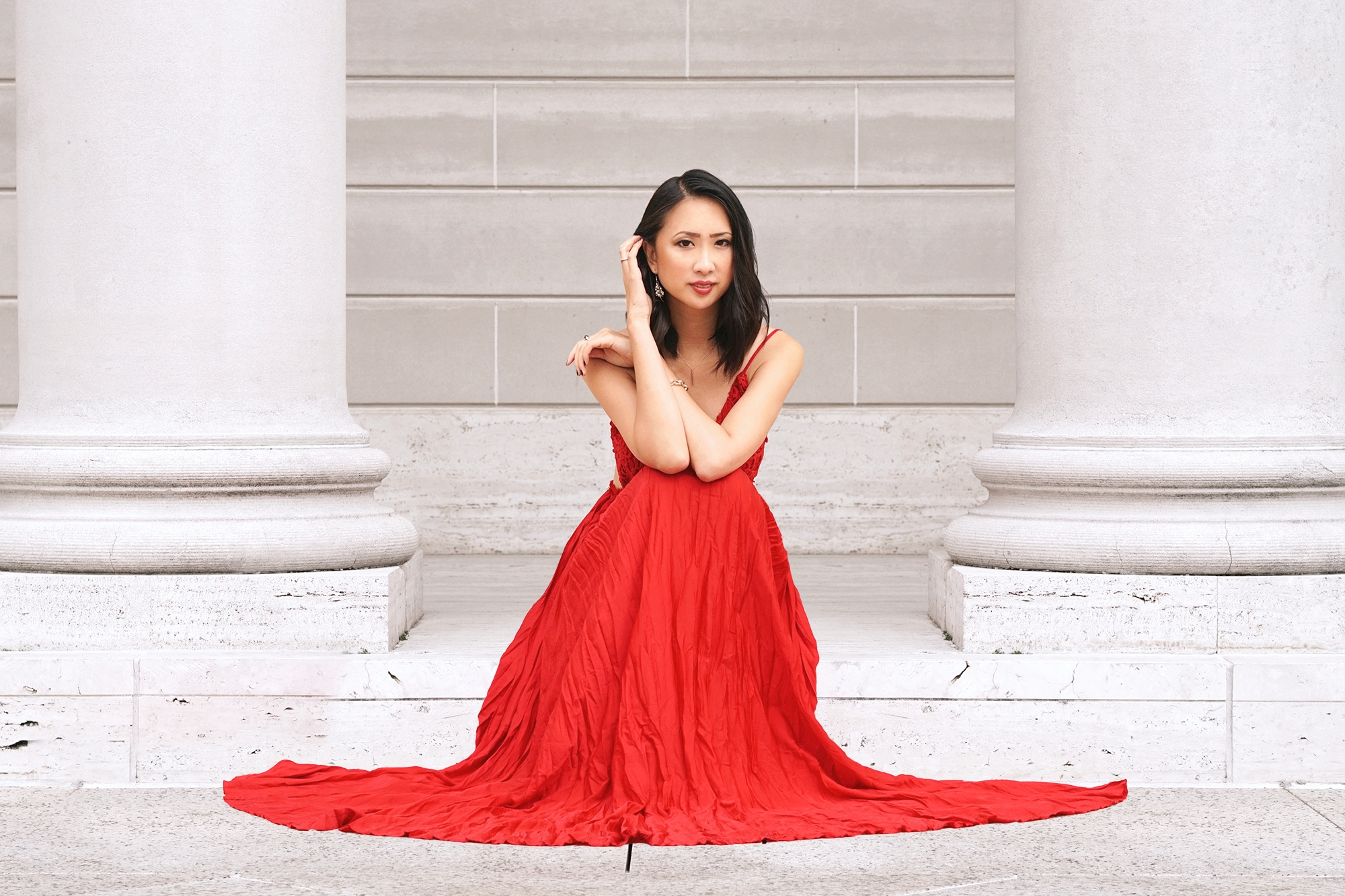 Hello, hello! It's been a while, so thank you for still sticking around. If you didn't already notice, after nearly 3 years, Closet Luxe has a new look! It's been a long time coming, and I'm very excited to finally unveil one of the things I've been working on behind the scenes.
Anyway, back to the outfit… I got this amazing red number for a formal wedding I attended earlier this month. Honestly, it surprised me that I would even consider buying a dress like this. I never wear red, and I certainly have never worn a backless anything in my whole life. But when I saw it on Lulu's, it seriously called out to me.
My favorite thing about fashion is that it's a great form of self-expression. Our personal style changes with our mood, and it evolves as we grow as individuals. I questioned if this was the "right" thing to do, to admit this to you all, but I want to be real and honest: I've been struggling on a personal level these last few months. When I took stock of my life, I was bored by what I saw. I realized I had grown complacent with a lot of things, including this blog, and that's what led to the redesign. And because I hadn't changed my hair much at all in 10 years, I colored it and chopped my locks even shorter (not pictured here).
Though these seem like only small, minute changes, they are still steps forward. I don't want to be a bystander in my own life anymore, and the changes I've been making are helping me feel like a whole new woman with a clean slate. I think this is why I was so drawn to this dress. It was unlike any other I'd ever worn—certainly more noticeable and mature—and that is exactly the direction I want to go in.
Things are going to continue to be quiet on here for the next month or so, as I continue to focus on myself, but I hope you will bear with me. I realize this is a bit cryptic, but I promise to go into more detail when the time is right!
XO
Outfit details
Dress: Lulu's
Shoes: Banana Republic (old, similar here)
Rings: Dualitas, Emitations, Chanel
Save